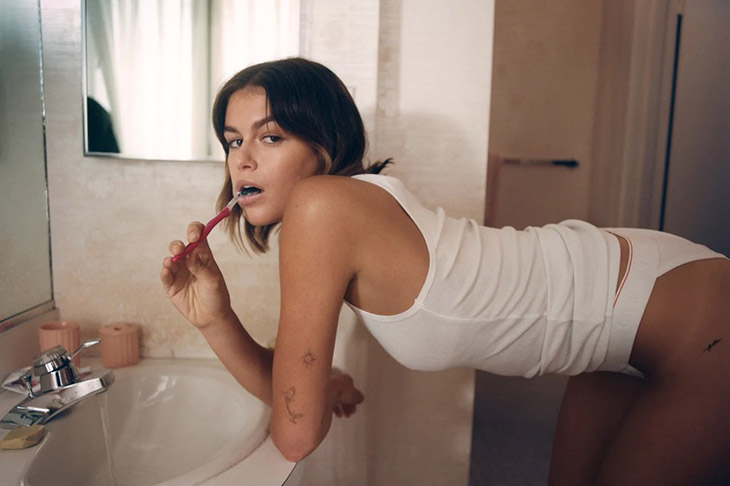 Fashion brand CALVIN KLEIN and American artist HERON PRESTON team up for a Capsule Collection, that brings uncommon, yet universal pieces. Heron Preston for Calvin Klein Collection explores essential looks, inspired by traditions of utility and performance. It features unisex pieces focusing on self-expression, and on body and identity inclusivity.
This goes beyond just a normal collaboration. I call it a collaboration 2.0., as the work we did, and how we did it, goes beyond just product design and placement. We tried to reshape and develop a new business language, while still fully embracing and respecting Calvin Klein's culture, experience and history. – Preston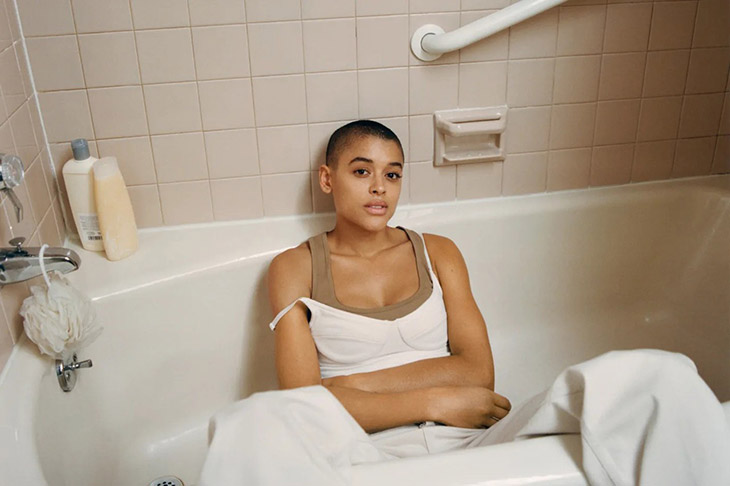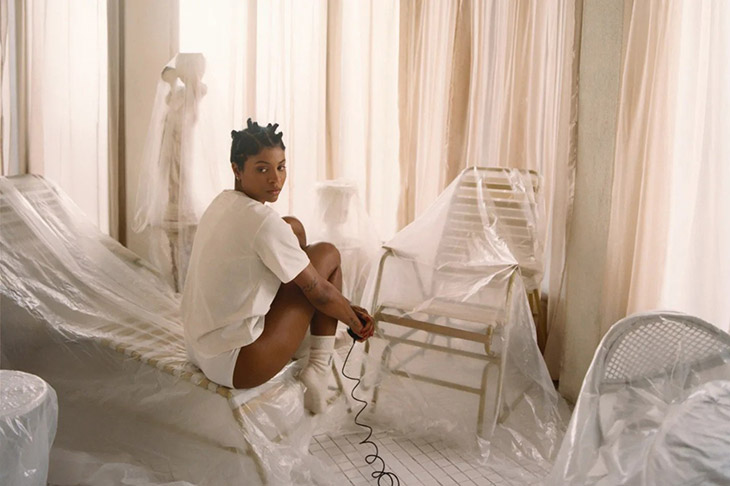 Fashion photographer Renell Medrano captured the campaign featuring Ashley Graham, Jordan Alexander, Kaia Gerber, Sabrina Fuentes, Renell Medrano, Heron Preston and Sabrina Albarello, Lil Uzi Vert, Nas, Pedro Cavaliere, Stevie Williams, and Joe Holder. In charge of styling was Alastair McKimm, with beauty from hair stylist Jawara, makeup artist Marcelo Gutierrez, and manicurist Megumi Yamamoto. Set design is work of Lauren Nikrooz, with production from One Thirty-Eight Productions. Rubberband directed the video.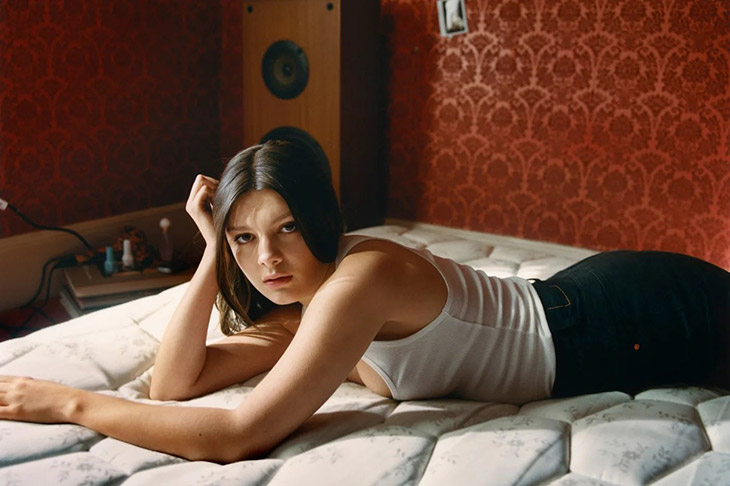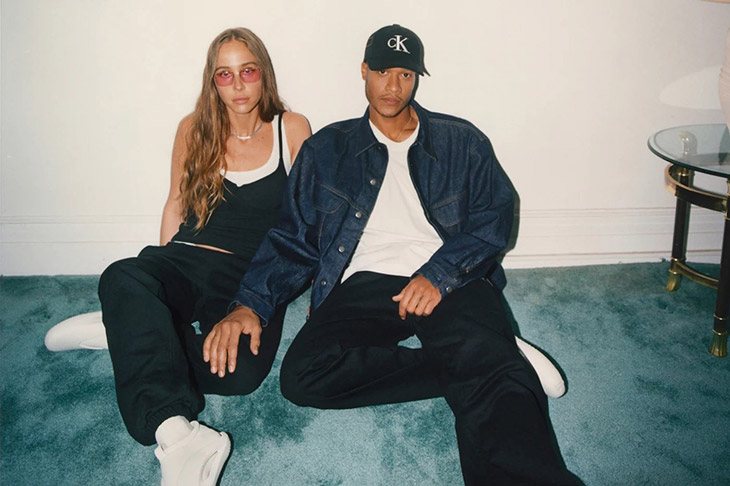 Working with Heron was such a perfect place to start. He sits at the crossroads of culture, interconnecting various disciplines – threading ways between youth and creativity. His modern way of thinking, and his approach to design and sustainability are very much aligned to the Calvin Klein brand. Heron brought a level of integrity to this collaboration, one that goes beyond the hype and actually wants to change from the inside out and influence the product – Jacob Jordan, Global Chief Merchant, Head of Product Strategy & New Product Ventures at Calvin Klein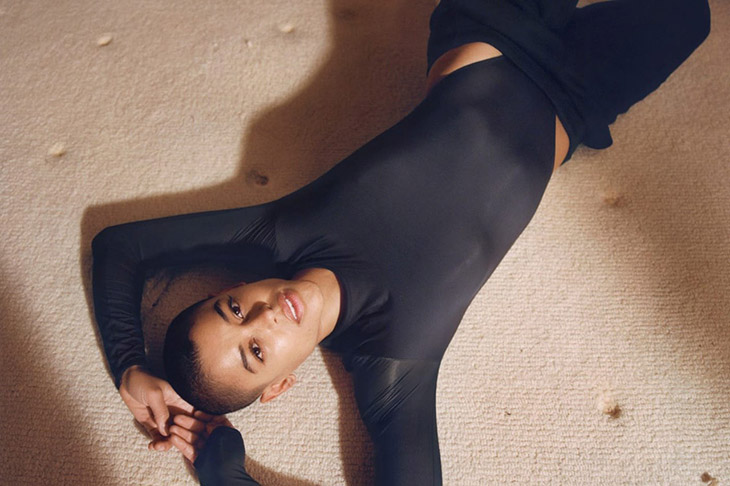 "Preston's storytelling around essentials focuses on the pursuit of simplicity, revisiting styles and obsessing over details, always incorporating something new. A plain white t-shirt gets gussets under the armpits. Pieces are finished with raised ribbing and stitching that almost looks 3D. There is a special interior and exterior branding element to this collection. It is all about using familiar things in unfamiliar ways, bringing staples from Calvin Klein to the forefront and interpreting its brand history through a modern perspective." – from Calvin Klein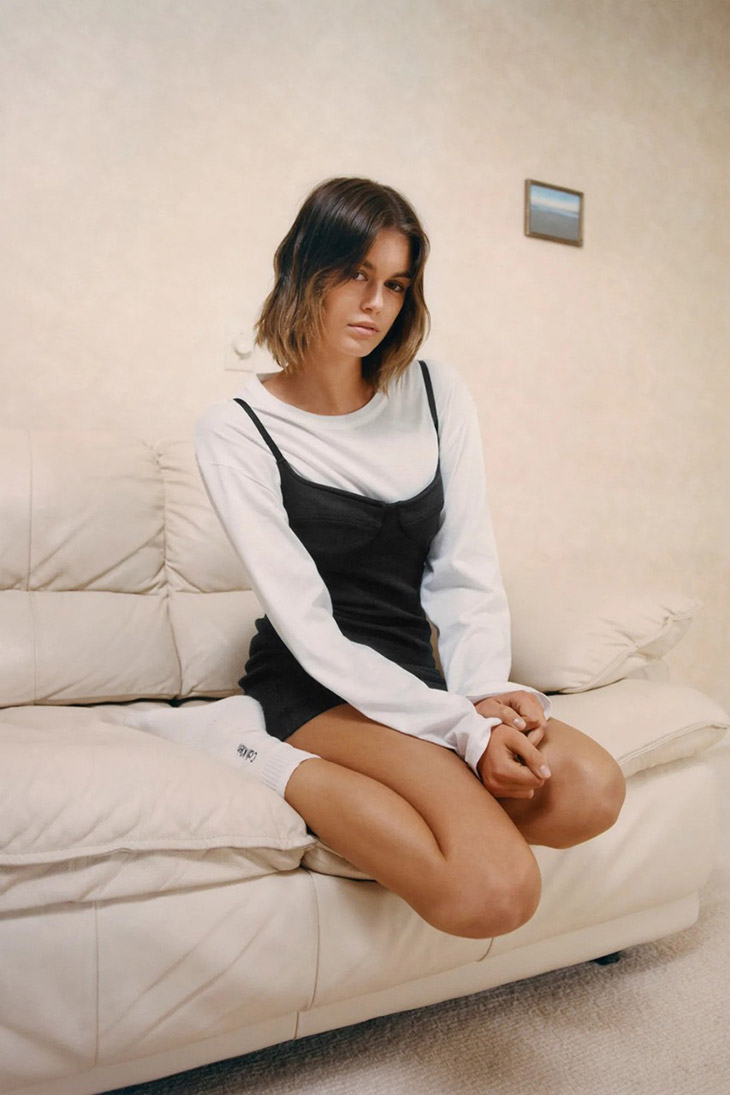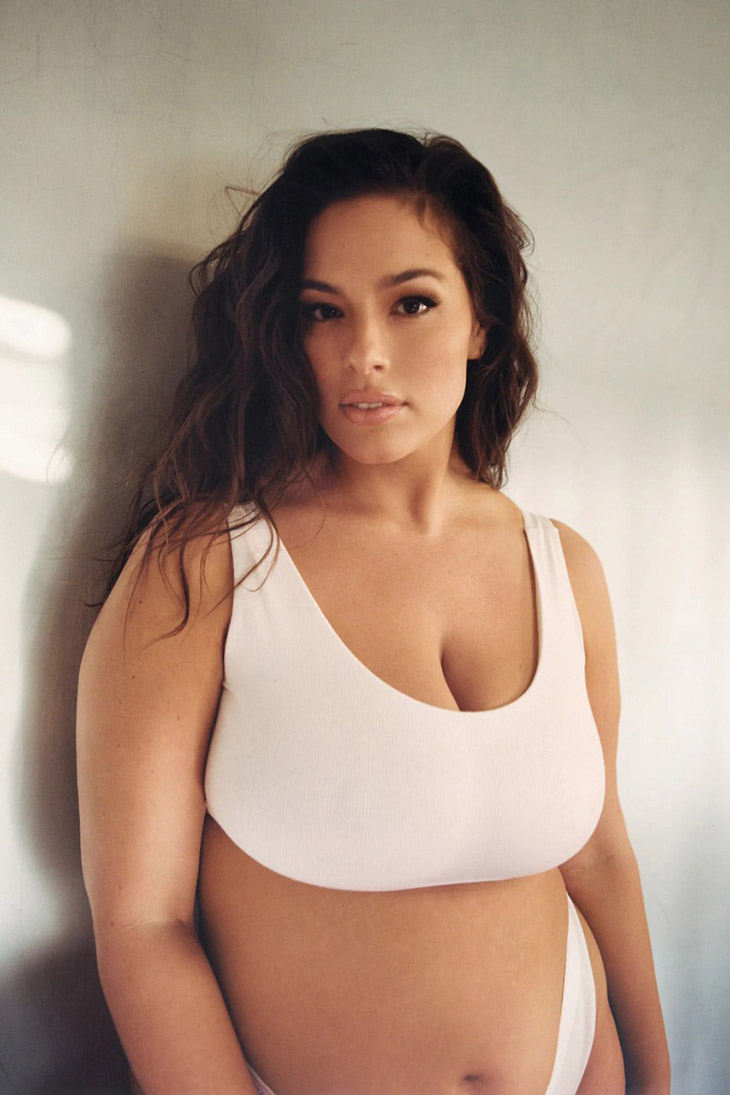 Discover more at malemodelscene.net