Making a house into a home can be tricky and can seem a little overwhelming. But furnishing your space doesn't have to be something that keeps you up at night. Feathering the nest, putting your stamp on it, doing what it takes to turn your space into your place can be a enjoyable process.
With a little bit of planning, and by following some basic steps used by professional interior designers, you'll have a much greater chance of success. From buying sofas and lounge chairs to dining and bedroom furniture, it's not exactly a surprise that the costs can add up quickly. The ease and popularity of buying furniture online has dramatically increased. There's so many choices online when it comes to home furnishing. Start by focusing on one room at a time so you don't become too overwhelmed.
Take the ouch out of new home furnishings when you pick out your ideal pieces and save big with 1 Stop Bedrooms coupon code! Hundreds of thousands of items to choose from, collecting dozens of respected makers and offering guarantees on price and even in-home set-up, you can have it all: style, value, and durability. Why sacrifice one for the other when you can have everything you want?
Check it out: click the link above and browse around for a moment. Big name, world-famous designers featuring their entire catalog; it's a collection of catalogs with these people! It doesn't matter what design aesthetic you're looking for, either. Traditional, heck, even old-fashioned, right up through ultra-contemporary, it's all only a few clicks away. No dream is too big; no room is too small- today's elegant, finely engineered furniture is made to fit any area and match any tastes. There are experts you can call, too, working commission-free to make an assist when you find yourself stuck between a couch and a soft place.
Do you want to go for a unified, monochromatic layout or use contrasting patterns and textures with an otherwise minimalist space? Take a note from the Scandinavians and employ smooth lines and surfaces, or embrace details and embellishments with something Old World or Mid-Century. Once you get rolling, it might be tempting to take that momentum and keep going, breathing new life into even more rooms of the house. With their low-price guarantee, the financing they have available makes that truly within reach. Why refresh a single room when you can reach a few more for the same price? With the money you save from driving all over town, hoping you piece together something coordinated, you might just find the capital left over to make a real statement throughout the rest of the house.
Are the rooms you walk into comfortable and inviting? Do the items in those rooms work, or are they wobbly, mismatched or uncomfortable? Don't let those little things all pile up: Kick back, relax and scroll through literally thousands of choices, using the site's robust data-mining tools to search and filter until you are looking at a page or two of perfect choices. Everyone will have their own ideas of 'perfect,' too, so it pays to have as wide of a selection as possible. Good design is as much about creating a unified experience as it is anything else, a blending of color and texture that gives you a sense of warmth or at least a welcoming feeling. The design of your home is meant to be a reflection of you, your likes and the things that inspire you.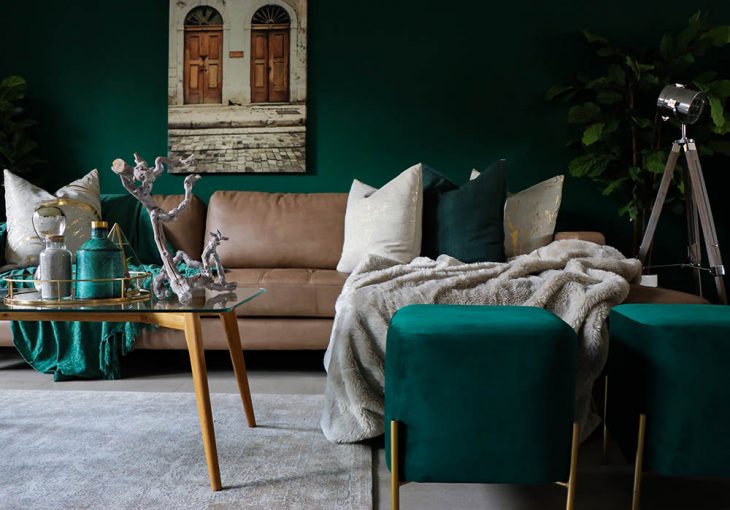 Whether you are looking to welcome guests or just make the room welcome you, the space should meet, greet and feel complete to really fulfill its function. Make a living room worth living in, a bedroom you can really rest in and dining areas fit to entertain; make every room in your house do its job as well as possible by giving them the tools they need.