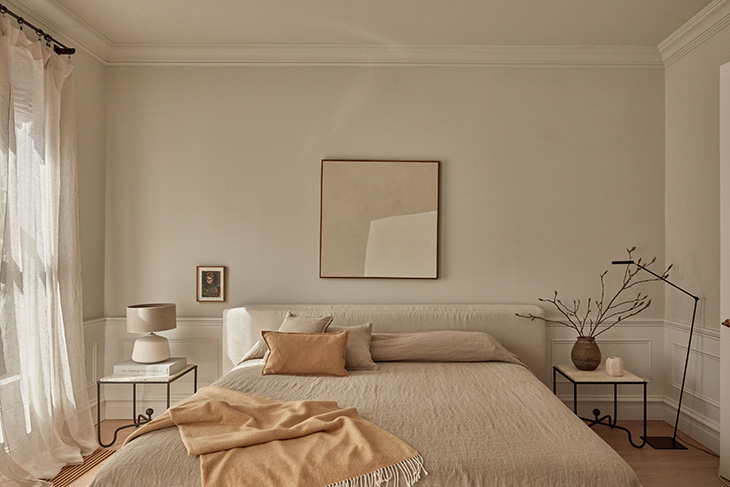 Do you constantly feel weak, tired, sore, and restless throughout the day? Well, the culprit could definitely be your mattress. Realistically, we spend very little of our life actually worrying about whether or not our mattress could need replacing. In reality, we should be far more concerned about it considering we spend a third of our life time in our bed.
Shopping for replacements can be a truly long and tedious experience. On top of that, it can also be very expensive – price of a mattress can even reach as far as thousand US dollars. However, I believe we can all agree that a good mattress is a very important investment. What we also forget to take into consideration investing in a good mattress is not something you really need to do often. A good mattress usually lasts around 8 years with some lasting even up to 12 years.
Longevity of one does mainly depend on the material though; some may not have that long of a lifespan. If you're reading this, you are likely experiencing discomfort because of your mattress and wondering whether you need a new one.
Let's take a look and determine whether or not you need a new mattress with these 3 simple signs.
1. It is uncomfortable
One of the main tells of whether or not you need a mattress is usually comfort. Your mattress might not be the right size, might be too old, or just not the right firmness. If you are tossing and turning all night due to not being comfortable, it is very likely that you should go and purchase a new mattress.
Not only is it painful, but it also contributes to fatigue, stress, anxiety, and even restlessness.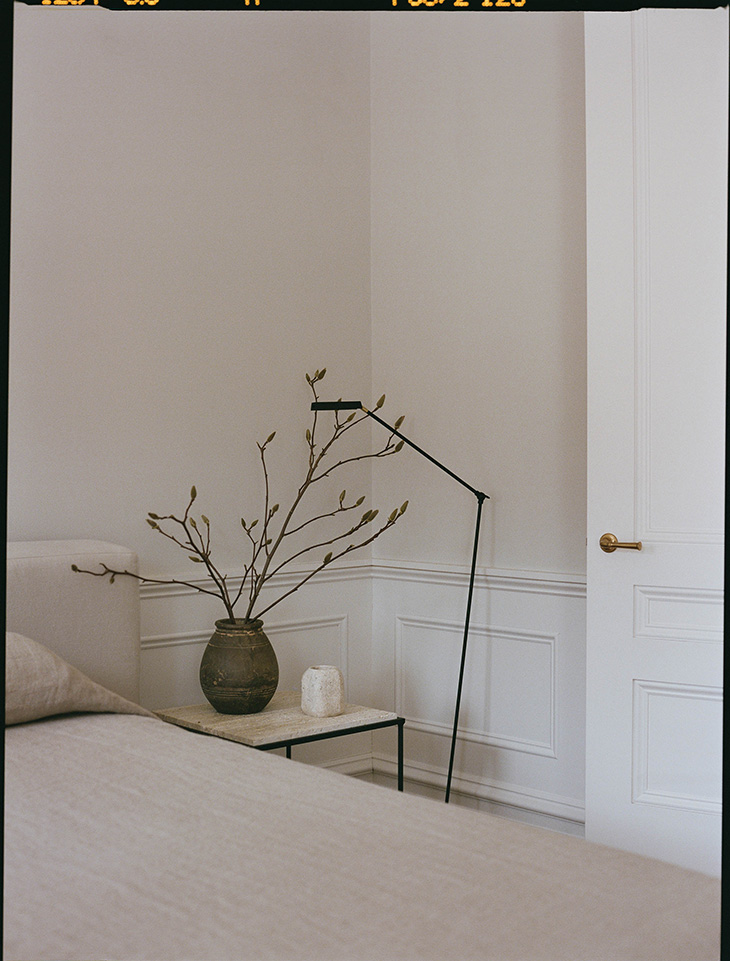 It could be a one-off, so don't call it quits on your mattress yet. However, if it is an ongoing thing, make sure you go out and test a few mattresses out.
2. Your mattress smells
The new mattress smell is one of the best things ever, while that is hard to argue it isn't the smell I'm talking about. After a while, the new mattress smell will undoubtedly fade, however if it begins to smell, you need a new mattress as soon as possible. Basically, over time, your mattress will begin to compile things like sweat, dust, other bodily fluids, and even pet hair.
A combination of these factors can contribute to a smelly mattress which is what you definitely want to avoid. This is also a sign of bacteria pile up within the mattress, producing an extremely unhealthy environment to sleep in. Causing potentially breathing issues such as asthma. At this point, you need to consider mattress disposal.
3. You are dealing with allergies
Over time, your mattress will start to retain a build-up of dust mites, sweat, mould, and bacteria mentioned above, and other allergens. That means that if you are somewhat sensitive to these things, sharing a bed with them could most definitely make your allergies far worse than ever before.
These pile ups can also make your asthma flare-up creating additional health risks for you. It is best to avoid this by changing a mattress every few years. If you're dealing with such issues while using an old mattress, look into getting a new mattress as soon as possible.
The bottom line is that if you feel like you need a new mattress, you likely do. Your body knows best, so make sure you listen to it to determine what it needs most. If you are experiencing any of the things above, it is likely that you need to buy a new mattress as soon as possible. Once you are back to enjoying peaceful and comfortable sleep, you will regret not doing it sooner.