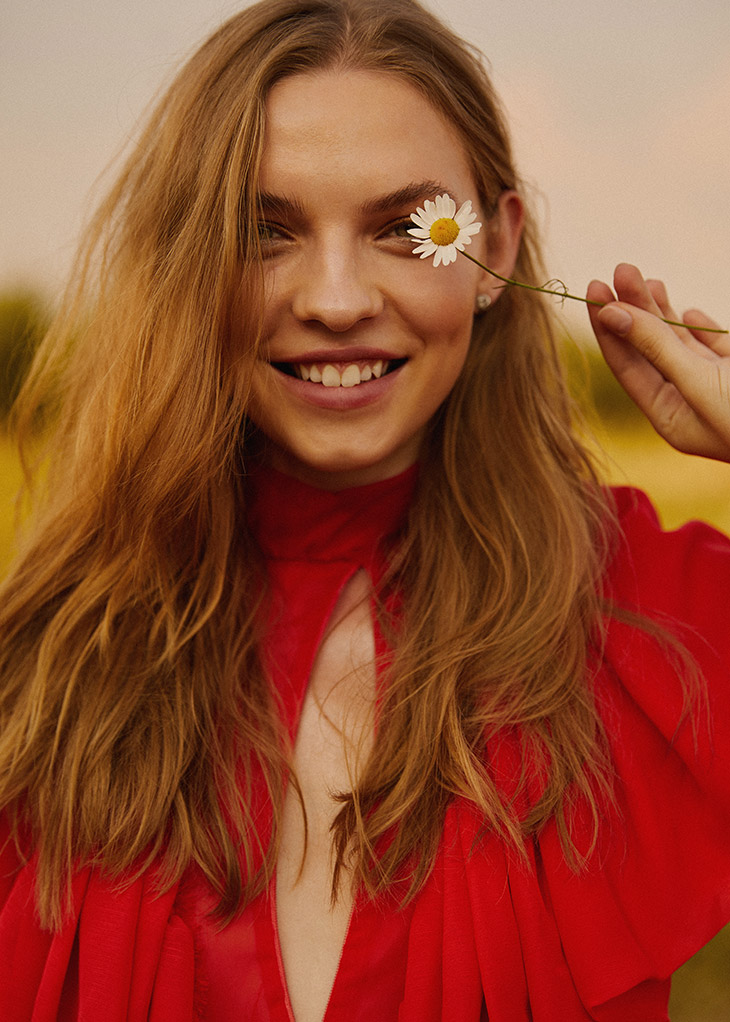 While the fall and winter see a lot neutrals and many darker colors, summer is all about bringing a fresh take to your wardrobe. It doesn't take quite as many pieces as the colder seasons because you simply have to focus on your main pieces rather than layers, which makes it more doable for most to incorporate some statement pieces.
Here are some of the hottest trends and pieces of summer fashion:
Mini hobo bags
Mini bags in general are a go-to for summer as you don't need to carry quite as much and you want to have the least amount on your as possible. Mini boho bags play off the summer relaxed vibe and add a fashionable yet casual touch to your looks. If you are looking for a mini bag to incorporate into your summer wardrobe, take a look at the selection of mini bags for women that Mirta has. Their bags are high-quality, artisanal and beautiful so they will last you for years to come and consistent wear throughout the summer season.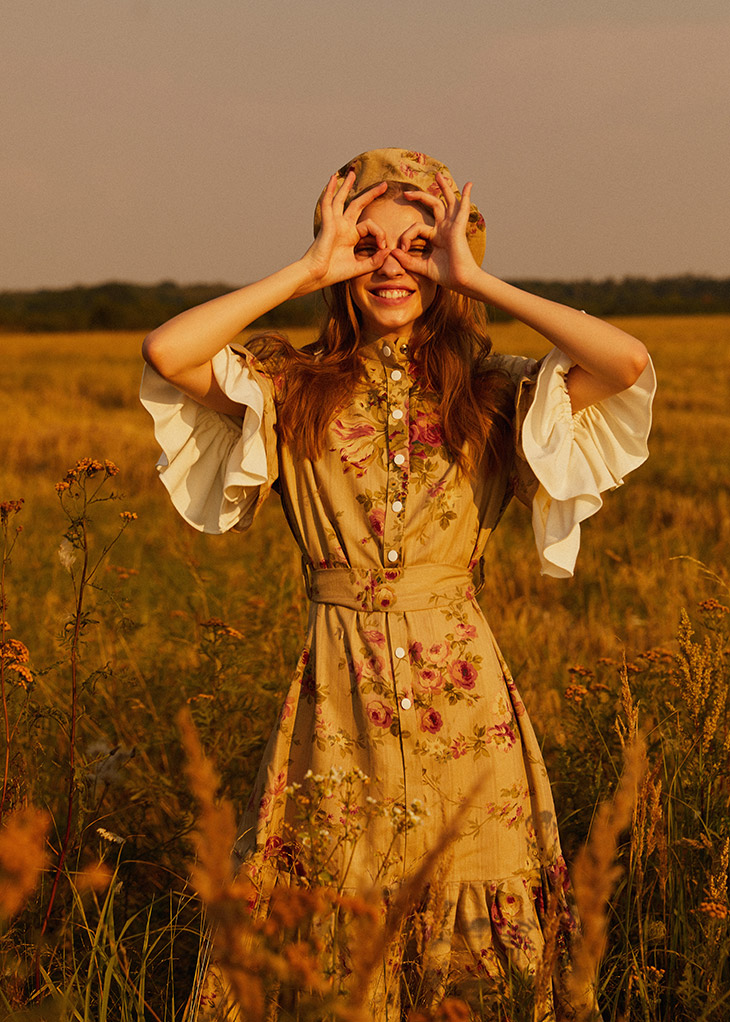 Retro florals
Florals are a classic print for the spring/summer time, and retro florals are a trendy and modern take on it. Pair it with a more masculine piece for some balance such as a pair of chunky boots (weather permitting) or go all out with the retro floral look. To add to the trendy look, wear your hair natural or sleek it back for a sophisticated add.
Mini skirts
Mini skirts are not only weather-friendly in the summer time, but they are also stylish! Easy to wear and style, they are a go-to piece for many during this time of year. You can pair it with a flowy top to add some balance or keep it sleek and streamlined with a crop top and perhaps a blazer.
Pastel colors
Pastel colors are light, fresh and immediately look like 'summer'. You can incorporate them in any piece in your outfit or go monochrome for an elevated outfit. Pastel suits and blazers are especially popular this year, and with a trouser, blazer or suit combo you have a piece that you can pair with just about any other favorite summer piece for a trendy and stylish outfit.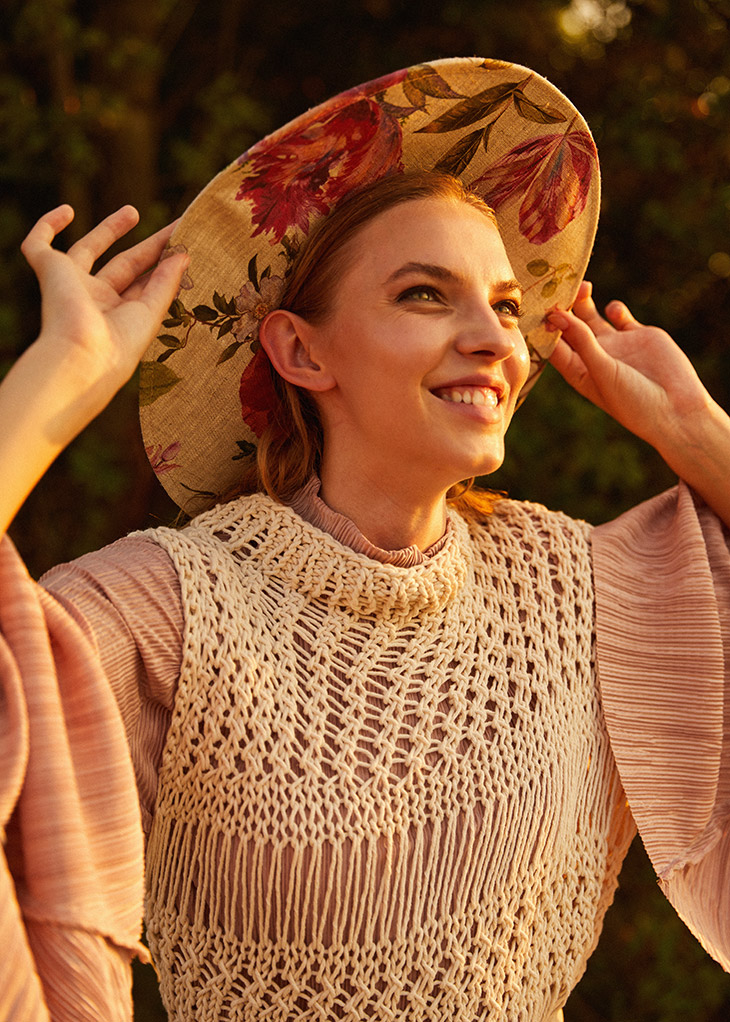 Crochet tops
Crochet tops incorporate that summery boho style that looks like relaxed yet immediately stylish. You can wear crochet tops with a matching skirt or bottom, jeans or linen shorts, and add a blazer on top for when you want to elevate the look a bit.
Chunky chains
We have seen chains all over the fashion world over the last couple of years, and this summer season it is no different. Chunky chains add a lot of pop to even the most simple and classic of outfits. Incorporate them with a handbag chain, a necklace, earrings or any other accessory.
Large sunglasses
Large sunglasses are a must for summer, for both sun protection and fashion. Select a pair that makes you feel your best, in perhaps a classic color such as black or tortoise to be sure you can wear it with the most in your wardrobe.
Which trends do you plan on following this summer? And which ones are your favorite?
Images from DESIGN SCENE STYLE: The Magic of Fall by Alice Walczak – See the full story here