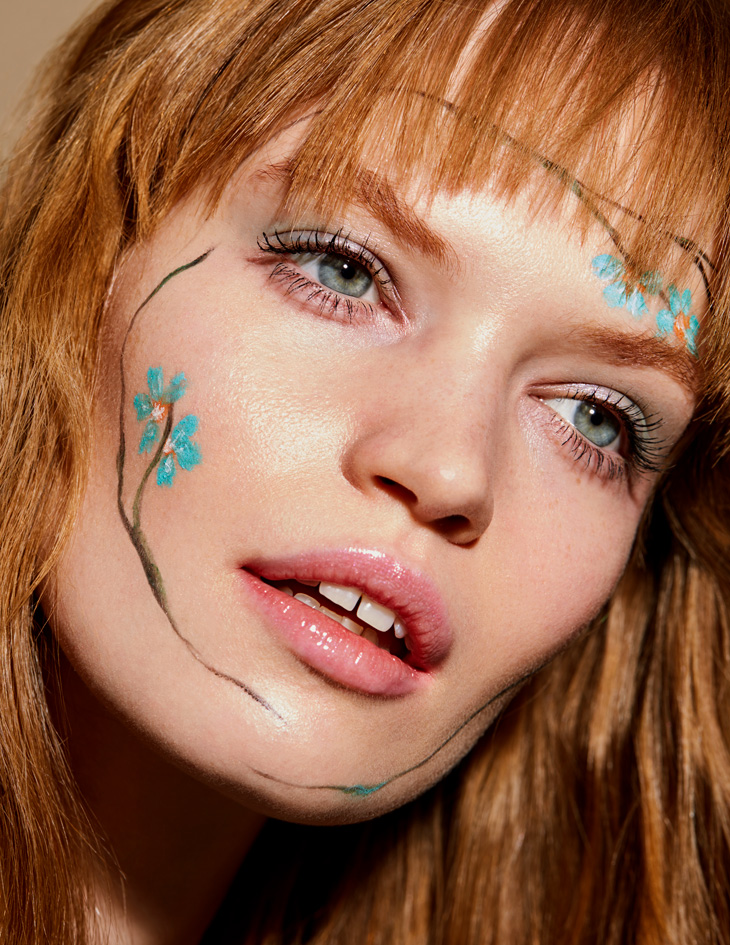 The summer is all about experimenting when it comes to hairstyles. As it is hot and long hair doesn't help at all keeping up with the humidity, most people tend to keep it short. This year as well, there are several summer hairstyles that demand hair to be as short as possible to allow passage of breeze.
Not to be mistaken, short hair can be styled to a myriad of styles and fashions that are most suited to the current modern era. The new fashion for summer hairstyles isn't bound to neat and tidy hair only. It allows you to be yourself and flaunt all your indifferences. So without further ado, the following are some of the simple yet advanced hairstyles to keep in the summer this year:
Colored
The colors as well their application have long come out of the simple approaches used to tone the hair to make them look different and unique. These days you don't have to stick to typical hair colors of brown, blonde, or black. You can experiment with different colors or get several colored hairs at once; these summer days, you will find several brightly and light-colored hair, including silver, pink ombre, light blue, purple, and anything you can think of.
However, make sure to take good care of hair during and after getting them colored professionally.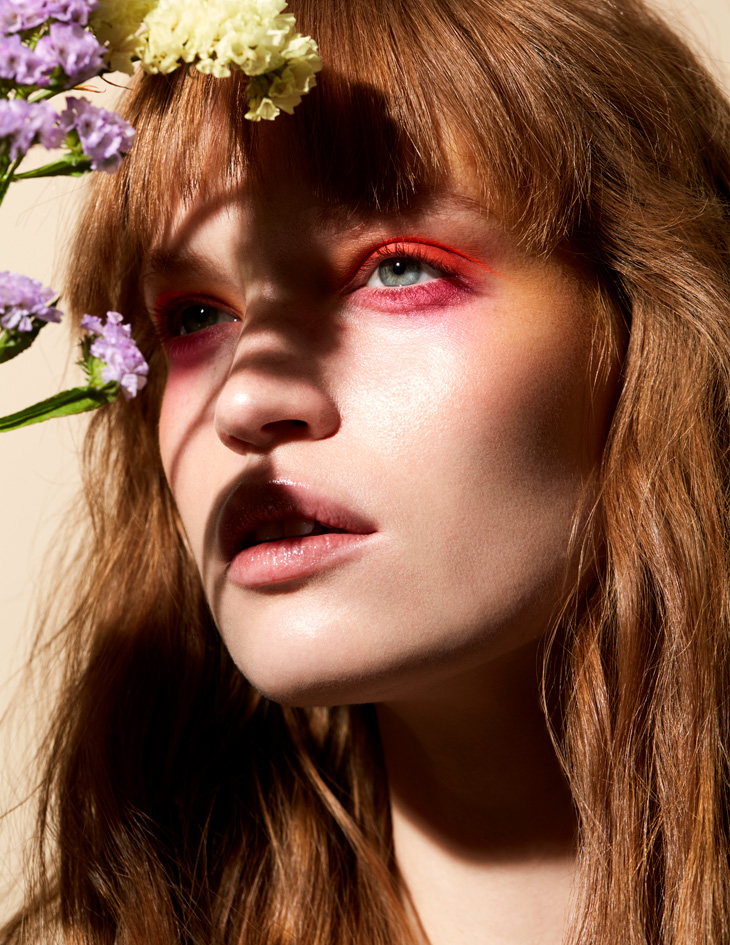 Asymmetrical
One hairstyle that has been trending for some time now is asymmetrical. This hairstyle demands that you have different lengths on either side of your hair, making it look unique and audacious. You can color one side of the hair or both to further add the difference to it and make them stand out. The asymmetrical hairstyle never fails to impress, let alone leave an expression. It's also refreshing to try than the usual styles. However, be warned, asymmetrical hair style is much harder to maintain and it takes a more regular trip to the hair stylist.
Blunt
If you're a proper or polished kind of a person and like to keep your hair that way, blunt ends and bangs can be your way to go. These hairstyles are trending these days and look the cleanest. The neatly cut lengths and bangs make your hair look neat, even if they aren't groomed. Your hair doesn't have to be dead straight to try this hairstyle. You can also choose to keep just blunt bangs with your original hairstyle or use a clip in hair extension as a ponytail with your bangs to add an extra layer of hair and create a cute yet neat look.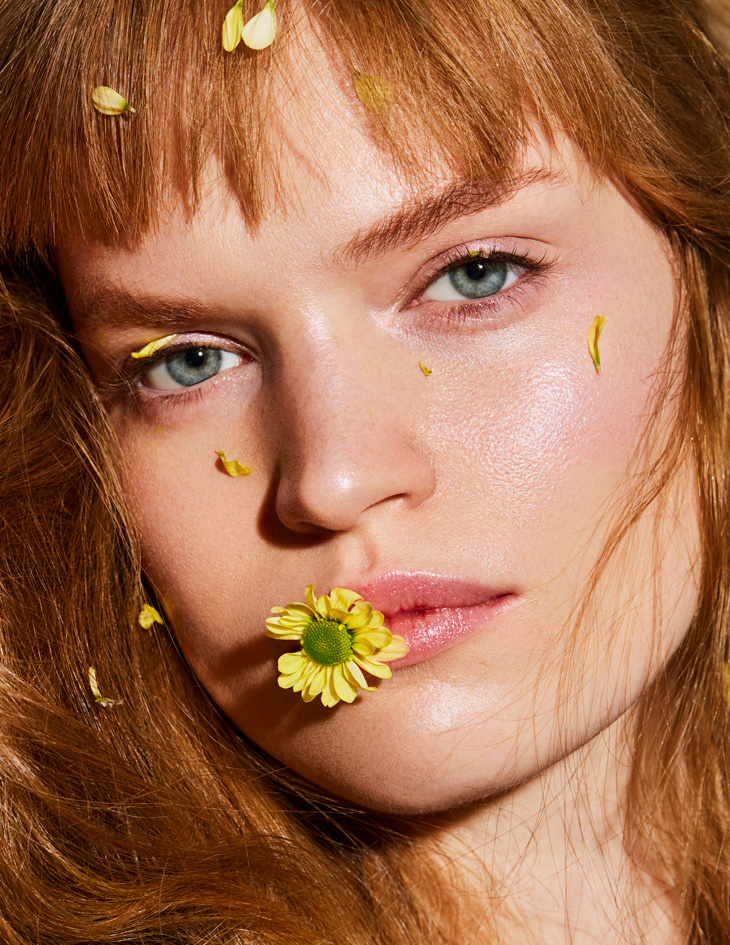 Curtain Bangs
Everyone knows that curtain bangs are trending these days and for all the right reasons. Curtain bangs have become popular for for their easy-going vibe. They are the gateway to bangs, because they're super versatile – long enough to grow out and can be pinned back. These bangs define your face and are a great style for any occasion. You can even play around a bit with your hairstyle and try a ponytail or a knot, and the bangs will still rock. Just like the name, they look like curtains parted from the middle of your face. They fall on your face with grace and look elegant as well. Yet this might be a big change when opting to go for bangs, make sure you give it a thought before heading into bangs cut.
Finally, various hair style apps might be a great way to try out how bangs look on you as well as most of the looks our editors talk about above.
All Images from DESIGN SCENE BEAUTY SPECIAL: Flower Power by Ivan Genasi – See the full story here