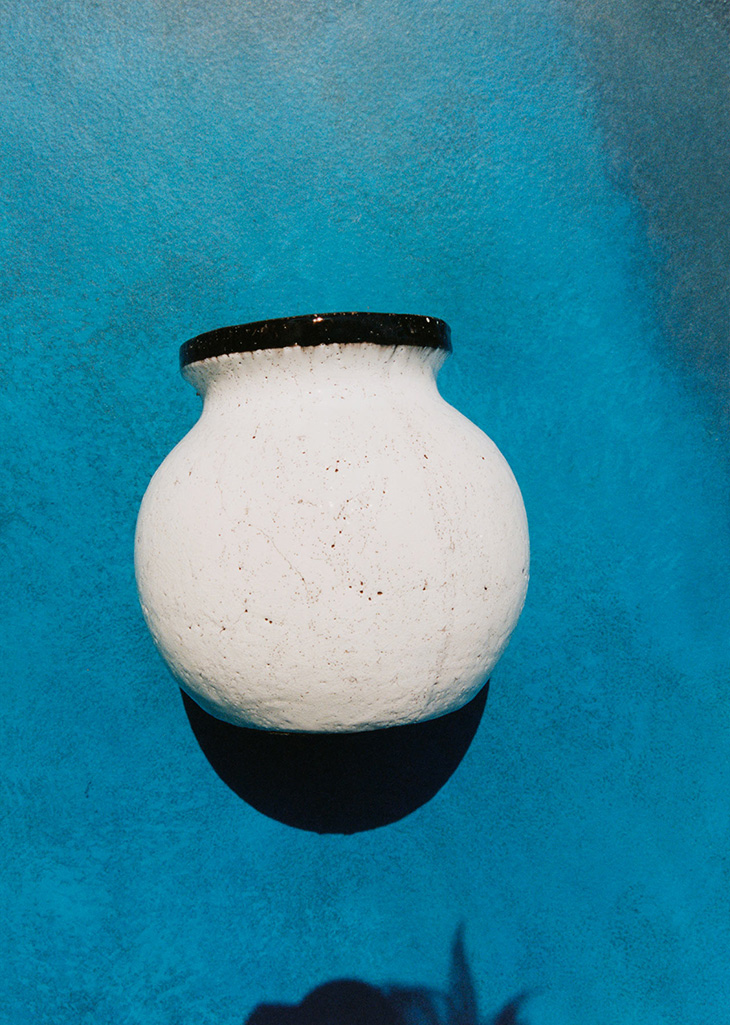 Decorative pieces in your living space can serve a number of purposes in home and they are a stylish addition to any room in the property. The most popular of these are modern vases. They can be used to keep fresh flowers, faux flowers, natural products like twigs and dry leaves and even when empty they can make quite the style statement.
Depending on what the décor theme is in the room, you can find anything which fits your mood, and most of the time, these vases are often perfect for combining with all types of themes. These are often affordable than a traditional and more ornate types, but this doesn't mean that they are always low cost. Investing in high quality jars and vases serving as décor, some of which are also affordable, is easier than you can imagine.
DSCENE magazine's Interior Design Editor rounds up a few tips helping you balance cheap and chic:
Hand-Made Ceramic Pieces
Many people think that since most of ceramic vase pieces are hand-made, it will come at a premium price. The reality however, is that you should not discount these creatives as you may very well be surprised with the prices which they can offer. Beyond this you can count on a bespoke vase which has been made to your exact specifications, and which will fit seamlessly into the design which you have at home.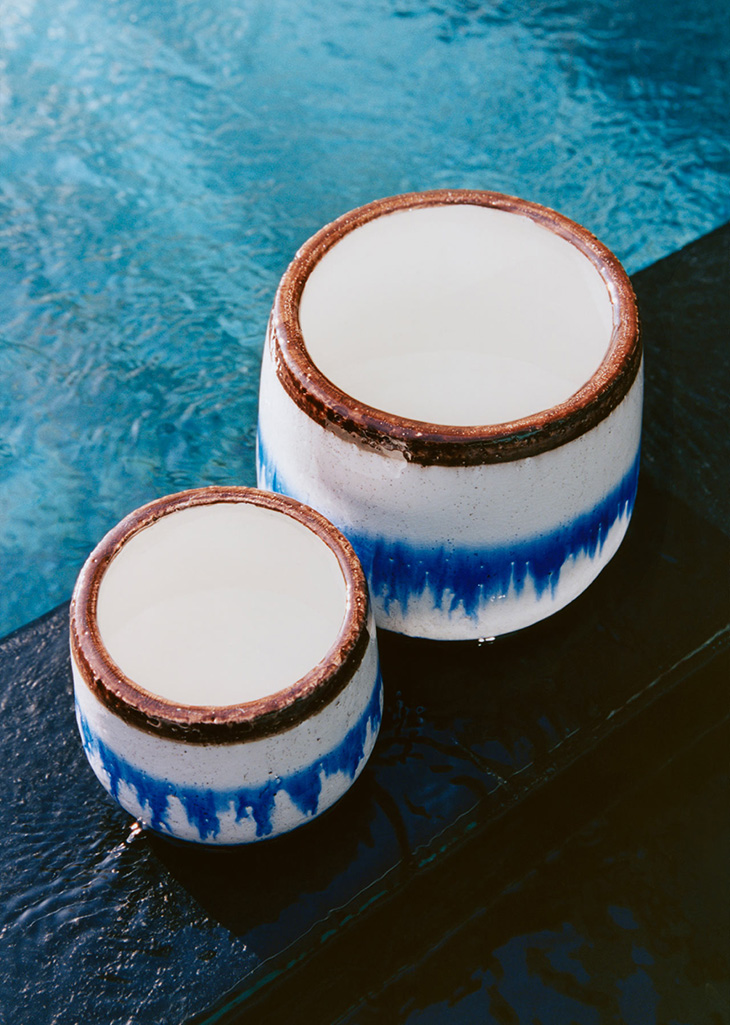 This is also a great option for those who want a variety of similar jars throughout the home or have a décor style to follow whether for your home or as interior designers working for a client. Hand made pieces are also a great way to find unique décor pieces, and also support young local artisans. Try finding local artisans who also offer a great selection of not only ceramic and clay vases, you can easily find modern hand-crafted pieces such as trays, cups, jars, flower pots and plates.
Online Stores
There is a chasm in price between what online store sells versus those on the high street. Not only are you going to be able to count on lower cost vase options, you will also see a wider range of choices and styles available. It is far easier for online stores to stock a large range of designs because they are not limited by building space in the same way that high street stockists are. Additionally you may find that there are clearance items and promotions available when you buy online. The downside, you may find the exact same vase at your friend's house, and more likely than not the piece is made in tens of thousands of copies.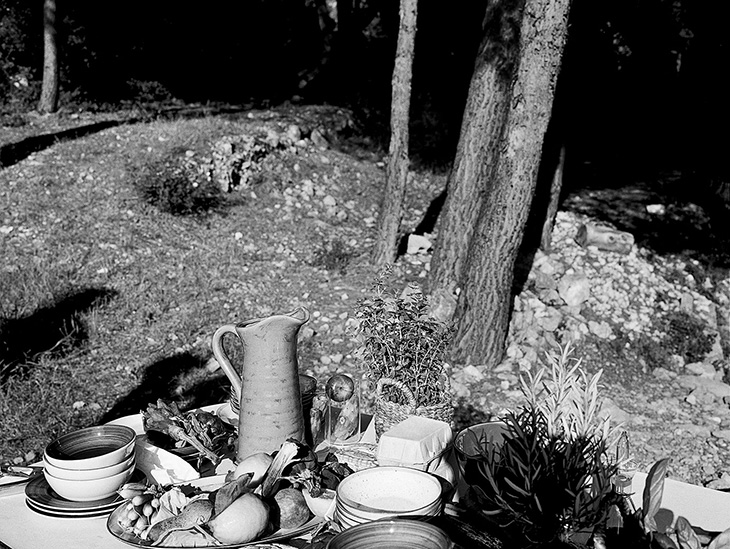 Thrift Stores
For a long time thrift and charity stores would be a great place for you to buy old items and antiques, which so often came from house clearances and contributions from people who had modernized. In the modern day however most people upgrade and renovate their homes with more frequency, and will donate items which they no longer need. For you this could mean that snagging a high quality and modern vases is far more likely. Thrift stores are also environmentally friendly, and a great way to help protect the planet by lowering the carbon footprint by shopping old and local. Disastrously large environmental footprint is left on the planet by mass production and often hundreds of kilometres long transit of goods. To go back to the online mentioned above, you can also shop online but order local, this can massively reduce the CO2 emissions.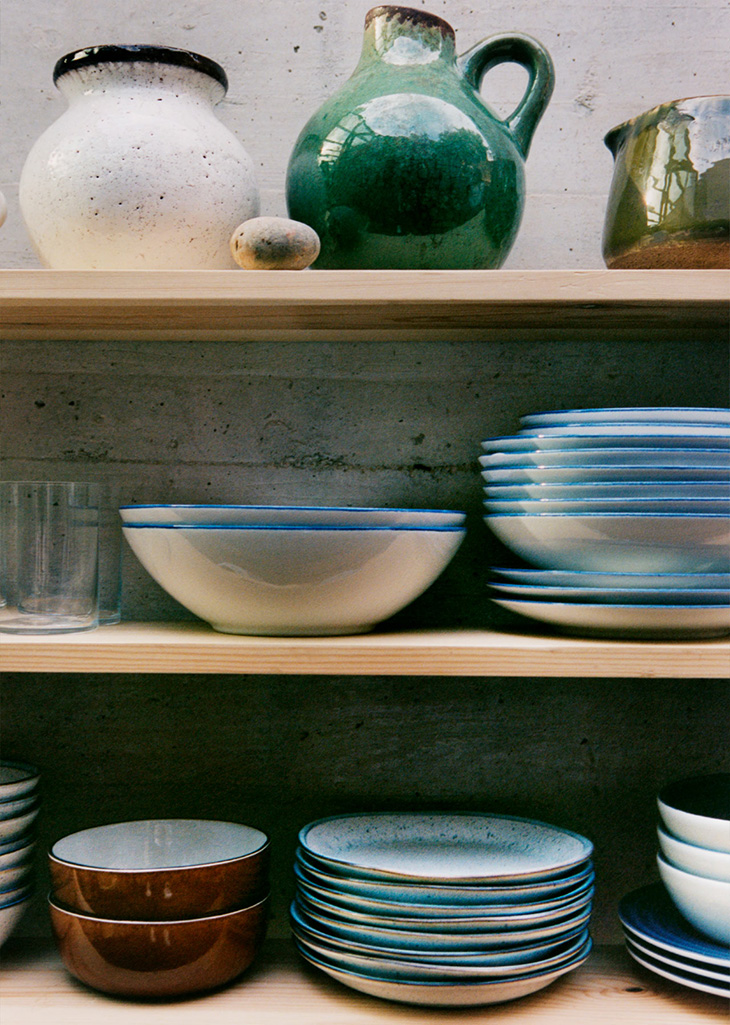 Upcycle
To continue with the idea of buying from thrift and charity stores, you may also find that you can find the base for high quality contemporary vases, and add some extra sparkle yourself. Keep an eye on hot new trends which you see in stores, and then seek to create your very own version of it. Using a low cost, basic vase from one of these kind of shops, you can let your creative juices run wild in creating a modern piece. This is by far the lowest cost option when it comes to bringing modern-look vases into the home. And a simple can of paint is all you need to start!
All images featuring vases from Zara Home Fall 2021 collection.