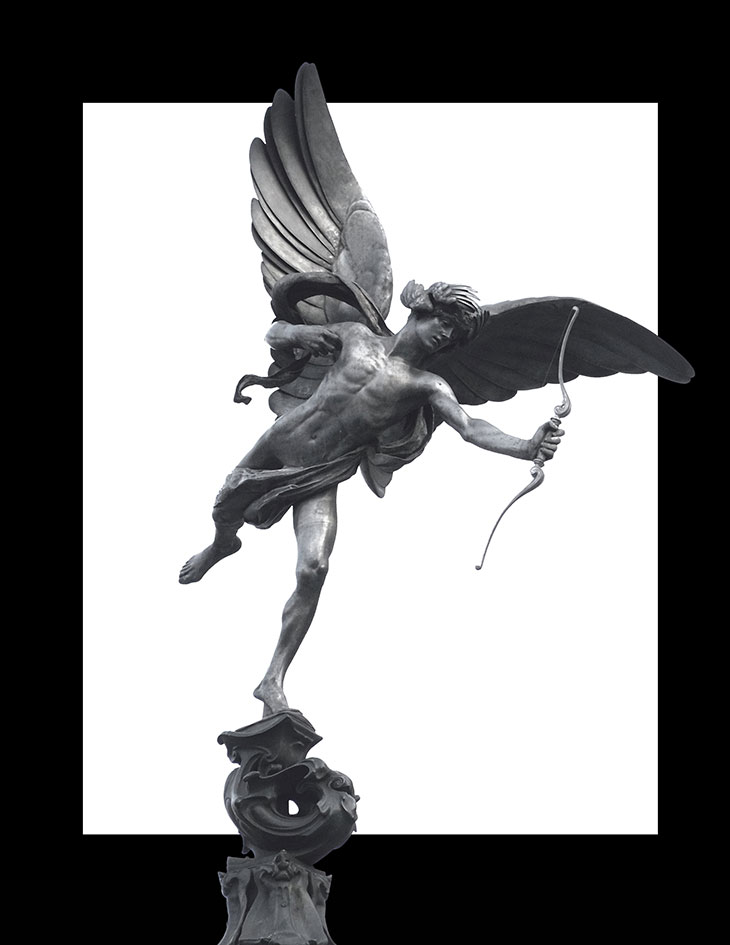 Greek mythology is a mirror of ancient civilizations colored with great stories of love and human existence. Today, she relies on a psychological show that helps a person find greater aspirations and answer the question of what love is.
In traditional astrology, Eros is a key detail of our horoscope image. It is a part of our philosophy of life, creativity, sensory perception, and the way we express love. The abstract depiction of love is explained through the point of Eros. In astrological doctrine, it helps us know ourselves more through a partnership as well as through the development of our love and erotic potential.
Symbolically, it represents a dual image of love accompanied by beauty, but also by its arrow. Throughout our lives, these two currents appear as a flash, not constantly, because love is temporary on this earth and ours is there to remind us of the very act of birth and creation.
Consequently, our lives are lined with abstract ideas, images, and desires.
Through the rhythm of time, Eros occasionally occurs through numerous events, whether in a partnership or an artistic creation.
Metaphorically, he lives and dies on the same day, so the artist is inspired by the moment and the idea that passes like a "breeze" and thus creates a new work of art.
Eros appears to those who are good, beautiful, brave but also sharp. He is a great friend of wisdom.
He connects people with the gods because through him the cosmos is connected. In other words, the macrocosm and the microcosm pulsate in a perfect rhythm. Between them is Eros.
In personal natal charts, very prominent Eros represents musicians, painters, philosophers, and writers, who are motivated by the theme of romance, love, and marriage as an addition to the great spiritual development of the partner.
View this post on Instagram
Also, depending on the setting of this point in a personal natal chart, it is shown by some as intellectual and by others as sensory aspirations.
Last year's conjunction of Saturn and Jupiter in the sign of Aquarius showed a step towards a new astrological era that symbolizes intellect, communication, and connection, which will be intensely displayed in the next twenty years of humanity.
Love-partner issues will focus on intellect or a deeper understanding of love, passion, and sexual attraction. The symbolism of Eros turns to communication, analytics, and a pictorial explanation of the partnership.
Aquarius in astrological doctrine belongs to the element of air that directs towards the expansion of consciousness and is in the domain of partnership and love where big issues will be resolved more efficiently.
Saturn astrologically rules the sign of Aquarius, it symbolically represents time, the course of history, great changes, and the ancient image of humanity.
The beginning of a new astrological era sends us forward into the past. More precisely, it is a mirror of the Middle Ages in the modern world.
Creative inspiration turns into an extended version of history and the birth of new ideas through technology creates a new perspective for humanity.
The theme of marriage and romance takes on a new form resembling a symmetrical relationship and harmony.
The philosophy of love is greater than feelings. She is a mental, universal, and a connecting force. We recognize it in the form of feelings, but at a higher level of adoption, it becomes clearer to man in its essence.
Words by Astrologer Milos Musicki – @astrolog_milosmusicki
Originally published in DSCENE Love Issue.