Frank Ocean is the latest celebrity to launch his own brand. The Grammy-winning musician revealed his new brand this Friday and it's already gaining a lot of attention. Called Homer, the brand is described as an "independent American luxury brand" and has been in the works for three years now.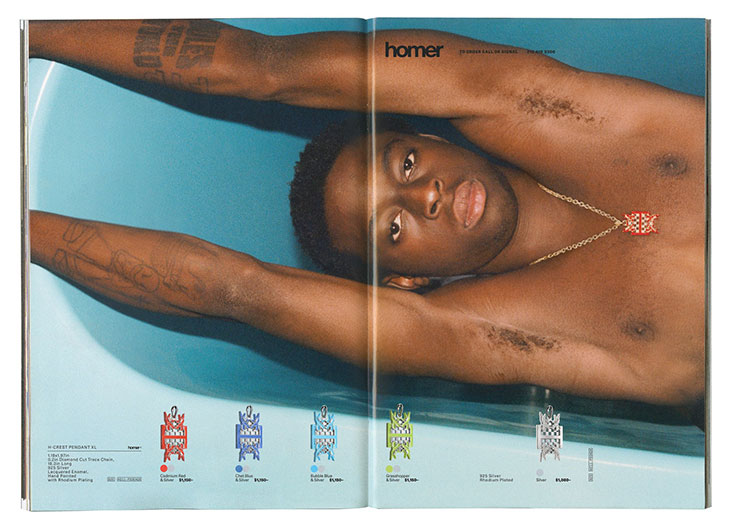 Homer is launching with a debut collection of fine jewelry and silk scarves, but it is expected to expand into clothing, accessories, shoes, and more. Presented with a 84-page catalogue, the products are mostly diamond bracelets, cartoon-colored pendants, silk scarves, and gold rings sculpted into the word "OK."
A long rumored Prada collaboration is also part of the Homer's debut collection. There is a seafoam Prada anorak (similar to the one Ocean wore to the 2019 Met Gala) and a bucket bag, that are announcing the upcoming collection with Italian brand.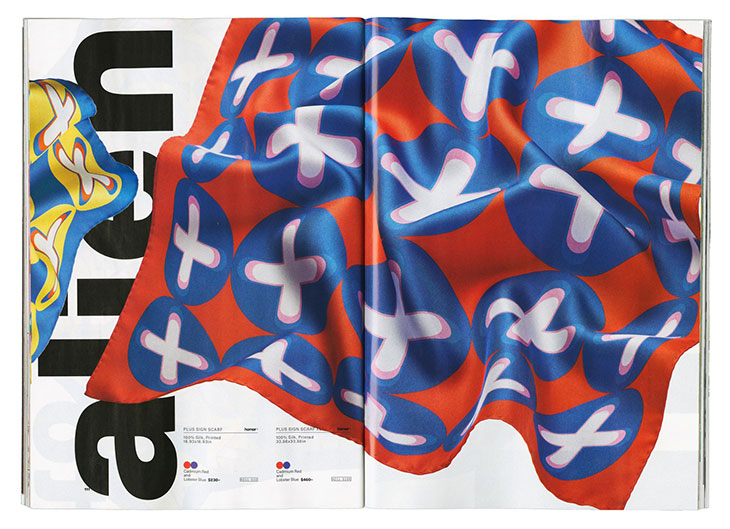 The prices range from $395 for the ring, and go to $1,898,000 for a an 18K white gold necklace with lab grown diamonds. Homer uses only lab-grown diamonds from an American source.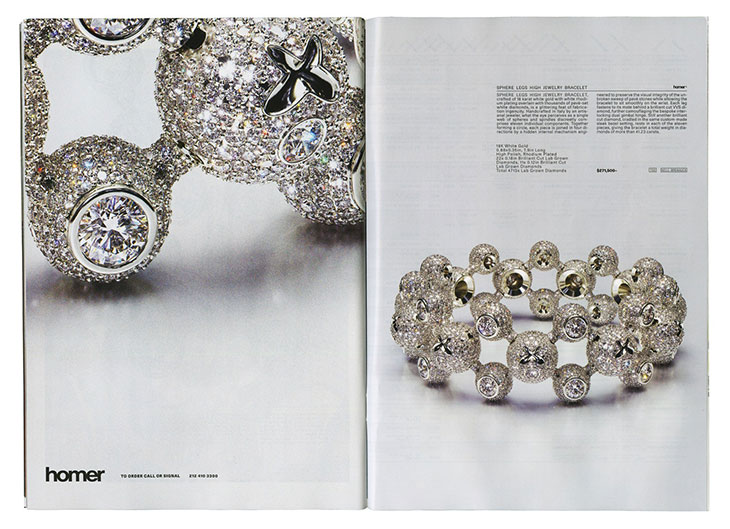 The brand will open its store at 70-74 Bowery on Monday, August 9, with shopping by appointment only, or via messaging the hotline +1 (212) 410 3300on Signal starting Monday at 10 am ET.