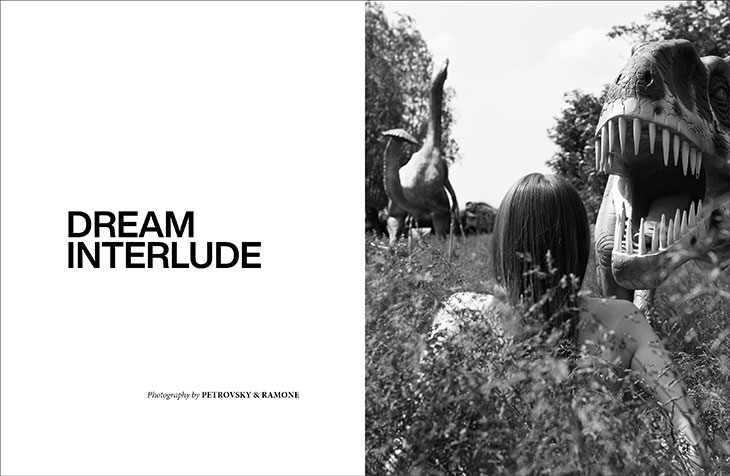 Amsterdam-based indie-pop singer and songwriter, Sophie van Hasselt talks exclusively for DSCENE magazine about her love for music, debut EP and future plans.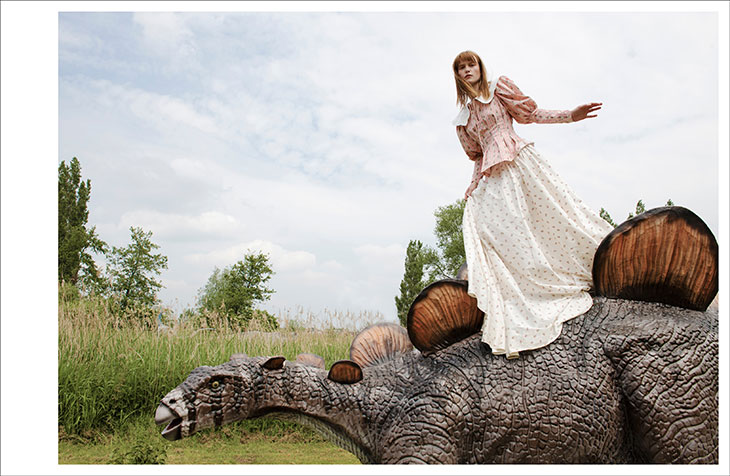 Can you tell us a bit more about yourself?
I am an indie-pop singer and songwriter from Amsterdam, The Netherlands. Opening my doors to my imaginative world—full of songs to play, where I live in my day-dreams and quite figuratively "eat my own brain". I like to shift reality, to show that life is how you imagine it to be.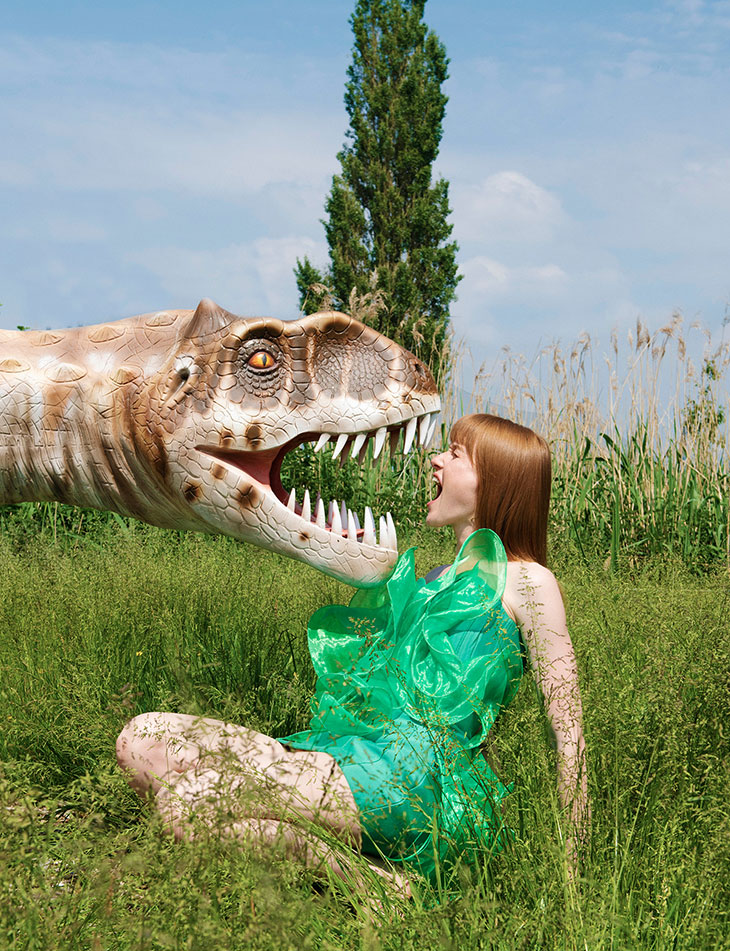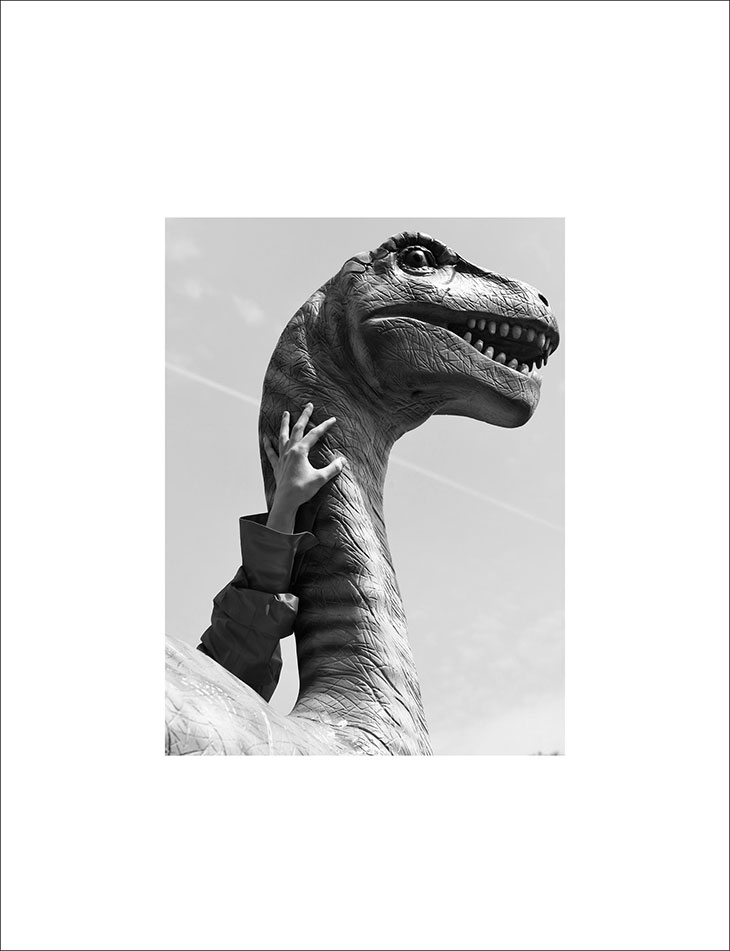 How was it recording your debut EP?
Super fun! It was interesting trying to figure out how my personality translates into music. I didn't want to rush it, I wanted to give it the time that it needed. Quite often I can create a feeling of pressure for myself, mostly coming from scrolling through social media. I compare myself to others, or think that there is already so much cool stuff online. What do I have to add to it? But it shouldn't be about that. I do it because I love creating it! And sharing it with others too.
Was music always your passion?
I always made music, since I was a child. Playing together with my family. Piano, singing, violin or the flute. We had (still have) a super warm and open-minded home, where everything was possible. My main focus was photography, which I still enjoy doing! But I really like to share my ideas through different mediums. Photo, video, music: it all comes from the same place but just translated into different forms.
Can you describe to us the creative process behind making your music?
It usually starts with a day-dream I had. It will be like an experience I had, which I twist in my daydream. For instance, I have experienced panic attacks, those were really scary. But when I thought of them, I created a day-dream in my head: seeing myself, in a funny way, eating my own brain. I twist it to make it humorous. It makes it bearable. These shaped realities are usually the basis of my songs.
What inspires you?
I like to listen to other music for inspiration, think of Lily Allen, Brigitte Bardot, or the Beach Boys. I get inspired by their way of writing, the sounds they use of just the overall feeling. Fashion too, I am very visual so the way people dress, how they move in it, or personas in movies inspire my choices.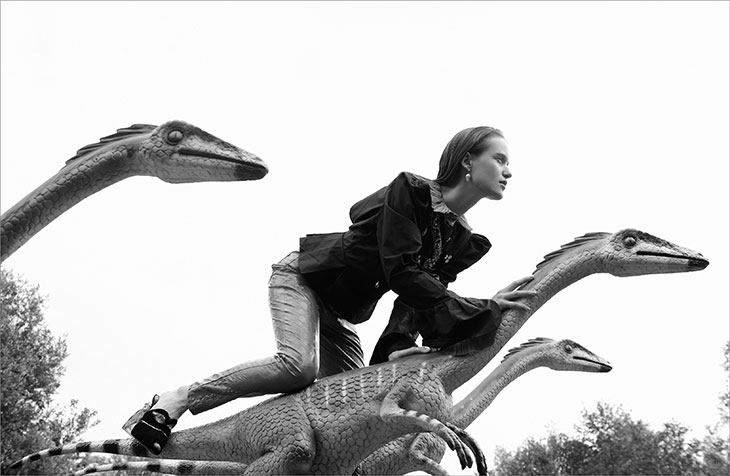 Any hidden talents?
I'm pretty good at backflips 😉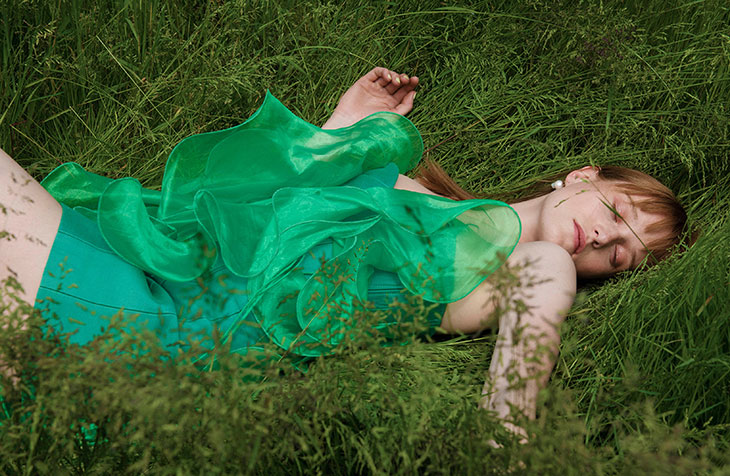 What is next for Sophie Van Hasselt?
The rest of my EP will be revealed in the next weeks. I am super exited to share my vision, through my music, videos and photography too.
Photography: Petrovsky & Ramone
Styling: Ekatherina Razgonova
Make up and hair: Magdalena Loza
Assistant: Rein Kooyman
Listen to Sophie's single EaT mY bRaiN on YouTube: