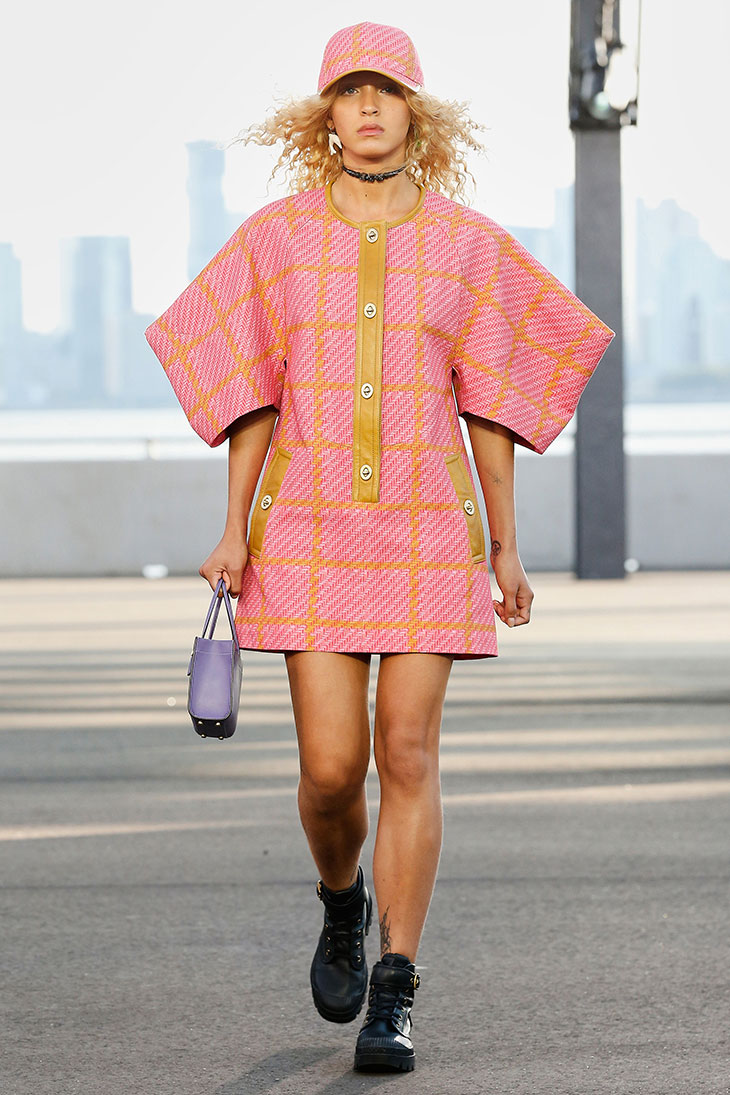 Coach Creative Director Stuart Vevers presented Spring 2022 collection with the house's return to the runway during the New York Fashion Week and a special episode of "Coach TV: Public Access" made in collaboration with Coach Family.
SPRING SUMMER 2022 WOMENSWEAR COLLECTIONS
The broadcast evolves the house's innovative hybrid approach to the runway, combining a live show with its popular digital format to celebrate the enduring spirit and creative energy of New York City in a bold new way.
Spring presents my vision of a new vocabulary of American fashion inspired by our 80-year heritage through the lens of the next generation. A celebration, too, of the colorful, upbeat optimism of Coach's first designer Bonnie Cashin, it's a collection I designed in response to the times we are living through — and a collective wish for a better, brighter future. – said Stuart Vevers.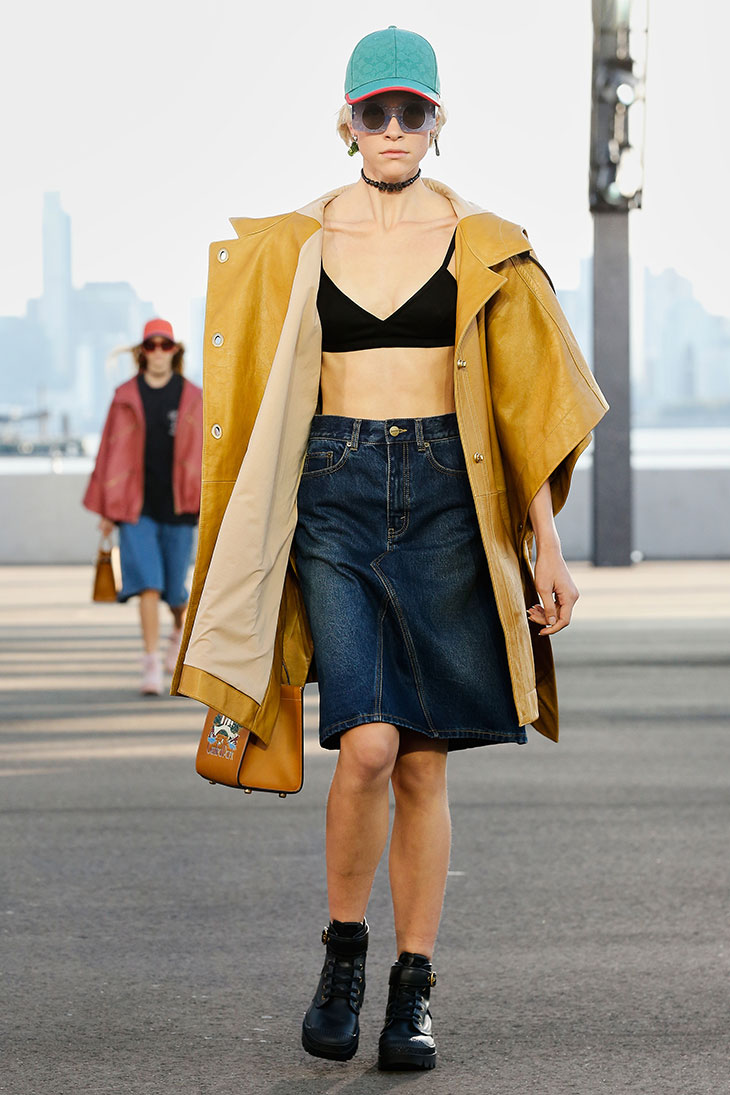 Shaping the legacy of American style, the collection explores ready-to-wear and bags from Coach's first head designer Bonnie Cashin's archives reimagined with Vevers' vision of American classics, subverted through the lens of now.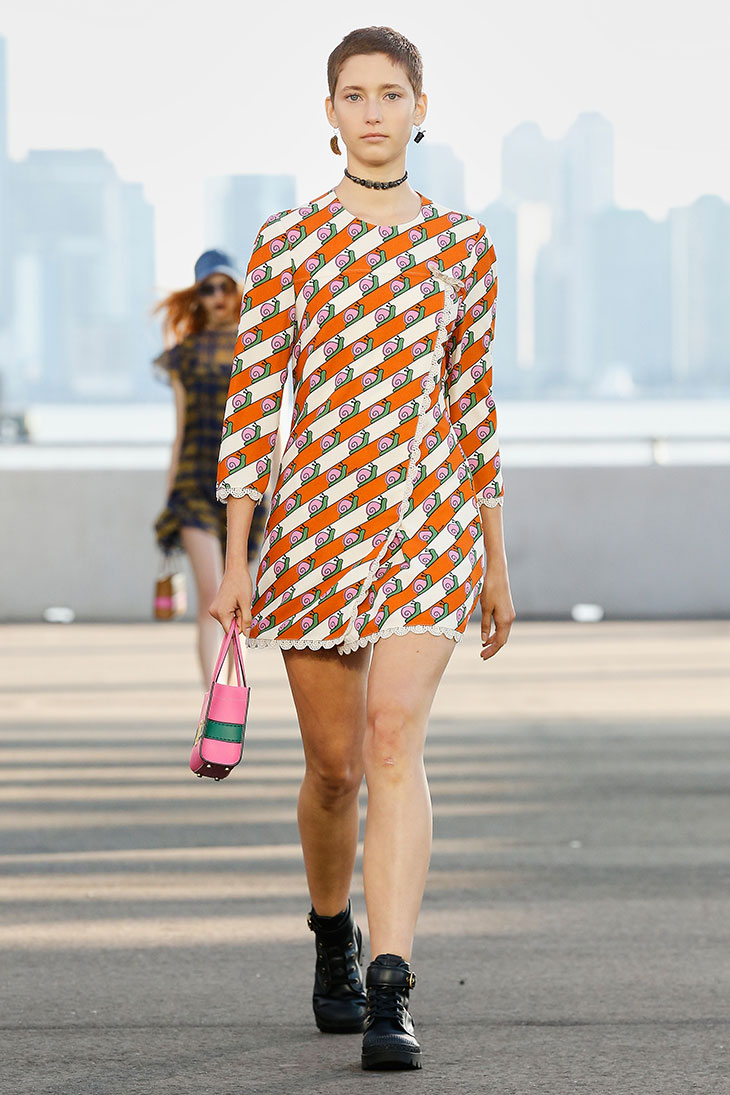 Held at Hudson River Park's Pier 76, a new park on Manhattan's west side where Coach were the first to hold a fashion show, the experience opened with the next episode of Coach TV, this time inspired by public access television and its inclusive, communal approach to programming