Discover DIOR Spring Summer 2022 Collection by Maria Grazia Chiuri presented on September 28th, during the ongoing Paris Fashion Week. Inspired by designer Marc Bohan ans his 30-year career at the house of Dior, the collection is nourished by curiosity, desire, and research.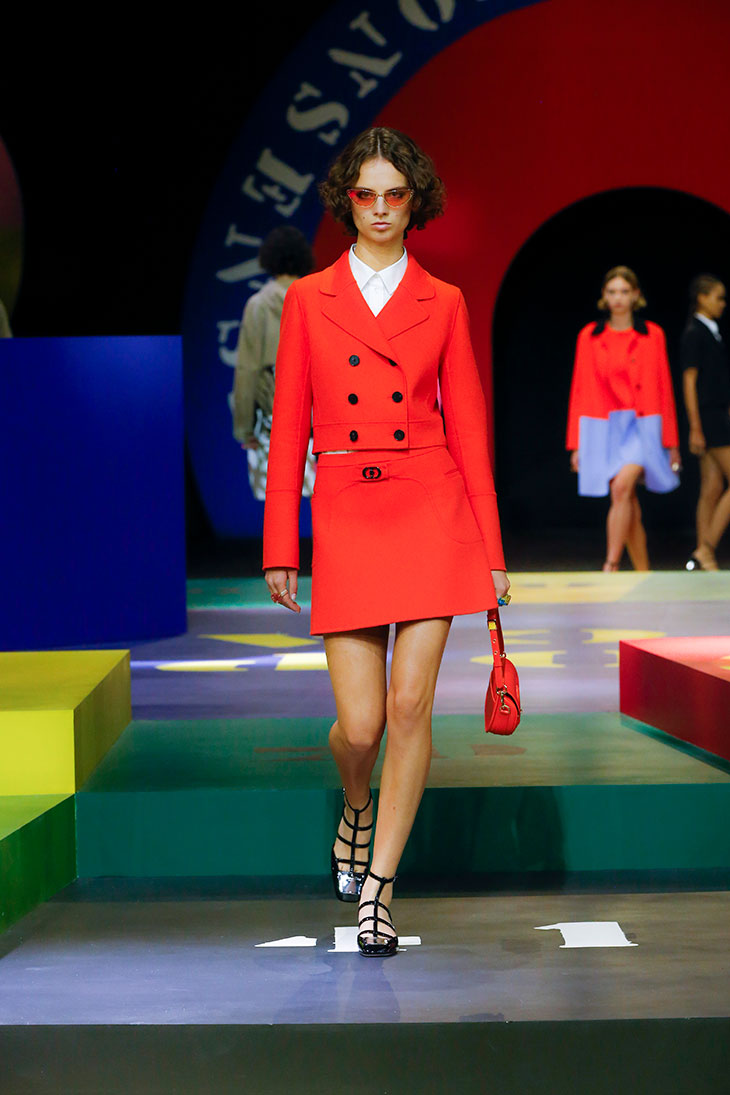 Chiuri was particularly inspired by Bohan's "Slim Look" Haute Couture collection, presented in 1961, that "completely changed the fashion". The collection was a svelte version of Dior's iconic "New Look" silhouette from 1947. One of Hollywood's most celebrated stars of the time, Elizabeth Taylor immediately ordered 12 pieces from this iconic collection.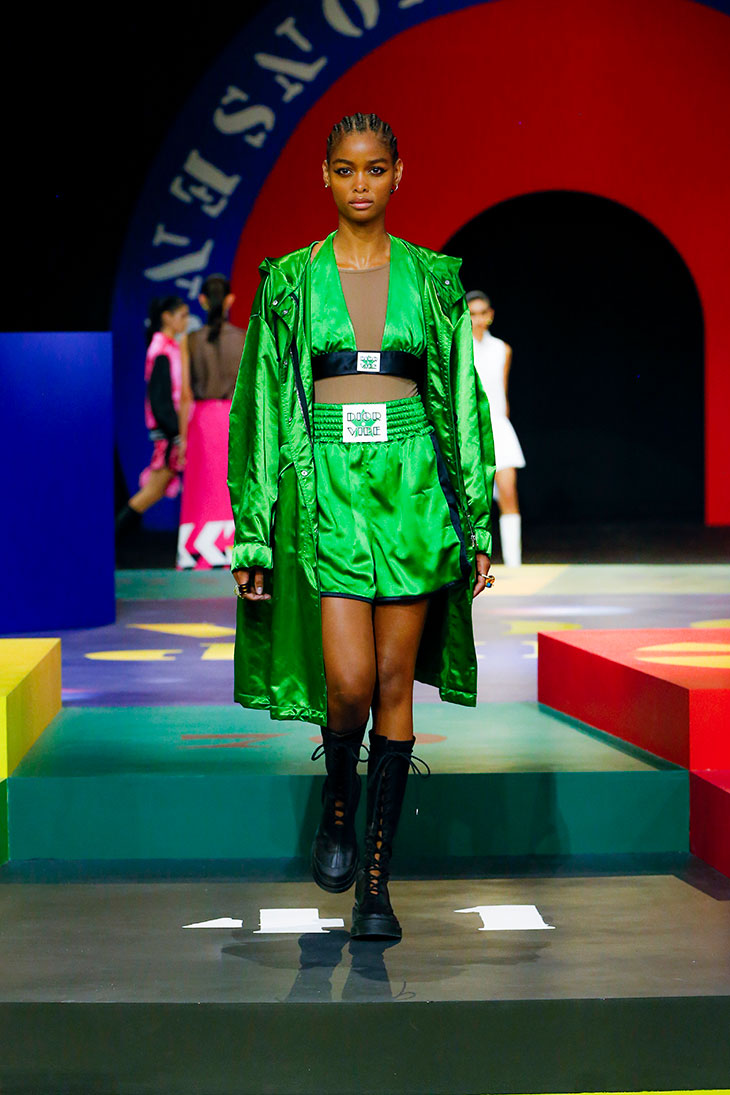 Maria Grazia Chiuri presented a playful collection that celebrates color and graphic form, taking the cues from the 1960s aesthetic, with color blocks and retro silhouettes. Cuts and graphic effects transposedin yellow, green, red, navy, orange, and raspberry, giving Bohan's aesthetic a color block spin.
Jackets reinvented with a boxy cut, refined coats, skirts, Bermudas, shorts, and dresses are combined inmultiple ways in a series of contrasts. A selection of designs produced in 3D embroidery are enhanced by a textured visual effect.
Materials such as scuba and nylon reinterpret volumes, revolutionizing the look of the woman who wears them. Silhouettes are conceived to shine on the dancefloor evoke the legendary Roman nightclub, the Piper Club.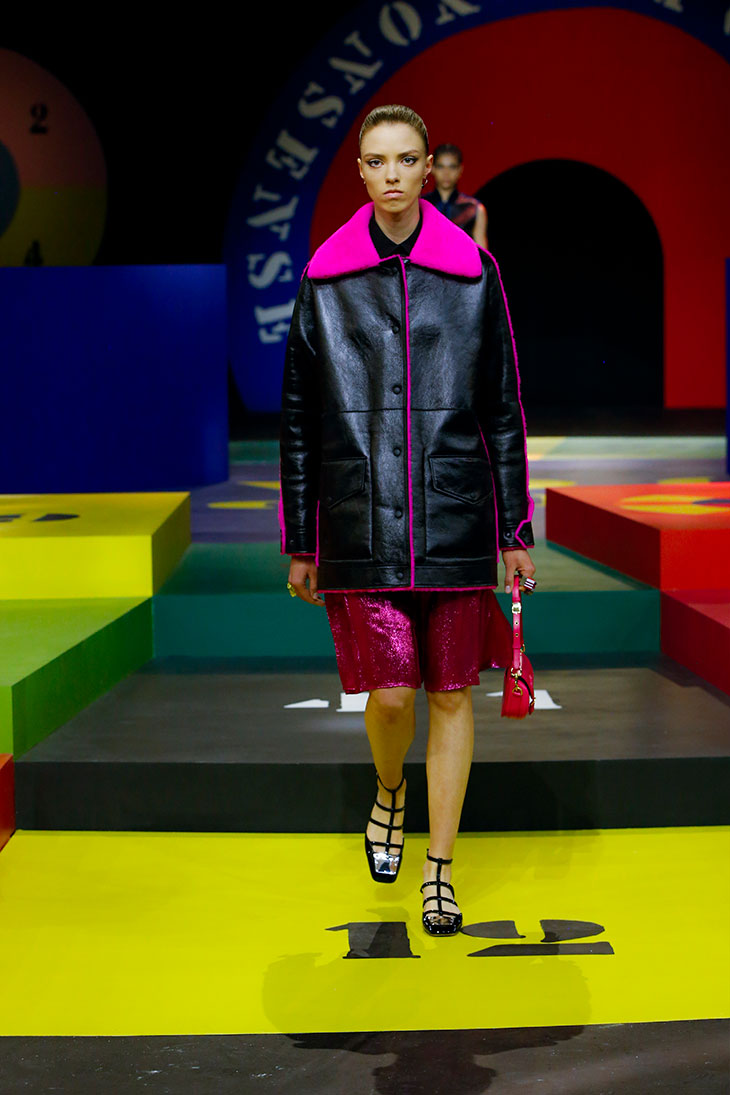 Collection's vivid colors also symbolize the spatial geometries at the heart of games dreamt up by Calabrian artist Anna Paparatti, who conceived the show's scenography. She's a key figure of the 1960s art scene in Rome whose influences include India, oriental philosophies and distant cultures. Questioning the rules of art and life, the set is designed with nods to Rome's legendary Piper Club, a sprawling, colorful venue, and an emblem of freedom.