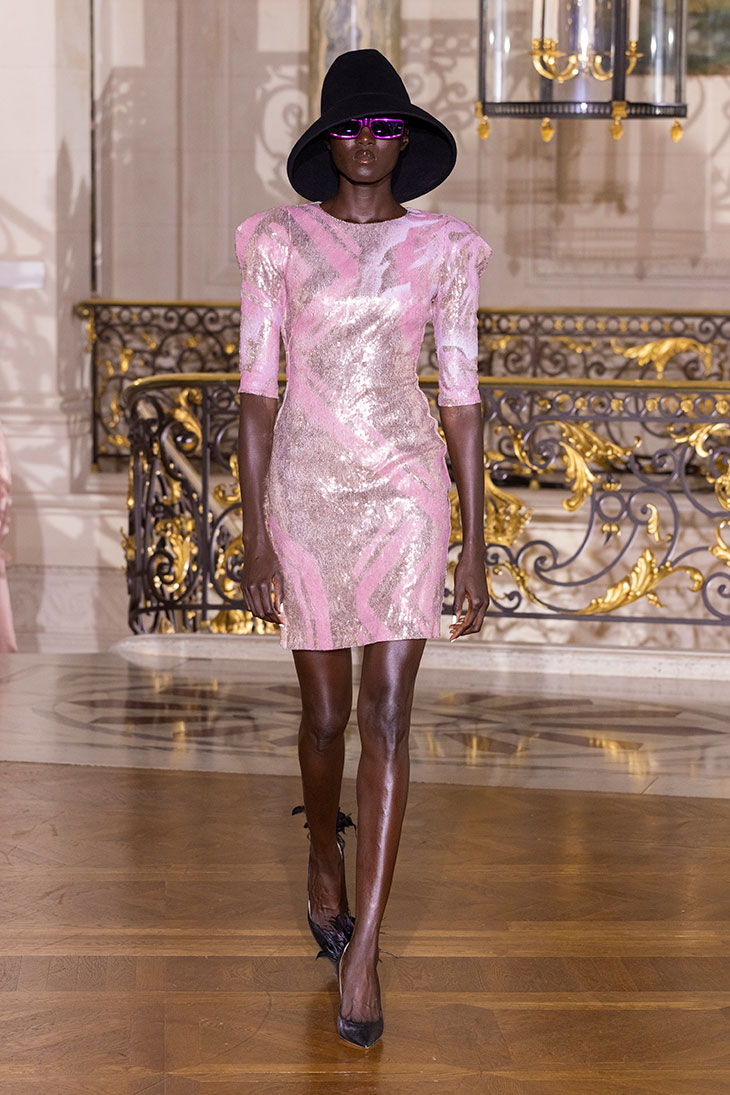 Discover KOCHÉ Spring Summer 2022 collection presented at the prestigious Shangri-La palace, during the ongoing Paris Fashion Week. Creative Director Christelle Kocher focuses on the handwork of the artisans from her Parisian and Italian ateliers, presenting the collection that is more delicate and refined than ever.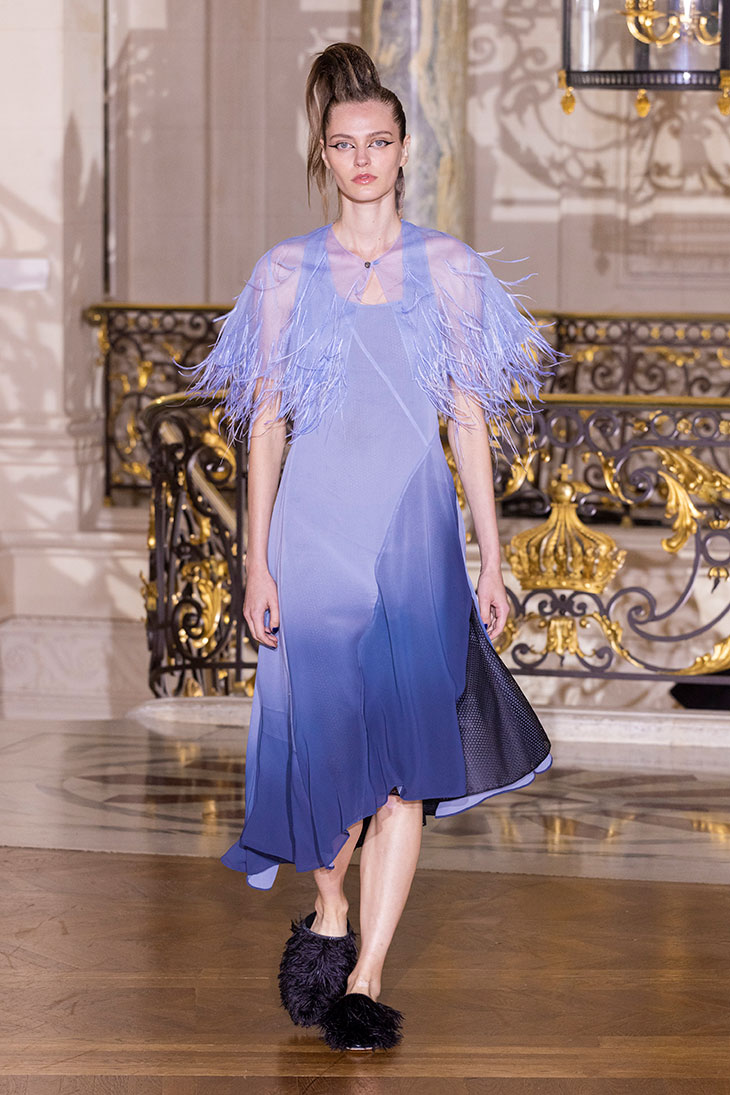 In fashion, the work of the hand is what makes a garment exceptional: the irreplaceable human touch that gives the magic. I would like everyone to have the chance to see the atelier: the subtle choreography of the hands while sewing, draping, retouching, embellishing… It is exciting and so moving.
– Christelle Kocher.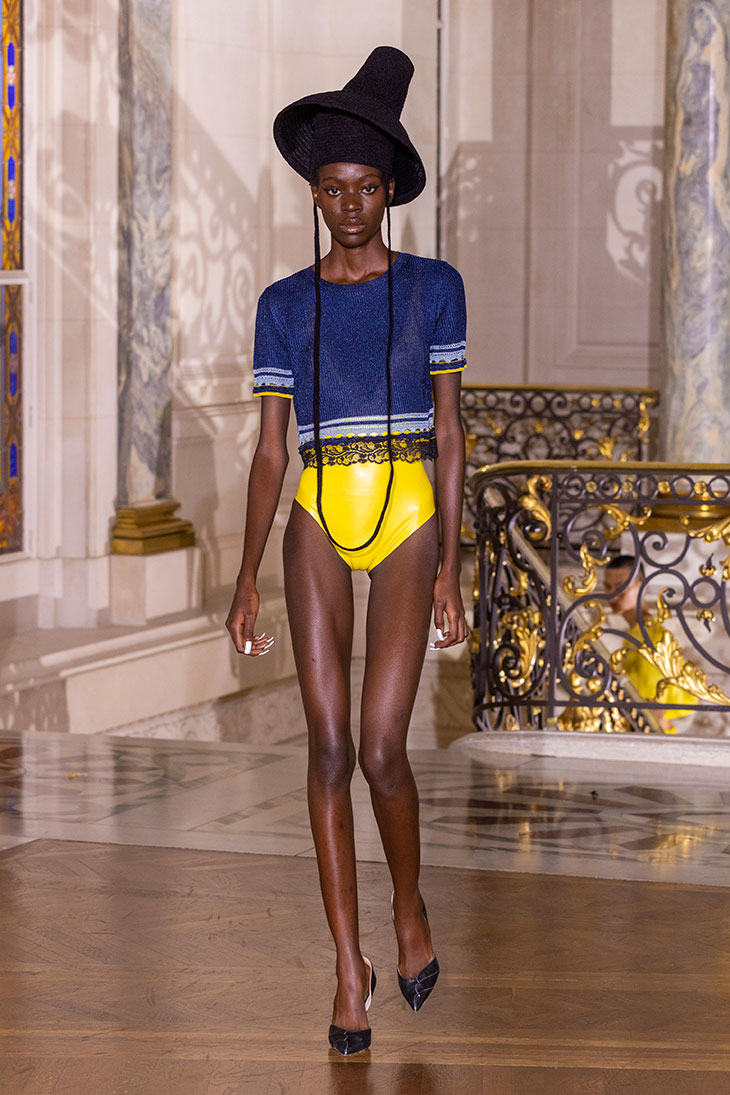 Season after season, KOCHÉ continues its mission of reinterpreting craftsmanship and Couture codes in a modern and real world. However, this collection represents a shift for the brand with the defining of KOCHÉ "New Classic" aesthetics. The shapes are more elaborate and the work on the details and embellishments is even more precise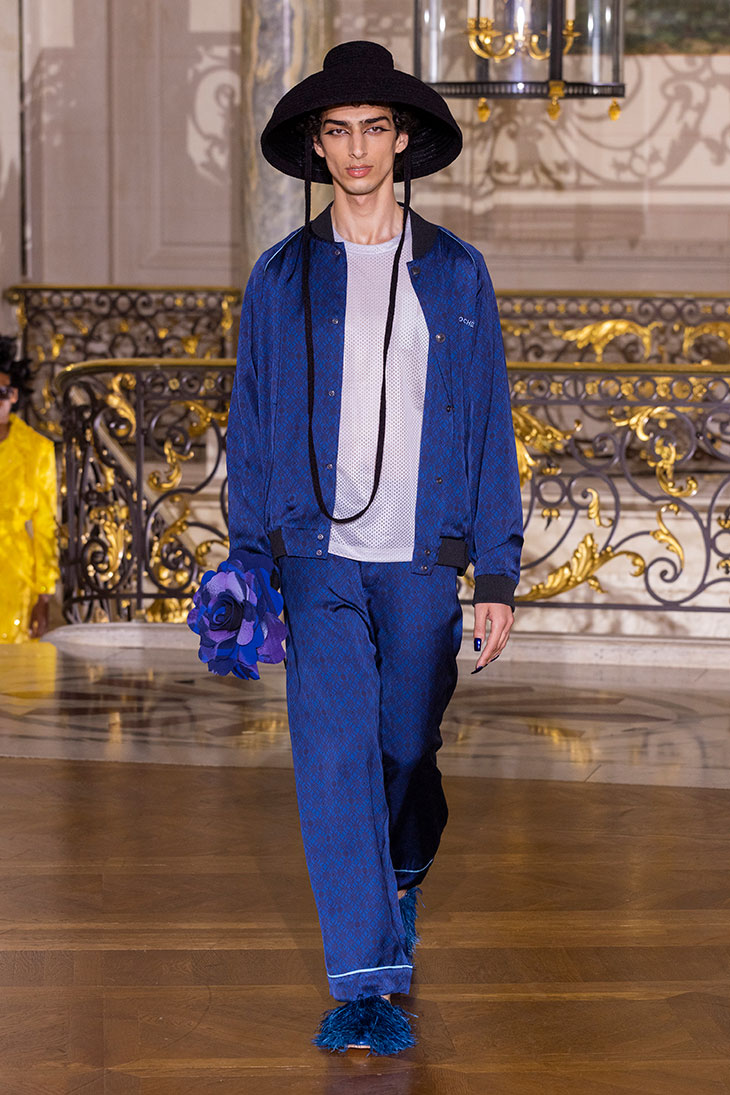 The brand also revealed a see now / buy now capsule TINDER x KOCHÉ that reinforces the brand's commitment to playing with the rules of fashion and celebrating diversity and inclusiveness. Christelle Kocher has always believed in mixing styles and people. That is how this collaboration was born, in the meeting of the unexpected and the merging of crafted Couture with pop and love culture.