American-Pakistani designer Isaac Saqib presented MERCY X MANKIND Spring Summer 2022 Retrosésso Collection, that fuses the brand's signature principles with futuristic playful innovation, presented on September 9th, during the recently finished New York Fashion Week. The soul-searching collection features the brand's signatures such as dropped shoulders, artwork from the masters, and utilitarian details, as well as innovations such as inverted prints, pockets turned cross-body bags, 3D hand-filled down appliqués. It explores an idea of hindsight and the possibilities of a situation after it occurs.
SPRING SUMMER 2022 WOMENSWEAR COLLECTIONS
"Humans often think that with 20/20 hindsight, we would make different decisions. We pretend that we can avoid a conflict had we known the exact way it would play out. We imagine we can avert an unnecessary loss had we understood the characteristics of a virus. While Mankind advances through time, we often forget to look to the past for answers, thus forging a path strewn with mishaps." – from MERCY X MANKIND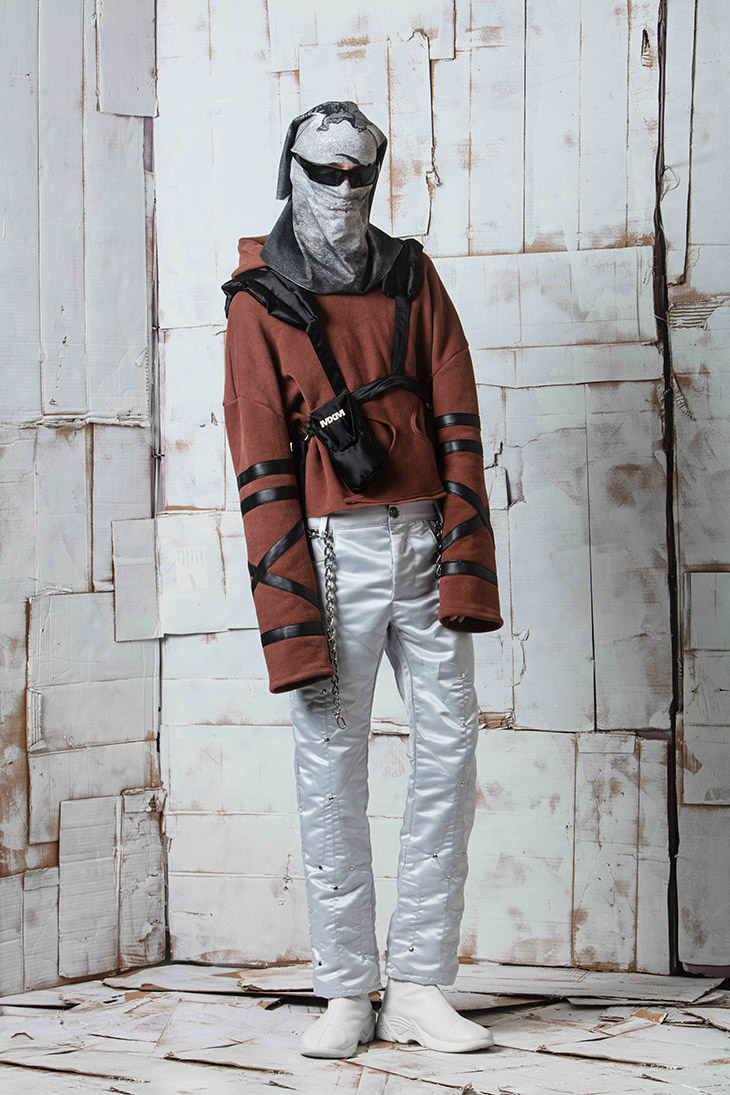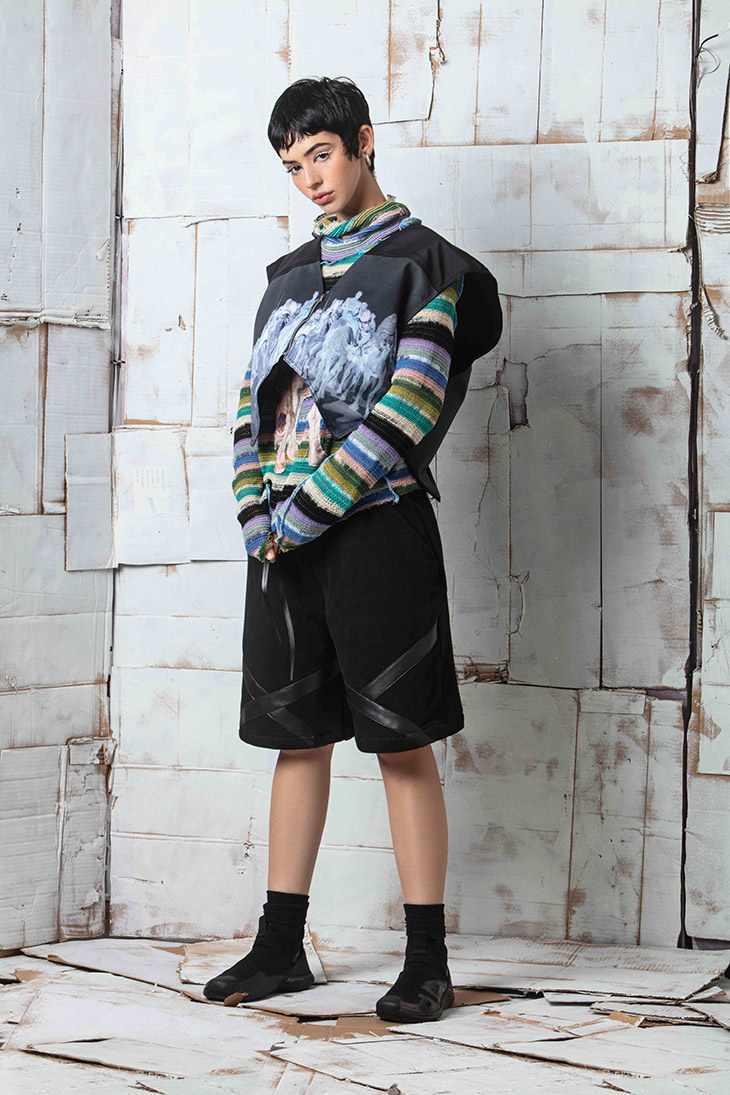 Fashion photographer Eric Hason captured the lookbook featuring models Alex Carranza and Juju Merk. In charge of styling was Arnaldo Campbell, with hair styling and makeup from beauty artist Gigi. Cinematography by Ali Imam.