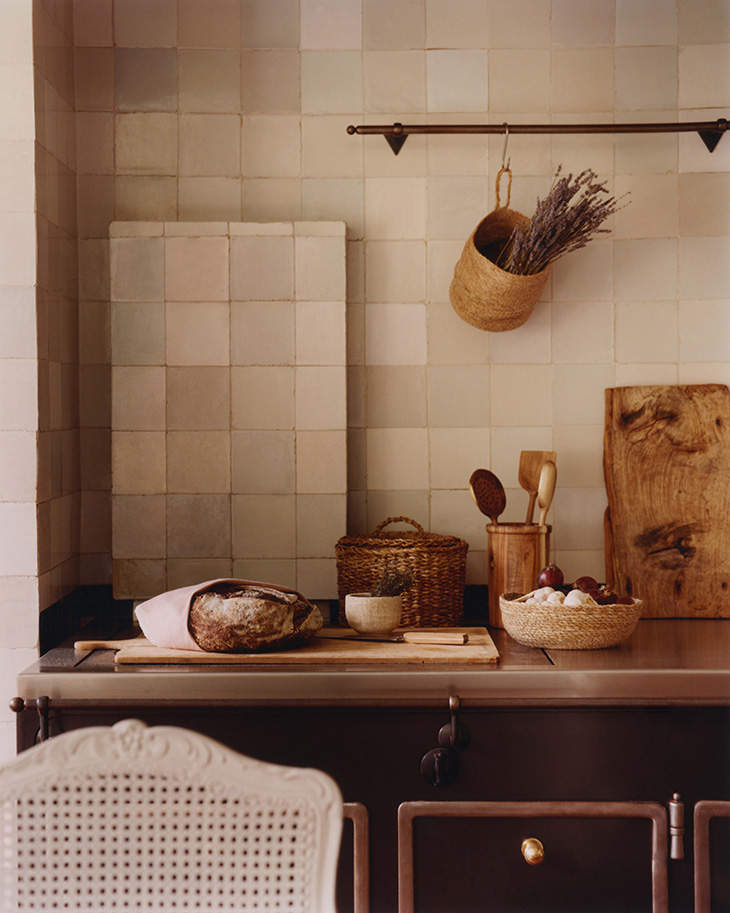 If you're looking to try something new with your home's interior design, we recommend taking a peek at the most liked images on Instagram for inspiration. You will notice a mixed match of the modern and old-world trending in many designs.
You might think you can't get the best of both worlds when it comes to your house décor and find the perfect balance between the two. This blog will introduce you to a couple of different ways using which you can add both contemporary and traditional touches without having to overspend.
Let's go
Create A Retro Entryway
Add a luxurious iron and leather bench that has an old-world charm but doesn't look antiquated. Consider adding a mid-century one to add just the right amount of mid-century-inspired flair. You can also add a stylish wicker basket to hold your shoes. You'll be surprised at how useful it can be in keeping your entryway organized and clean-looking.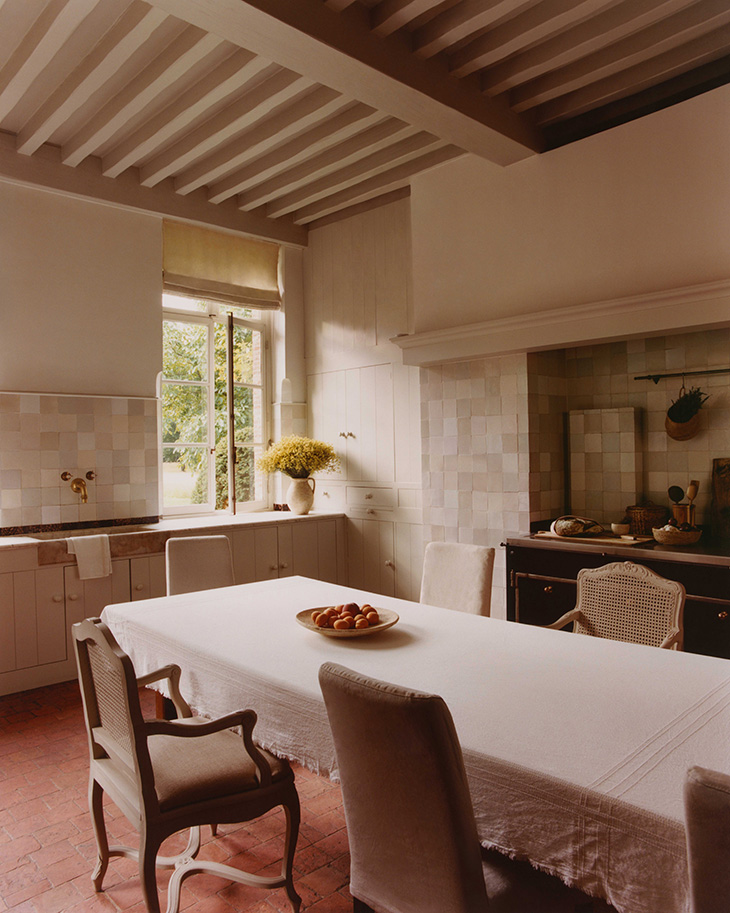 We'd suggest adding an antique analog clock for a personal touch to give your space a unique theme and stand out from others!
Feature A Retro Wall
Decorating a space can be fun. It can be even more fun when you mix different styles. For example, you could have a feature wall with something on it that looks straight out of vintage times!
For instance, try some antique-looking posters or artwork for extra flair! Hang on some antique furniture like chairs too, and feature globes on them! Bring a personal touch and bring aspects of the present into the mix with the past-see magic!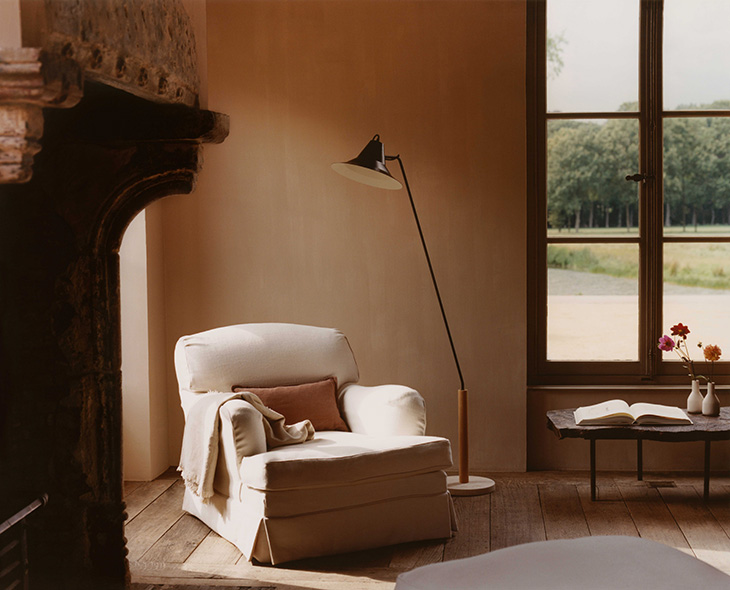 Invest In Vintage Furniture
Everyone wants the newest and the latest style of design. But if you're going to go old school, there's nothing better than retro furniture.
The only problem is that it's hard to find these days. One of the best places to buy vintage furniture is at a garage sale or flea market. But, if you're too lazy to dig for them, these online stores like a cottage in the city can be a source of great retro furniture for your home.
Quirk Up Your Laundry Room
You might see your laundry room as an unsophisticated space, but it doesn't have to. With a few easy hacks, washing clothes can be more fun. One idea is to make this underappreciated room look more stylish by painting the cabinets with shades of pastels pinks and pastel yellow paint, for example. Another is to add decorative touches like an old radio or display sign for Laundrettes to make the room seem nostalgic.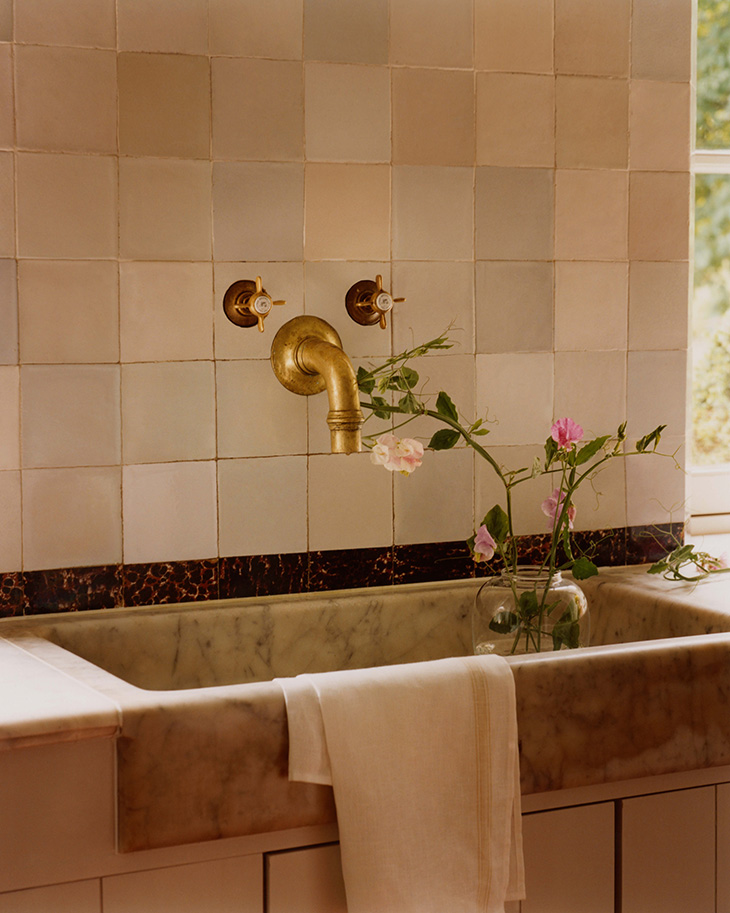 Add A Retro Sink
You might not realize how true it is that even a simple sink can add a touch of retro to your home. If you have a powder room, you can dress it up with a retro pattern wallpaper and a vintage-looking sink to tie the whole look together. Trust us, your guests will be blown away!
Get A Vintage Sideboard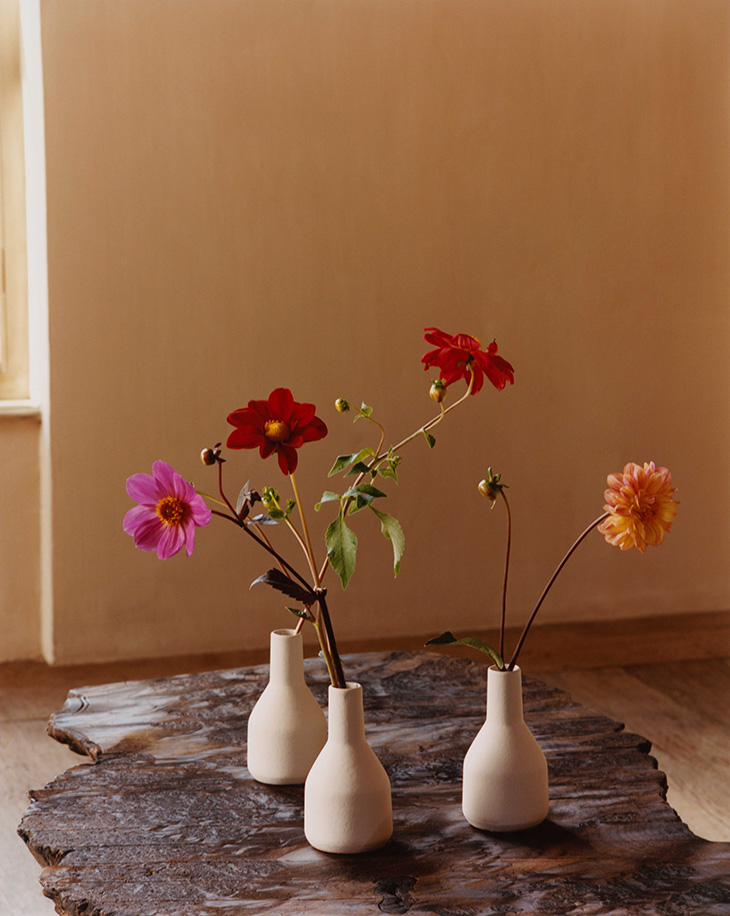 A vintage sideboard has the power to transform a room completely and be very 'in' right now. This piece of furniture can be used to add charm and grace to almost any space. From the bedroom room to the study, it is known for its practicality around the home too.
It can also be used in your house entryway or even in the living room to hide drinks that might otherwise distract from your home's aesthetic appeal.
Conclusion
With the help of the methods given above, we hope you can decorate your home with great vintage-styled taste. Have fun!