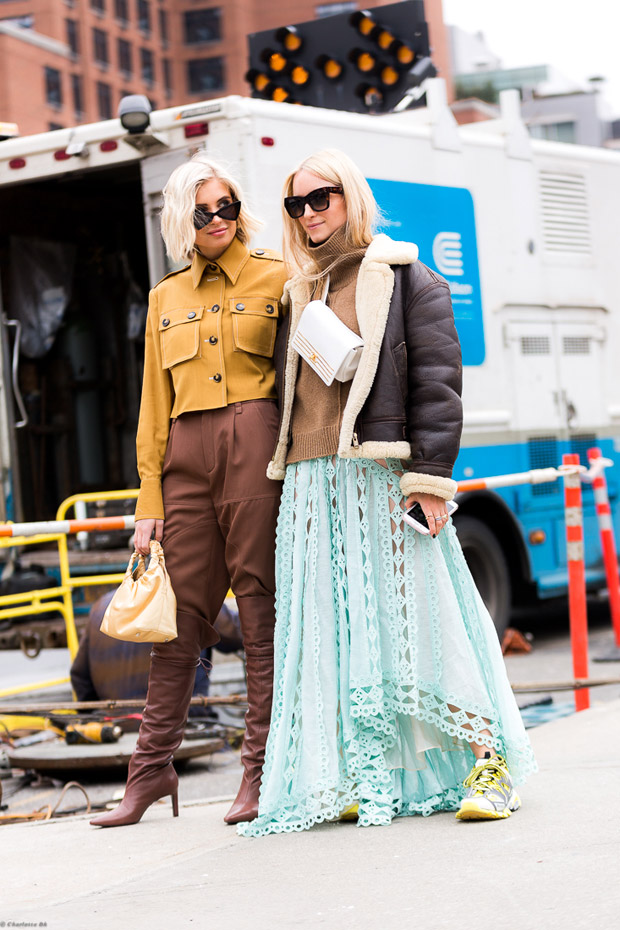 With winter coming along, sooner rather than later, a constant fashion alarm is going on within us ladies, the alarm to stock up, to decide on winter clothing, to choose all the very best fashion items that we didn't know we needed!
It's no surprise that after months of playing hot girl summer, winters crush it up for you when you can't dress to the nines anymore. It's a hurdle trying to find something that makes you look beautiful while also keeping you warm.
The fact is that while a lot of fashion and trends go into the whole process of dressing up for winters, a whole lot of science is also involved when you decide on the clothing that you're going to choose. Your clothes should be carefully handpicked, keeping in mind that they must be able to stay warm, keep your body warm, and most importantly, stave off the wind.
Keeping that in mind, here are 4 fashion items that every fashionista needs to have their hands full with before winter comes along!
Make sure you customize these with relevance to your styles and choices. After all, the most beautiful and on-trend kind of fashion is the one that makes you love yourself and boosts your confidence!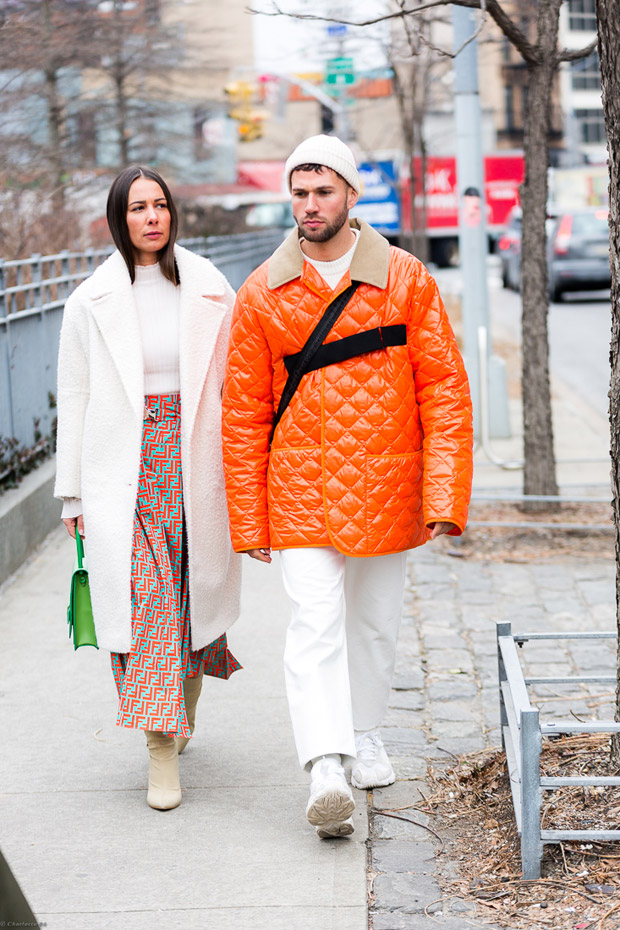 Care for the bear?
The notion of wearing a teddy bear coat has been popular in winter fashion. Teddy bear jackets are undoubtedly the coziest, the most on-trend item you can buy, so this style is right on.
Wearing them as an outer layer may keep you warm while also making you appear stunning and on-trend. You may wear them with a sweater, jeans, boots, or even over something more formal.
When you Google up bear jackets, you'll notice that there are many different varieties of bear jackets and even overcoats. They're all equally stunning, and the choice is definitely yours to make, go for the long ones or the short ones. All of them will make you look dapper, for sure!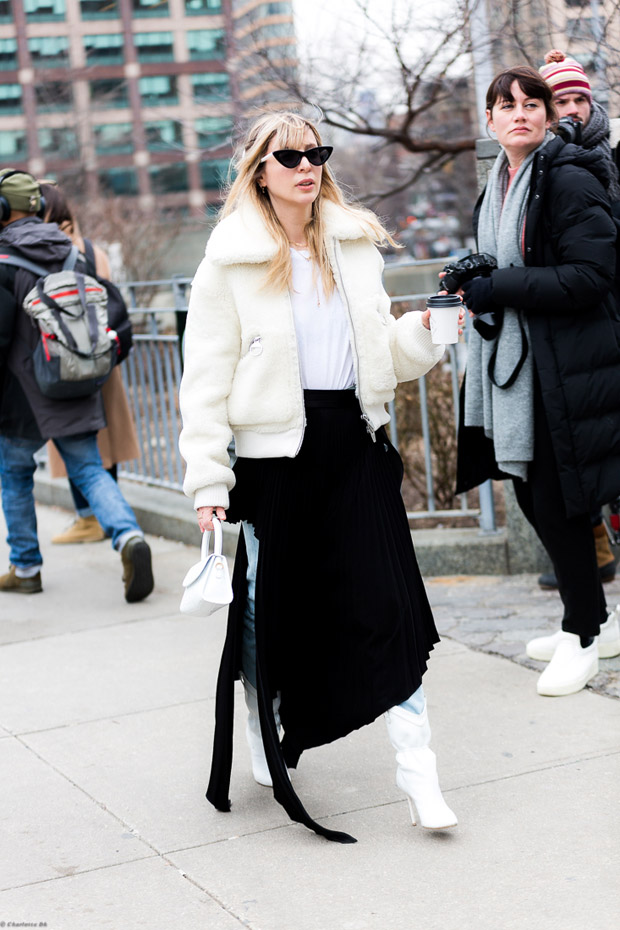 Did someone say sweaters?
Sweaters are classic and the one fashion item that will never go out of style! So before winter comes along, make sure you get those beautiful sweaters out. If not out, make sure you get your hands on one or more!
A high-quality sweater may be worn for a variety of situations. Wear it at work with skirts or pants, on the weekend with jeans and trainers, on date night with the most classic denim you own, and heels. Pay attention to the neckline and pick a style that fits you well.
In the autumn and winter, most of our everyday uniform is sweaters and jeans; thus, one can never own enough sweaters!
Unlike popular opinion, sweaters offer a huge variety in terms of styles, feels, and of course, colors! We are fans of cashmere sweaters since there is no other sweater fabric as soft and toasty as a classic, beautiful cashmere!
Naturally, some people are allergic, which is a pity! But if you aren't, there are some fantastic cashmere out in the open. Make sure you get at least one of the cashmere sweaters for the fashionista that lives within you. It's a wonderful opportunity to stock up on one or two for the next winter season, if not this one!
Can we per-suede you?
First things first, give us credit for the amazing pun that might've put a smile across that beautiful face of yours!
Moving on, Leather jackets, if you didn't get them from the "suede," have always been in the game. They have actually been THE game! So, it's understood that you can never own enough leather jackets.
Talking about styles that have been taking over, we have funky-colored leather jackets topping the list for us!
Even though black and brown are the most popular colors in terms of subtlety and versatility, modern fashion and the sense of acceptance for feminine colors have introduced colored leather to the market. More leather hues are now available, including grey, red, tan, and dark green, and even white. Colors that play with your fashion sense and wardrobe and how far one is ready to push it give one an extra shot of confidence.
Feel liberated to experiment with other colors if you're drawn to them. But remember, only a handful of guys and even women can pull off the look. All you really require to do is a load of confidence and love for yourself, your body, and your outfit choices.
Don't ever shy away from going funky or wearing colors that are not as versatile or formal. You can easily rock greens, yellows, reds, and even pinks only and only if you trust your gut and your fashion sense.
Talking colors, blue leather jackets have been in the talk for quite a while now. A blue leather jacket bodes as a fabulous choice, especially when you're getting set to rock the look with cool accessories. One of the many reasons this color might be attractive is because it has a lot of fine attention to detail. It's stylish enough to go with both casual Sunday wear and even suitable professional business attire.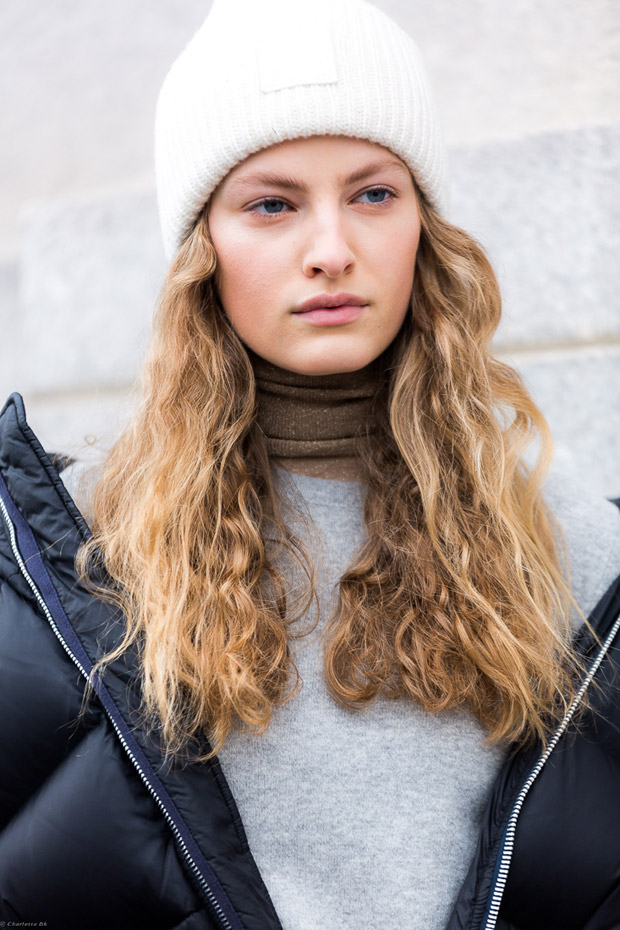 Stock up on fashion items that protect your extremities
When preparing for the cold, it is important to provide adequate protection to the extremities. You must safeguard your ears, hands, and neck. You must also ensure that the outside layer of clothes is firmly knit for this portion.
In general, be aware of the materials you choose to wear. Allow the first, second, and outer layers to accomplish their duties by first knowing their responsibilities!
Wear waterproof gloves and wool stockings, as well as caps that protect your ears to keep warm. If you have long, thick hair, a winter headband or earmuffs will suffice. Scarves made of wool may be used to keep your neck warm.
Endnotes
We've gone over the winter essentials for 2021. Remember, comfort is the very first priority of all the fashion items and accessories in this pandemic-driven year, so let that be your first priority too!
What you really need to do is that you need to stock up on all the fashion items we talked about before winter comes, and hey, psst, winter is coming!
All Images from NYFW: Street Style Looks from New York Fashion Week FW19.20 by Charlotte Deckers – See the full story here