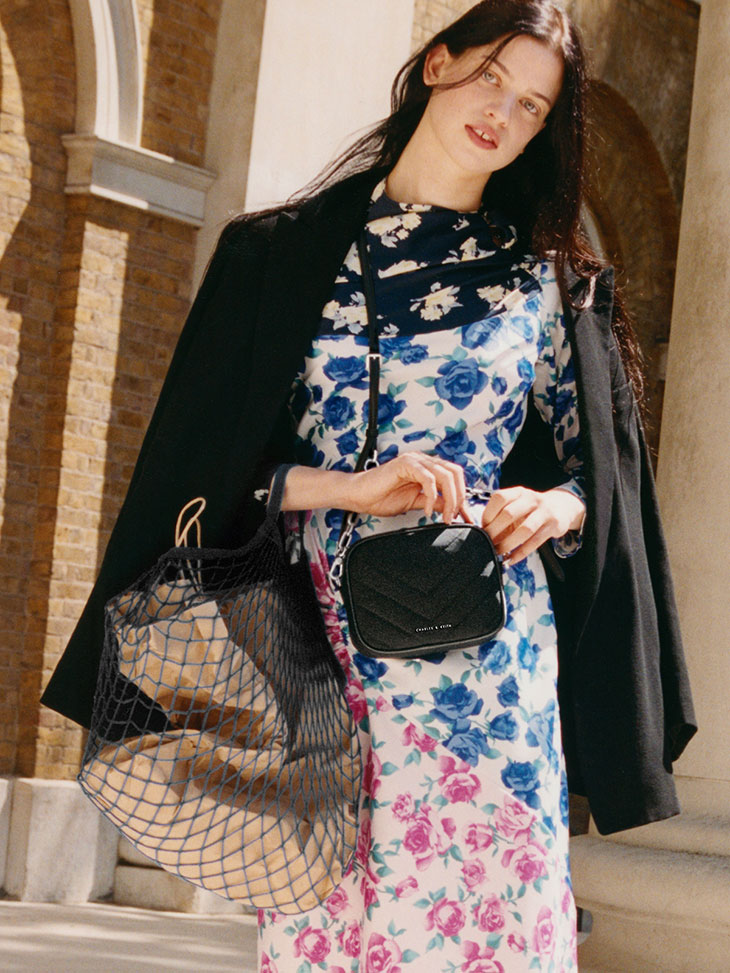 Luxury goods footwear and accessories brand, Charles & Keith celebrates its 25th anniversary with a limited-edition capsule collection and a special campaign starring the top model Lily McMenamy. Founded in Singapore in 1996 by Charles Wong and Keith Wong, the brand has developed a full-fledged line of footwear, bags, eyewear, accessories and costume jewelry.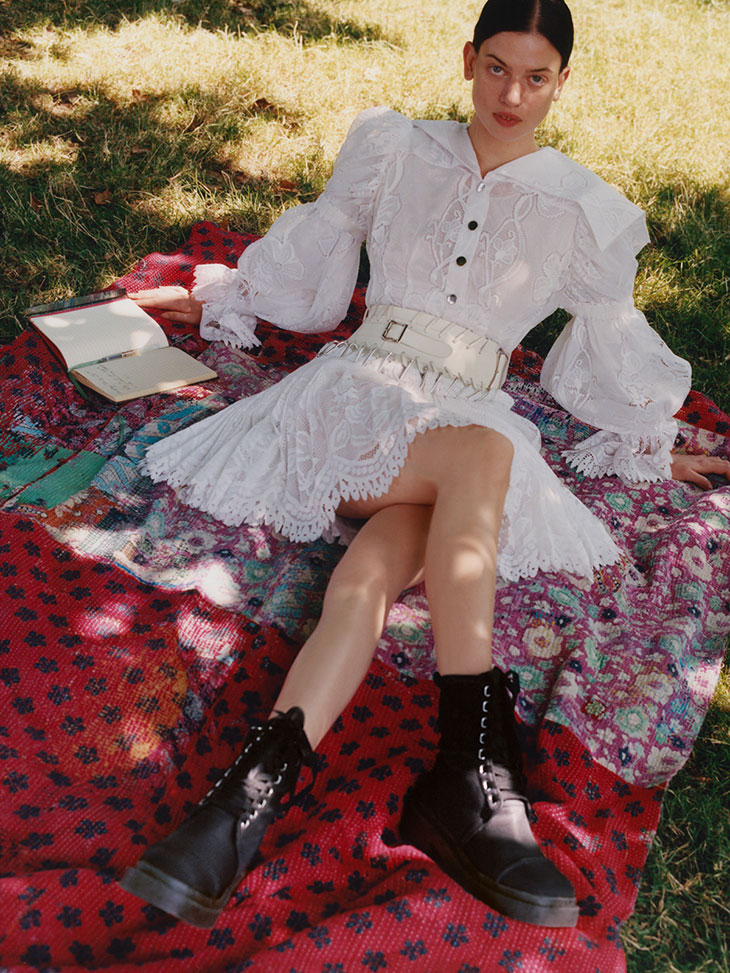 There are moments in life to celebrate, and this is a special one — CHARLES & KEITH turns twenty-five years old. Over the last two decades, we're proud to have grown into a brand that empowers women to experience the world of fashion, bringing them joy with collections that reflect innovation and retrospection. At CHARLES & KEITH, we are committed to offering the latest and best in fashion, where trends for shoes and accessories are continually being reinvented.
– CHARLES & KEITH's Executive Director Emmanuelle Mace-Driskill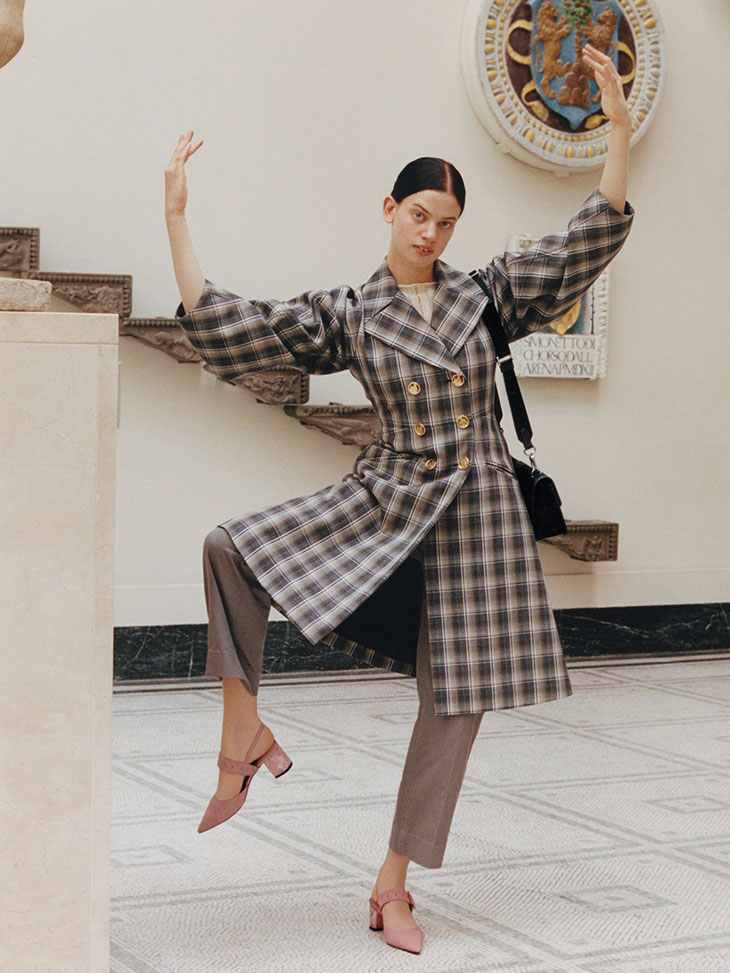 The limited-edition Anniversary Series features modern and versatile shoe styles that can be integrated seamlessly into any woman's wardrobe. Taking the cues from the 90s style, it features the square toes, chunky soles and strappy uppers. The elements are incorporated in refreshing ways as an ode to the decade in which the brand was born.
Another highlight of the collection is the Sonia line, which consists of a padded bag, a boxy bag and a padded wallet. The collection's colour palette is anchored by timeless black and brightened by candy pink.
Made entirely of eco-friendly recycled materials, the collection also demonstrates Charles & Keith's commitment to sustainable practices.  As seen on the modern and minimalist Arabella Recycled Nylon Slingback Sandals and Slide Sandals, used rubber has been upcycled into stylish, translucent soles that sport a speckled confetti design to accentuate the celebratory theme. Polished and elegant, the Sepphe Recycled Nylon Grommet Slingback Pumps and Mules turn heads with recycled plastic heels that feature a hypnotic marbled pattern, which makes each pair unique.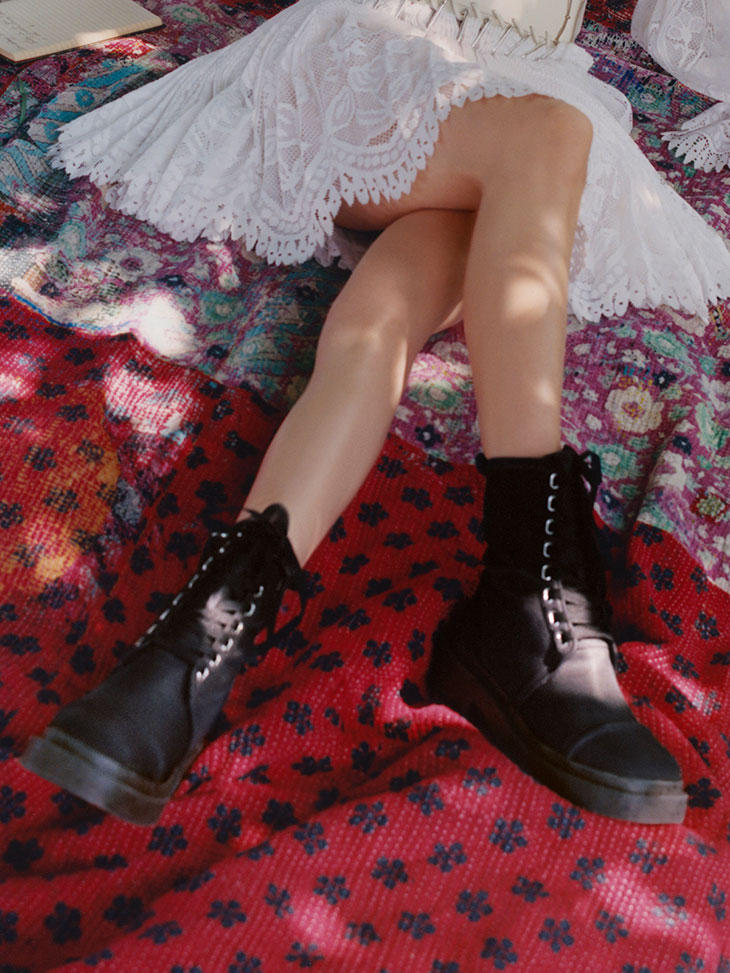 English model and actress Lily McMenamy was heavily involved in the art direction and styling of the campaign that draws the inspiration from the 90s. To celebrate CHARLES & KEITH's special milestone, Lily recalled her favourite birthday memory:
My best birthday was definitely the most recent one. I missed my friends so much during the pandemic and it was great to see them all in one crazy picnic! My best friend Alexandra and I also took a flight to Venice, and then a train to Naples between fashion weeks. It was so special. We saw incredible art shows, drank bellinis, went jogging under the Ponte Vechio and danced all night!