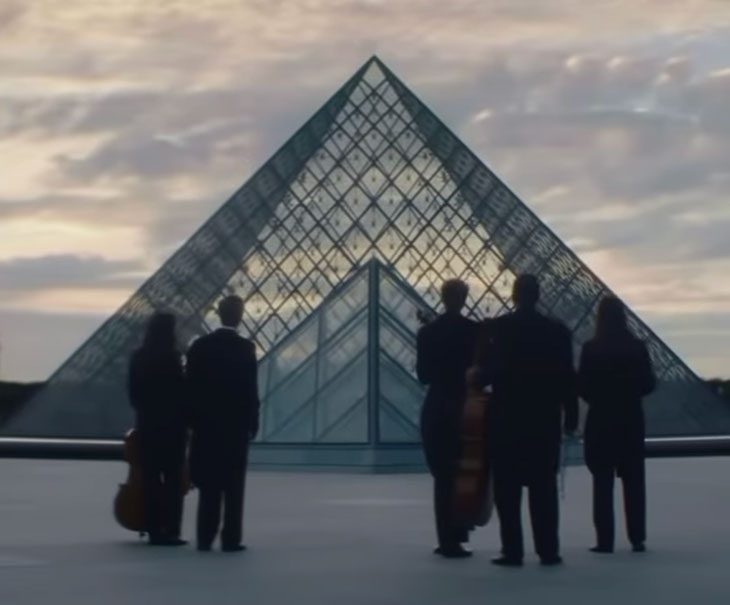 Nicolas Ghesquière will present his women's Summer 2022 collection for LOUIS VUITTON at the Louvre Museum, today, October 5th, during the last day of the Paris Fashion Week. With each new collection for the maison, Ghesquière's exploration of the Louis Vuitton archive spawn something unexpected and extraordinary. To discover what he's prepared for the Summer 2022, watch the show exclusively at the link above.
Tune in to watch a live stream of the Louis Vuitton by Nicolas Ghesquière Summer 2022 runway show, on Tuesday, October 5th at 7PM CET.
While you're waiting for the show to start, take a look at the Louis Vuitton Womenswear Winter 2021 Campaign captured in Normandy, by designer Nicolas Ghesquière.
UPDATE: SEE ALL THE LOOKS FROM LOUIS VUITTON SPRING SUMMER 2022 COLLECTION