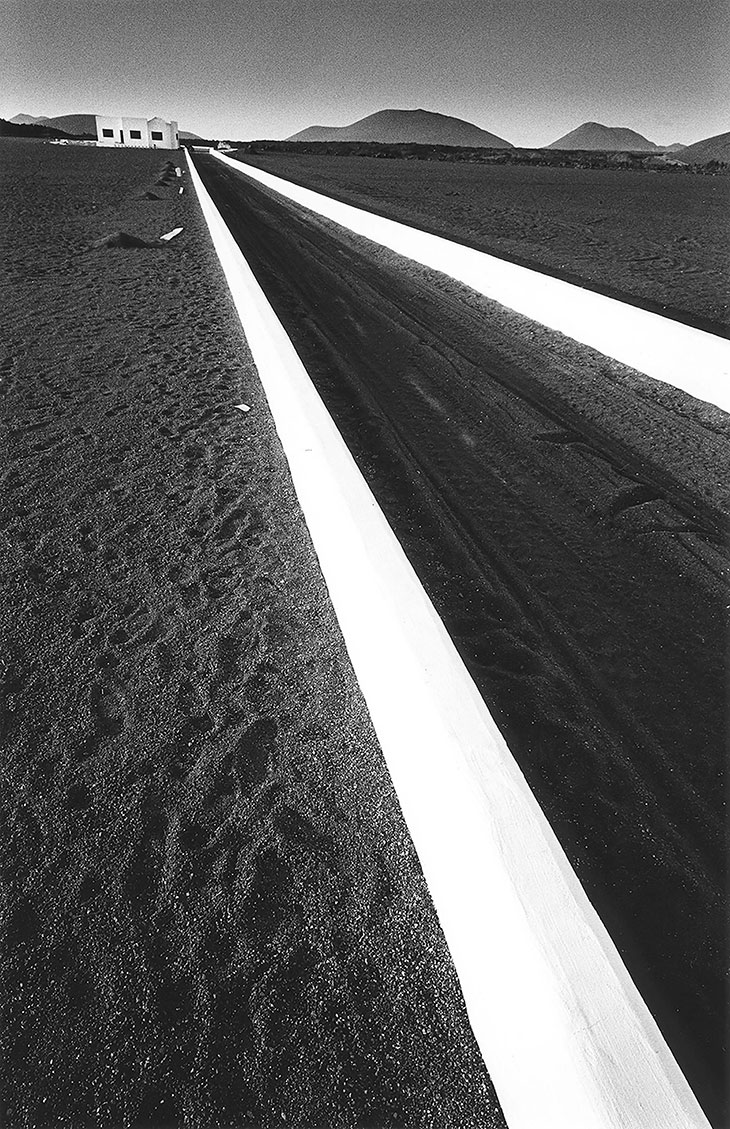 On the occasion of this year's edition of Paris Photo fair, Anthony Vaccarallo will host an exhibition by the legendary French photographer Jeanloup Sieff in the Saint Laurent Rive Droite stores.
The iconic photographer's relationship with the Maison goes far back to the '70, when he took the famous nude portrait of Yves Saint Laurent, that has become emblematic of contemporary culture beyond fashions and eras.
We earn a commission when you follow the link to make a purchase. Click here to learn more about how we make money.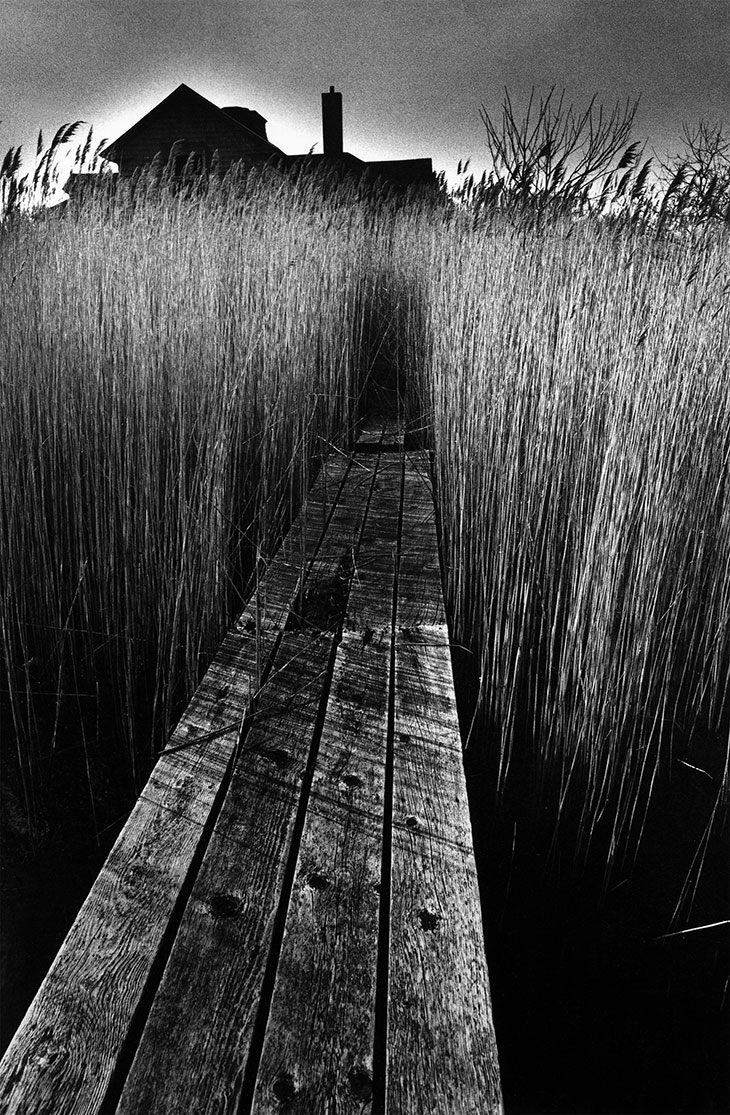 SHOP SAINT LAURENT: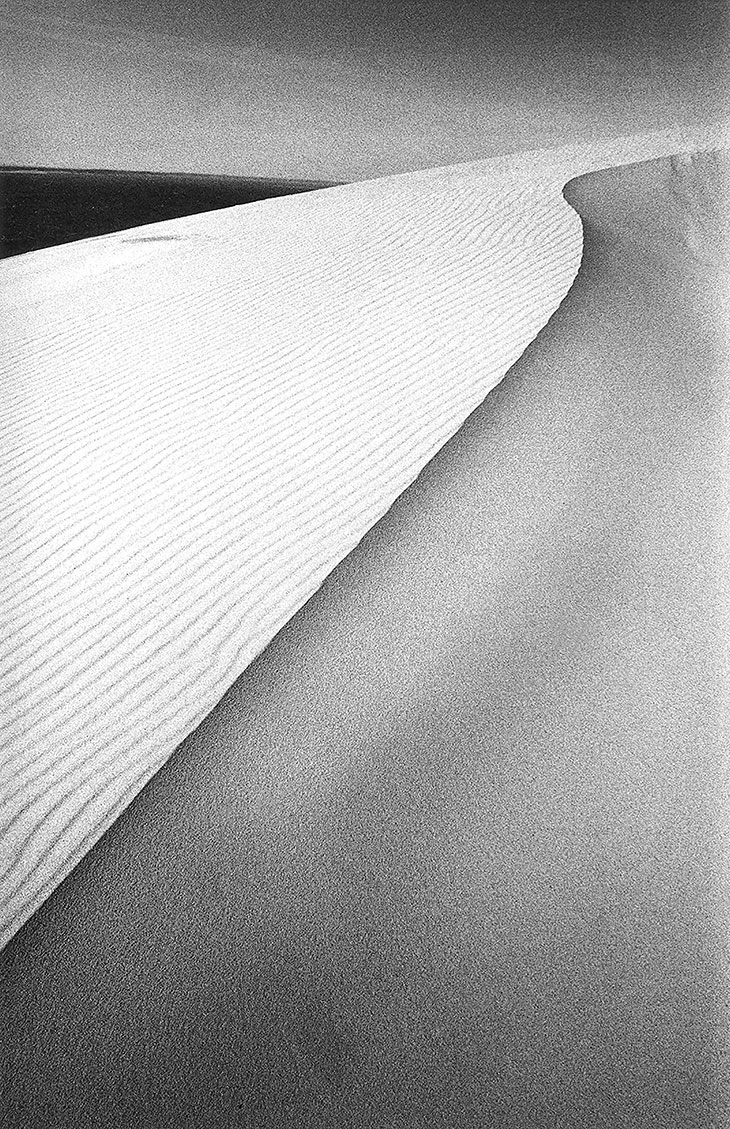 Known for his nudes and his own vision of women, Jeanloup Sieff has also photographed subjects such as the poetry of infinity and the magic of spaces and nature, for which his work is more private. It is this viewpoint through which Anthony Vaccarello has chosen to present the exhibition. – from Saint Laurent.
View this post on Instagram
A selection of the photographs will be on display from November 4 to December 7 in Saint Laurent Rive Droite stores in Paris and Los Angeles.