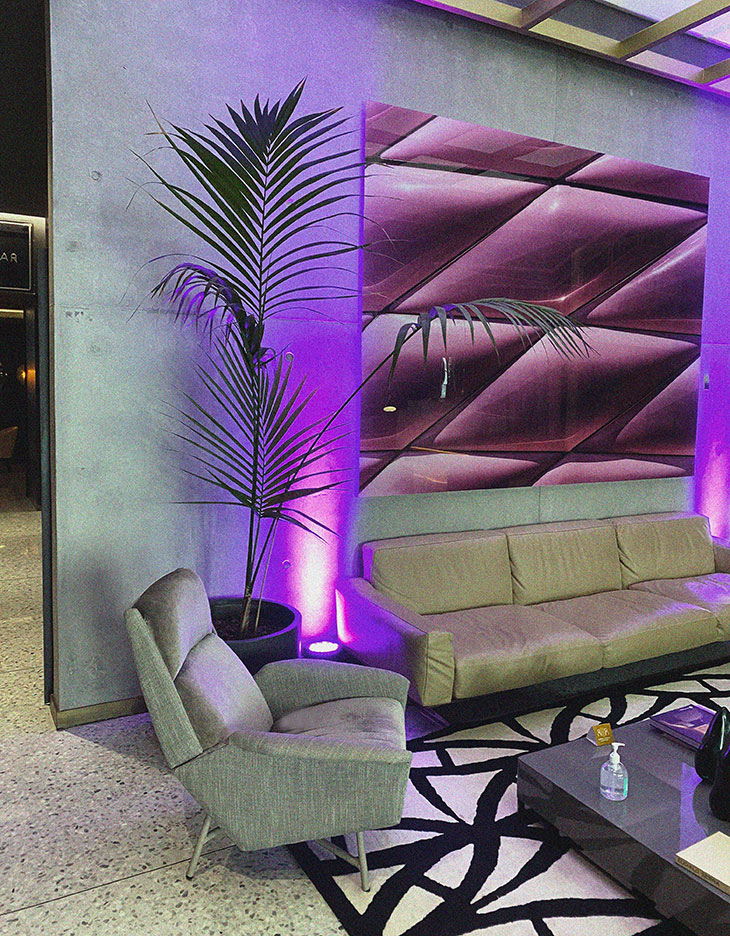 Made for design lovers, Room Mate Gerard is a vibrant boutique hotel packed with contemporary art, colorful detailing and located in the heart of Barcelona. Stylish interior and beautiful rooftop terrace with pool offer a sense of luxurious Mediterranean living. Designed by one of the most prolific interior designers, Jaime Beriestain, the hotel's ultra-modern décor inspires from the moment you step into the lobby.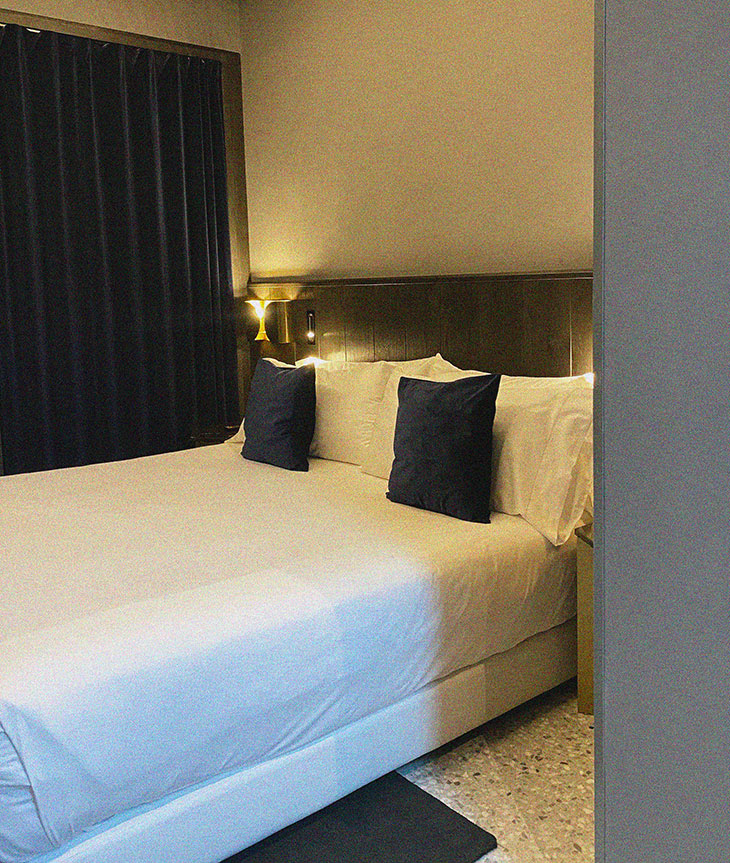 Location
This ultra modern four-star hotel is set in the Eixample district, near attractions such as Tivoli Theatre and within 700 m of Portal de l'Angel. Its central location puts the palm-filled Ciutadella Park within easy strolling distance, making it ideal base for visitors to explore Catalan capital's main sights and attractions.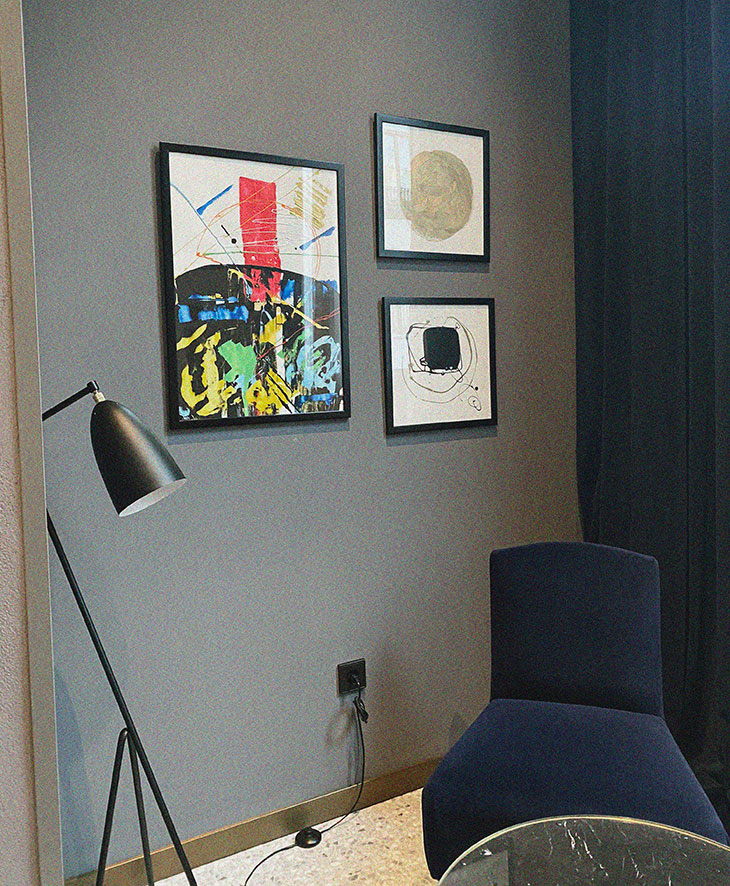 The Story
One of the latest in the Room Mate family, Gerard was completely renovated in 2016 by the award winning interior designer Jaime Beriestain. The group names and styles each new hotel after an imaginary 'room mate'. For this one, their inspiration was Gerard, a renowned Catalan architect who is protective, methodical, and loyal.
All of my experience and knowledge are present in the design, fine materials, comfort, and lighting, and a pleasant surprise awaits on the rooftop: a pool for relaxing at the end of the day with a delicious cocktail in hand. – says Gerard.
To make sure that your trip to Barcelona is perfect, Gerard has selected a list of his favorite restaurants, bars and landmarks, which you can access here.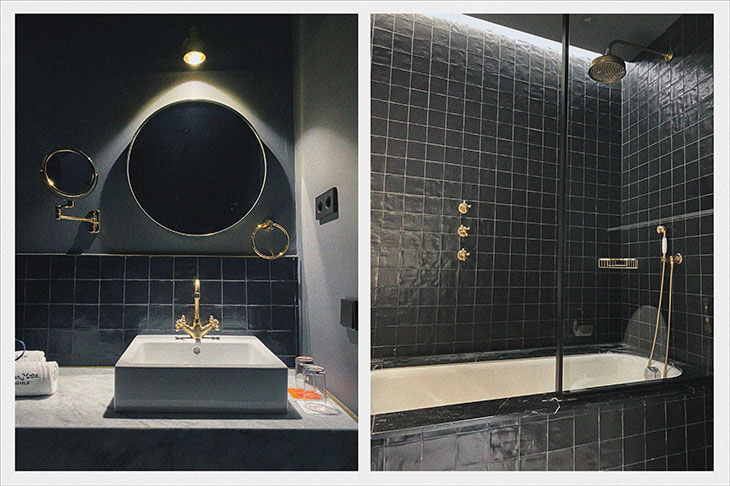 Design
Known for his timeless style and highly sophisticated work, designer Jaime Beriestain has turned the typical Eixample building with a traditional courtyard and façade with balconies into a 66-room contemporary space. Its moody lights and contemporary artworks scattered throughout the space, add an element of novelty when you check-in and hints at the playfulness throughout the interior.
An exciting design and architecture centered on fine materials and attention to details are described by him as "sophisticated and warm, without excessive décor". The contrast between light and dark provides the keynote, creating a space that is both relaxing and visually stimulating.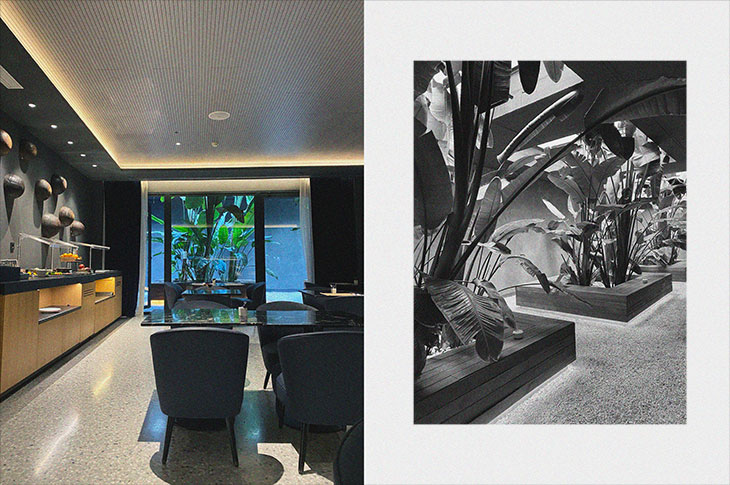 Art
President and founder of Room Mate Group, Kike Sarasola has once again bet on the contemporary art. He purchased some of the works especially for Room Mate Gerard, and has also contributed a number of pieces from his private collection.
The designer Jaime Beriestain says the art is an indispensable element in his projects, as the presence of works of art in an interior brings a lot of character. He made an immediate connection with Sarasola, and together they toured the galleries of Barcelona to find the best artworks.
Some works that can be found in the hotel are paintings: "Abstracción" by Alfons Borrell, "Sp 105" 2016, by Yago Hortal, "Pantera azul" and "Tigre rosa" by Albert Madaula; photograph "There is Something in There" 2008, Ola Kholehmainen, installation: Red iron sculpture "Untitled" 2009, by José Pedro Croft, video "Air 1: The Labyrinth of Fortuna" 2015, by Rafael Lozano-Hemmer and a sculpture of the girl: "Andrea" by Javier Vazquez.
Rooms
Jaime Beriestain has implemented an elegant and sophisticated design for each of the 66 rooms. They are given a warm, welcoming atmosphere, thanks to the dark color palette of black ink, blue velvet accents, and plenty of soft light sources. Rough materials such as grey terrazzo, stuccoed walls, and Portobello marble are juxtaposed with a sudden flashes of colour and natural lights.
The rooms are divided into 3 categories: basic, standard and deluxe, offering an array of room amenities including a flat screen TV, a minibar, air conditioning, safe and free wifi.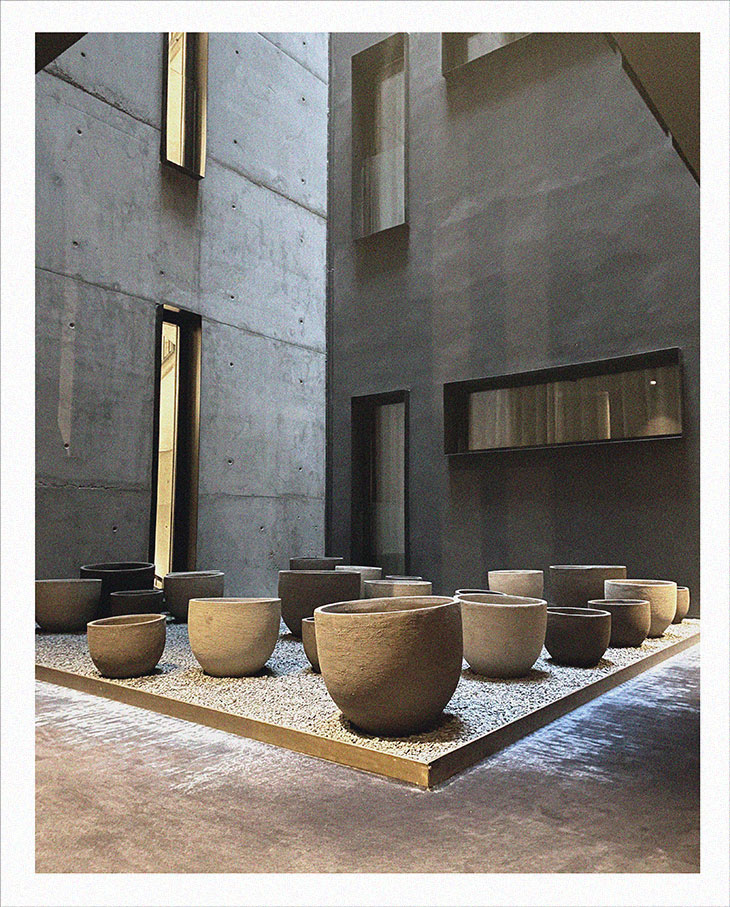 Pool & Terrace
The terrace at Gerad provides the breathtaking view of the Ensanche district, offering a new perspective on the capital of Catalonia that you've never seen before. It boasts a small but inviting pool and sun deck where you can enjoy spectacular views and sunbathe on one of the loungers.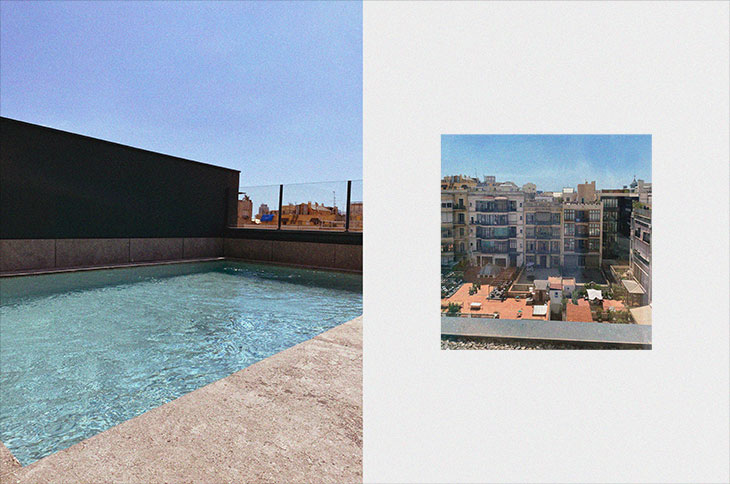 Room Mate Hotels are international chain of boutique hotels opened in 2005, inspired by unique personalities, with an aim to make you feel at home.
Keep up with Room Mate Hotels on Instagram – @roommatehotels