Hedi Slimane presented Celine Summer 2022 show "Baie Des Anges", named after one of the most beautiful beaches in France. The collection video was filmed by Slimane in Nice, on the historic "Promenade des Anglais" on the Mediterranean coast.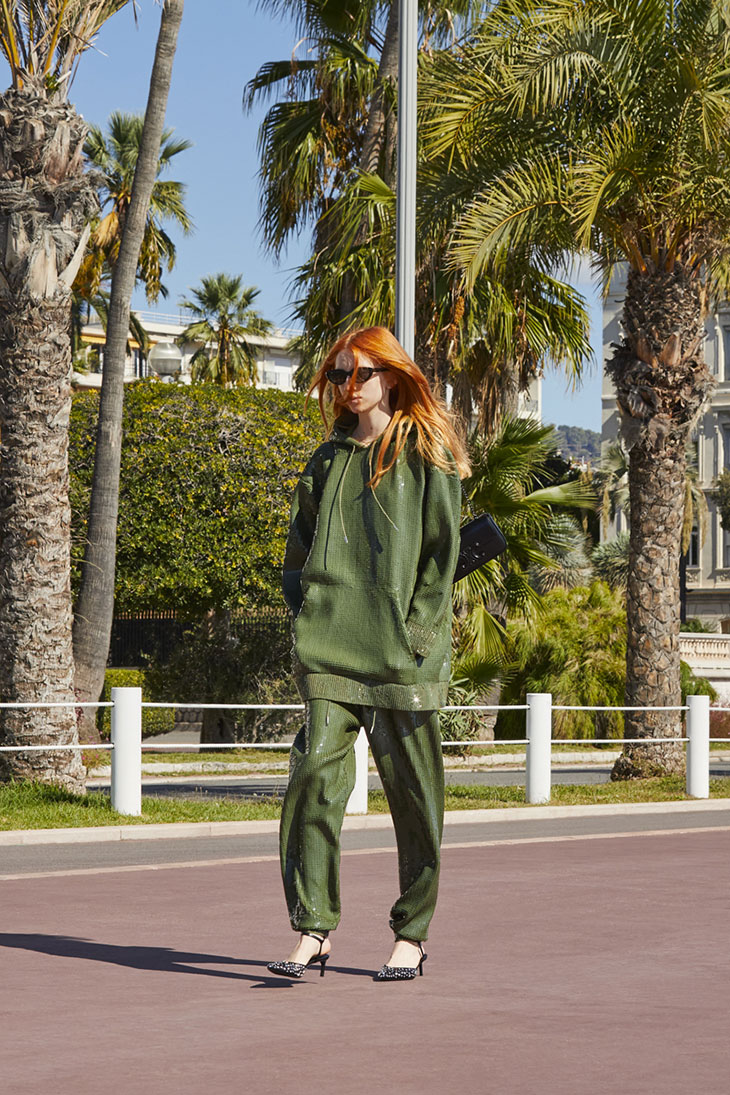 One of France's most iconic seafronts, "Promenade des Anglais", was built in the 18th century by the English aristocracy who took up a second home for their winter residence along the Côte d'Azur. First known as "Camin deis Anglés" in local dialect, the road was later christened "La promenade des Anglais" in 1860. Repeated holidays on the Riviera by the British royal family strengthened the reputation of Côte d'Azur across the British empire. The frequent visits of queen Victoria and her court, first at the Grand Hôtel and then at Hôtel Regina, which the queen opened in 1897, left a lasting impression on Nice. – from Celine.
A notable building, centenarian Palace le Negresco, served as a perfect setting for the Baie des Anges video. Opened in 1913, it is one of the symbols of the "Belle Epoque" and neo-classical movements on the French Riviera. It has been a centre for international artists, politicians and royalty throughout the 20th century.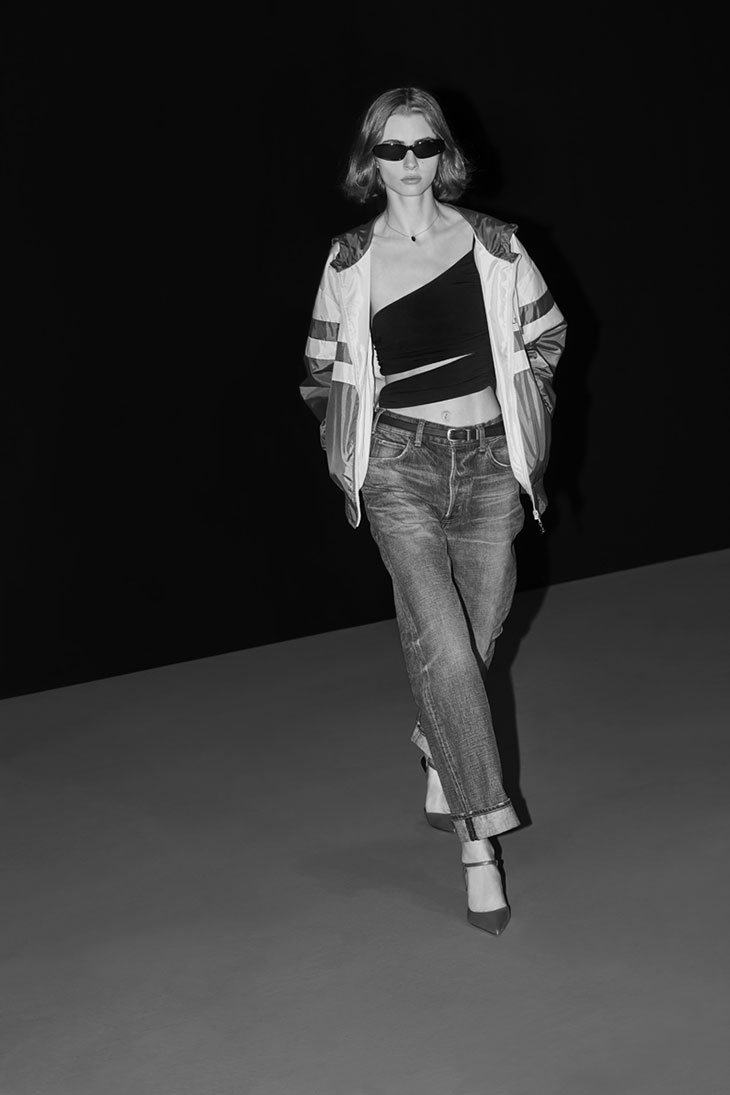 View this post on Instagram