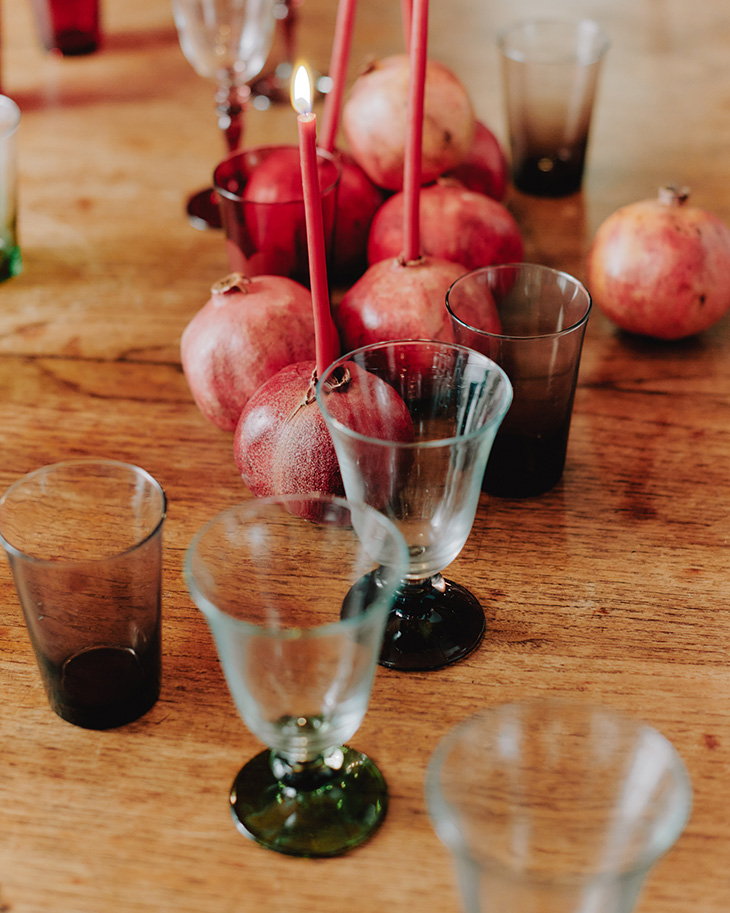 Home dining is a must when we're in the festive season, which will mean a lot of festive get-togethers are to come. The first thing you are likely to think about when you think of Christmas season, is the entire family around the table enjoying some good food. It's a picture-perfect moment. But is it?
You will want your dining room the jewel of your home, especially worthy of its important place amongst festivities. Perhaps you may feel like it's time to get an upgrade this season. Thus, take a look at our picks for areas you can improve to make even your weekday breakfast or dinner an event.
Upgrade Your Lighting
Struggling with the glare of the kitchen light needn't happen. Sure, you need to see what you're doing while you're cooking, lest you lose a finger amongst the chopped carrots, but when you actually sit down to eat, you want a bit of ambience.
It's time to invest wisely in your lighting. Investing in one of three things can help solve this problem:
A standing lamp can give enough light to fill the room, but not feel like you're in an operating room while you eat, or you can dot smaller table lamps around the room for some mood lighting.
A dim switch can be a great alternative if you don't want to mess with how your room is currently light, aesthetically. You can up change the brightness very easily.
Lampshades are an obvious solution if your fixtures allow it. However, you must factor in aesthetics and how they can make the ceiling feel lower.
Upgrade Your Tableware
That special wedding dinner set you only bring out on special occasions: wipe the dust from them. Make every meal special by using them as much as possible in your home dining. What is the sense in keeping them locked away for no one to admire? Take it a step further and pull out the good martini glass collection whenever you have a chance for a luxurious drink.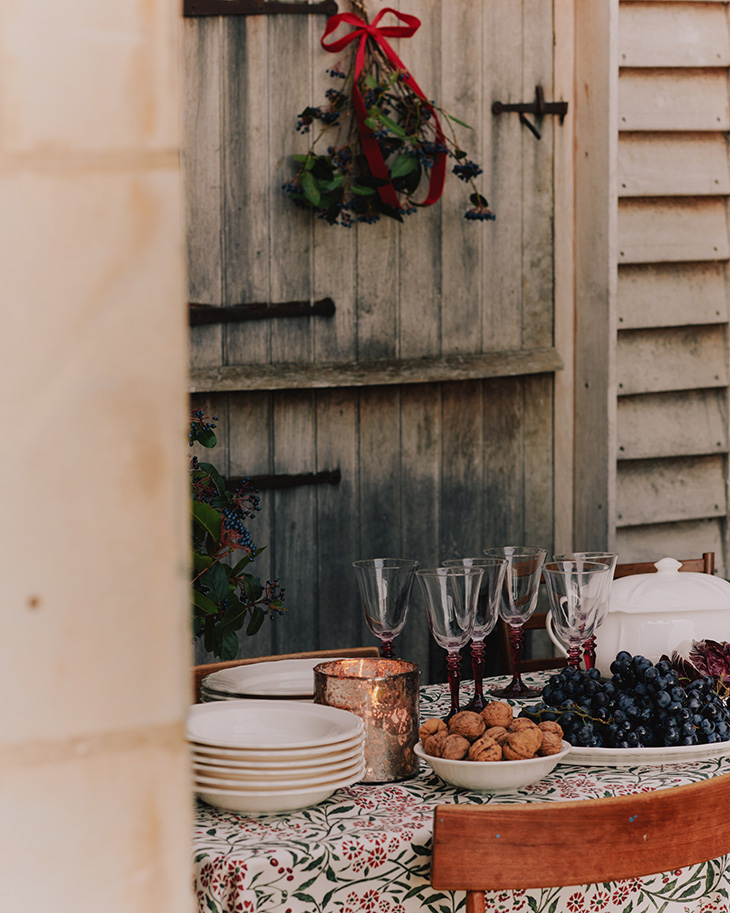 If you don't have any special dinner sets, or it's so old you've gone off it, maybe it's time to go shopping for something new. Thankfully especially during the holidays there is a great choice of festive dinning sets. It can be an easy and affordable way to inject some colour to your dining room. You can get plates in almost every colour and style you can think of, making a statement in a room that has very neutral in tones in the furnishings. If silverware isn't your style, you could use some gold-dipped knives and forks, or marble plates, or crystal tumblers. Be adventurous!
Upgrade Your Décor
That table you've had since you moved in a decade ago might not be as exciting to you as it once was. The table itself is the statement of the room, so if it's not making that holiday statement, there is time to make a few changes. If it is an old table and you can easily paint it and repaint it, perhaps use a more festive colour to change it up on your way to festive home dining. Nevertheless, festive coloured table clothes and decoration are sure to make your table picture perfect. Other easy way is getting a festive tablecloth, prints are various and around the season there is an endless amount of festive tablecloths to choose from. However, with the right decoration even a simple crisp white tablecloth can be a great choice, make sure to use colourful decor details.
If you have a neutral toned, beige, or white room, and you would like high contrast for the season, you can look into using some of the colourful red or green tableware. Certainly even off season you can embrace the bold colours that are trending throughout interior design and all the drama that comes with them. Add those emerald green dining chairs, or combine jewel tones amongst the walls and curtains for a bold art deco look, with the crockery detailed in gold will do wonders on your way to an enchanting dining room.
If you are on the lookout for new furniture think of going monochrome and buy a set of grey velvet chairs for that room made up of various shades of timeless grey and white. There are so many options, and any one of them can make you feel like every meal and gathering around your dining table is an event.