French fashion house IRO known for its denim is today much more than another denim brand. While the focus is no longer on denim solely for IRO, the Spring Summer 2022 womenswear collection is going for pale blue jeans and shorts, but also 70s inspired denim vests.
If you are not familiar with the brand, IRO stands as an anagram for French word king – roi. The label was founded in Paris by two brothers Arik and Laurent Bitton back in 2005. However since December 2019, IRO is owned by Shenzhen Ellassay Fashion Co company. The company is listed on the Shanghai Stock Exchange.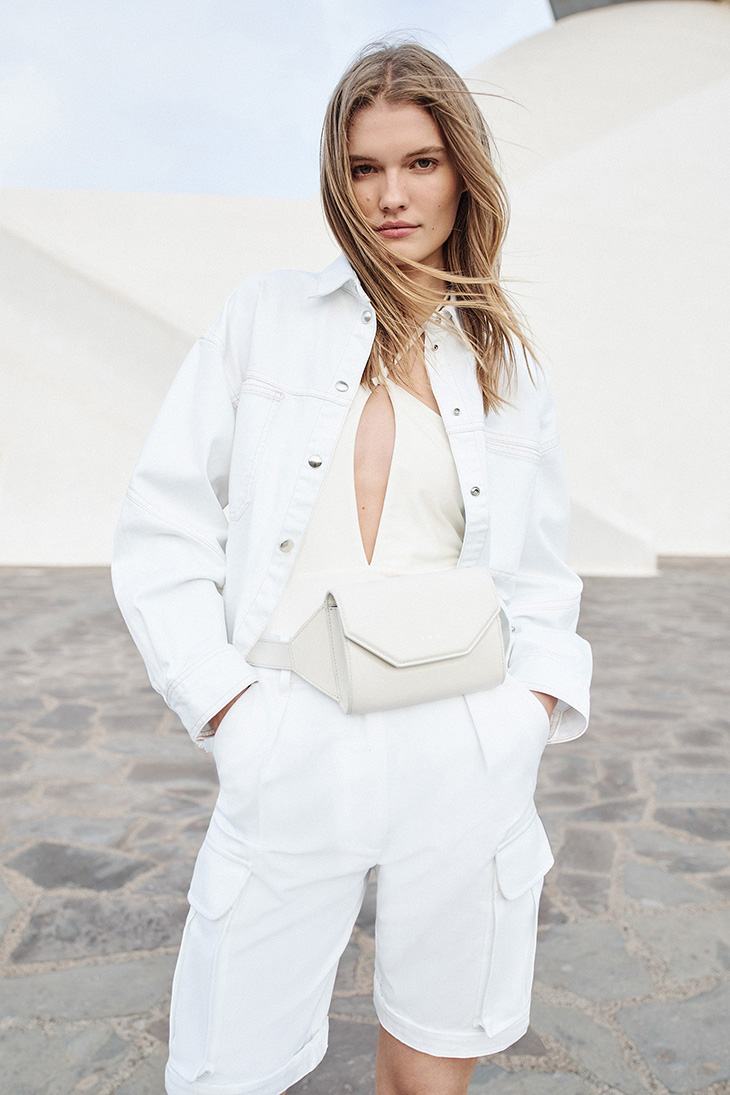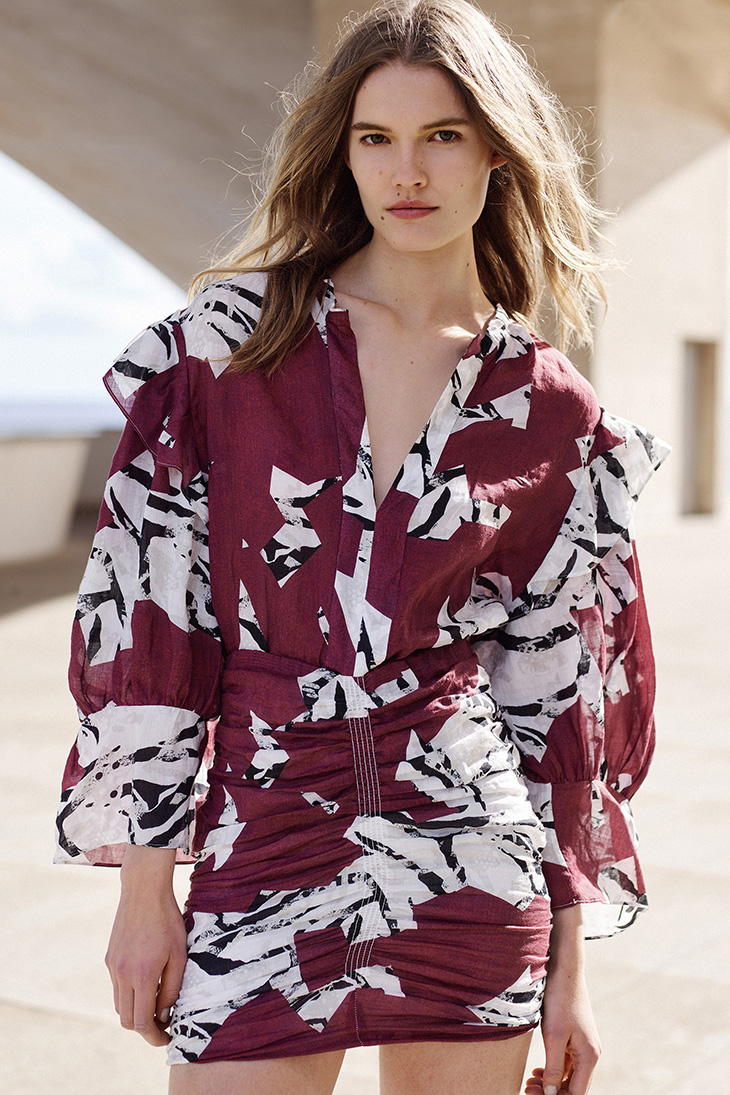 IRO spotlights for the Spring Summer 2022 season 24 new womenswear looks – you can see them all in DSCENE gallery.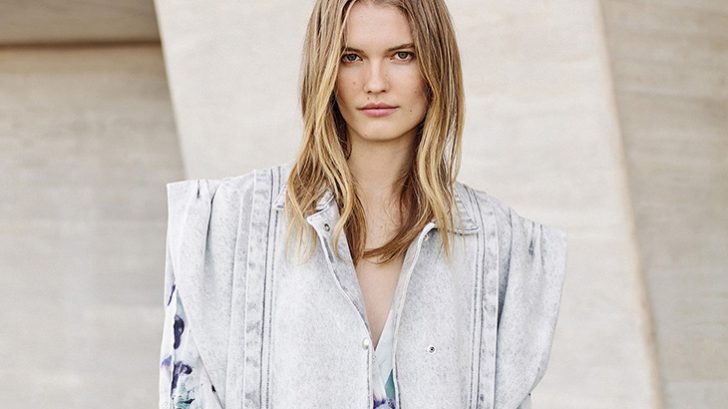 How did you like IRO Spring Summer 2022 womenswear collection? Let us know in the comments below: