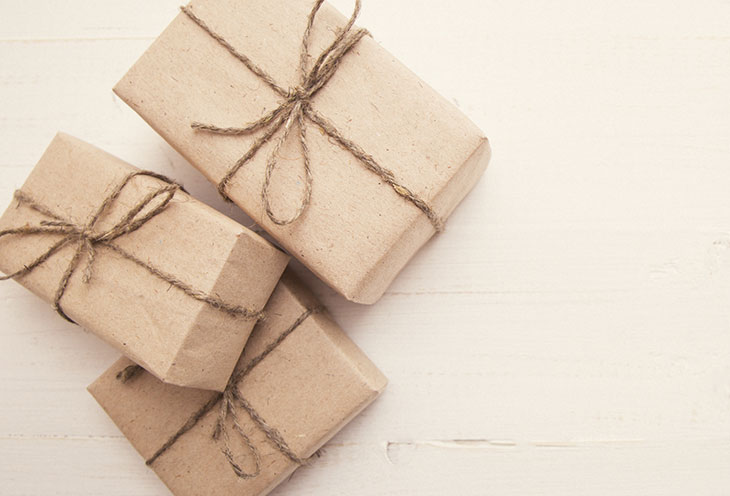 Finding the right gift for everyone can be such a hassle, especially when you start last minute. Don't fret – your perfect gift guide is here! Not only you're still on time to order your gifts, but everything on this list is under $100.
Whether you are searching for a gift for that friend who is on their phone 24/7 or you want buy something for a wine lover in your life, below you'll find the perfect last-minute gift ideas for everyone.
Read below to discover DSCENE's selection of best Holiday Gifts under $100.
Spa Set
For the overworked friends who need a little help relaxing, the spa-like pampering gifts and sets are a perfect choice. With this gift, your loved one will feel like they've got an at-home spa experience.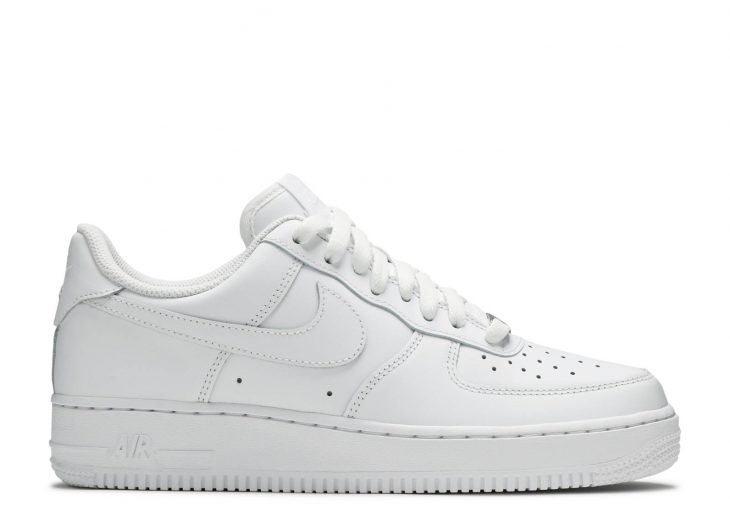 Sneakers
You don't need to be a sneakerhead to get excited about getting a fresh pair of sneakers this holiday season. Literally everyone wears sneakers, probably even your grandma, so it's the best practical gift you could buy. You just have to know what type of sneakers the person you're buying for likes. The easiest way is to check which ones they already own, so you know the their style.
Finding a pair worth giving as a gift can be challenging and sometimes expensive. Luckily, there is a plenty of online sales this holiday season. We found a great sneaker pick for every type of person in your life. Buy the best shoes under $100 at GOAT and Flight Club.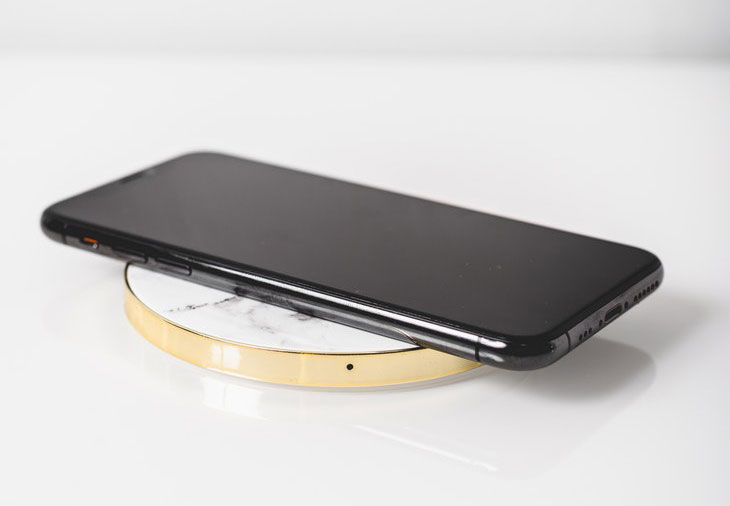 Wireless Charger
Wireless charger is a unique, practical and thoughtful gift everyone will love. There are also personalized wireless chargers on the market, if you want your loved one to get to read the message every time they use their charger. Some of them are also made out of wood and eco friendly.
Wine Set
We all have that wine lover among our friends and family. Surprise them with this NUDE GLASS Balance Wine Decanter, handcrafted in lead-free crystal carafe. Pair it with these Fantasy white wine glasses for a perfect set. We are sure they will love it!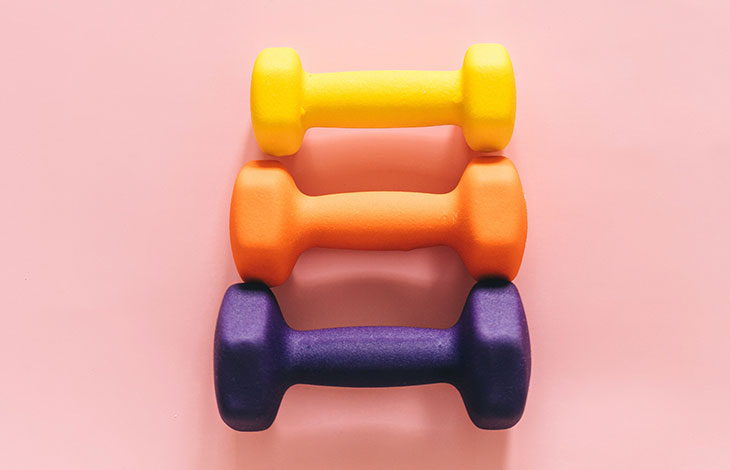 Weights
Weights are the gift we're sure your fitness-obsessed friend will absolutely love! There is a plenty of fashionable, well designed options out there, just make sure to get the right weight.
Scented Candle
Candles really can make everything feel better, or at least smell better. No wonder why so many people are obsessed with scented candles. No matter how busy life feels, lighting a candle is one of the simplest ways to create a calming atmosphere. Our editors recommend MAISON MARGIELA's Replica Lazy Sunday Morning. Made out of wax, it features lily of the valley, white musk, and iris and comes in a glass vessel.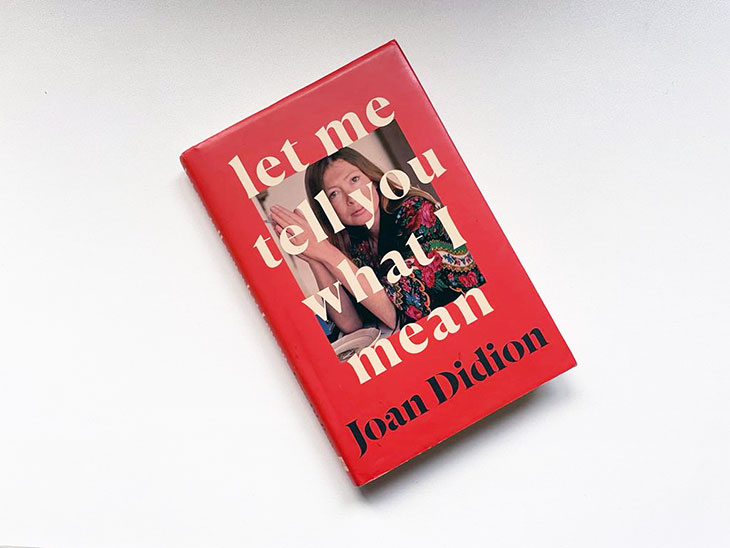 Book
If you are on search for a best gift for the book lover in your life, the most obvious route is to buy them a book. There is plethora of options out there, from the buzziest reads of 2021 or even some of the past century classics. Our editors recommend "Let Me Tell You What I Mean" by American novelist and essayist known for her lucid prose, Joan Didion.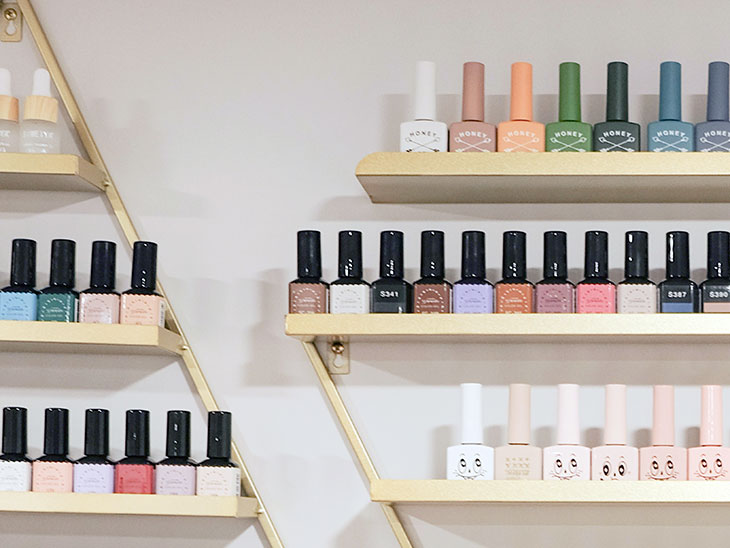 Nail Polish Set
For your friends that have become proficient at doing their own nails, gift them a little inspiration to keep up their own manicures with some of the best nail polish sets on the market, from the likes of OPI, Essie, Chanel Beauty, or Nails.Inc.
A novelty item
Novelty items are often seen as a good gift because they are unique and provide a new experience for the recipient. They can be fun and interesting to use, and can help to brighten up someone's day. "They are a way to show someone that you put some thought into their gift and that you care about them enough to find something special" says John Lee from Lucky Bobbleheads. Novelty items can also be funny or whimsical, and can easily make the recipient feel happy and amused.
Lingerie
The best gift a girl could ask for – lingerie! Check out this SKIMS nylon jersey lingerie set in purple at SSENSE. It features twisted detailing at front, adjustable shoulder straps and cotton lining.
Chocolate
Everyone loves chocolate – it's a fact! If you want to really surprise your loved one, buy them a craft chocolate. The producers of artisanal chocolate usually take extra care with their beans, their growers and the planet.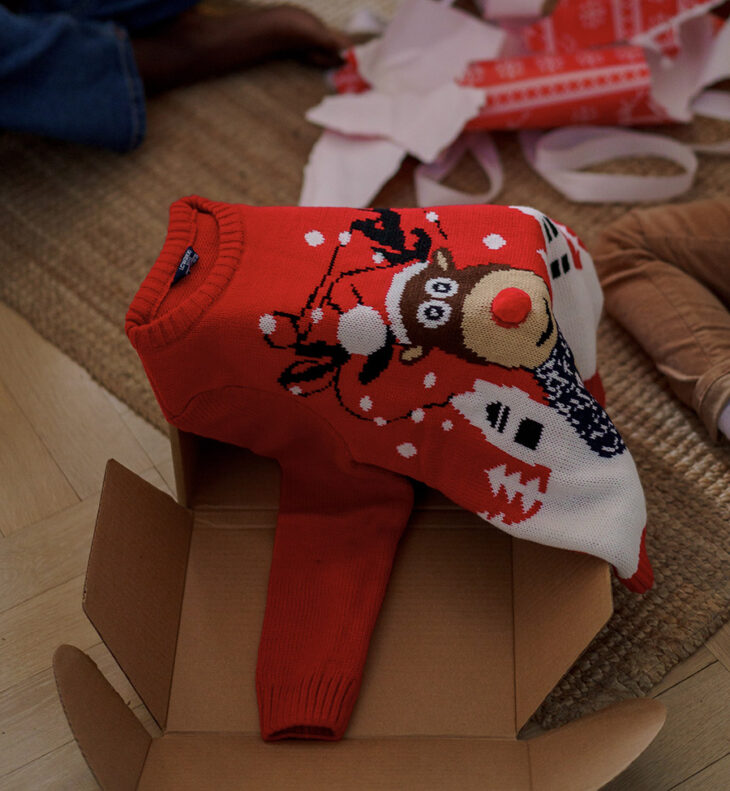 Christmas sweaters
Gifting someone Christmas clothing is a thoughtful way to let them know how much you care while also giving them something useful. Instead, they want to keep wearing it throughout the current Christmas season and future ones. View a few of our recommendations for the best Christmas sweaters to give as presents this season so you may continue to hold the coveted title of "greatest gift giver" for another year.
Jewelry
Jewelry as a gift always makes people happy. You can buy them an anxiety ring as a gift, spinning it for relaxation.