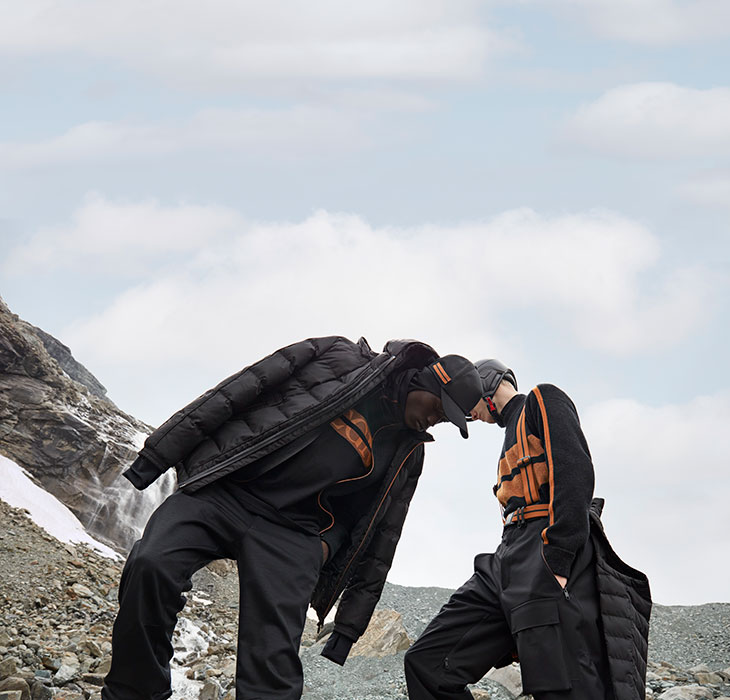 The Italian luxury brand Zegna revealed a new logo and launched the exclusive outdoor capsule collection. An activewear designed with the mountaineering and the world of winter sports in mind, the collection is keeping individuality and freedom of thinking as a goal.
The Zegna road originates in the mountains, and crosses Oasi Zegna, the free access natural territory extending 100 Km2 in Piedmont, Northern Italy, where the brand was born in 1910 as a consequence of the founder's green approach.
The capsule collection is inspired by a wonderfully scenic road that passes through a park called Oasi Zegna, known as a road 232. It implies the mountain and in general the natural world as a backdrop, but it ignites a sense of liberation.
This road, known as 232, is our inspiration as it defines our path, woven into everything we do for over 110 years by echoing the essential truth f our founder Ermenegildo to weave the fabric of a tomorrow that feels worthy of our dreams.
Evolving the craft of tailoring in a luxury leisurewear direction is the road Artistic Director Alessandro Sartori keeps following to reflect the evolving world around us. The Zegna road, our road, can in fact lead in many different directions, crossing the boundaries, as long as style and creativity are the purpose and the actions are ethical and responsible. In doing so, the brand's Artistic Director is resetting the Zegna identity following a clear agenda in which practicality and innovation get a progressive spin on tradition. This capsule adds an element of performing technicality to the world of Zegna. – from Zegna.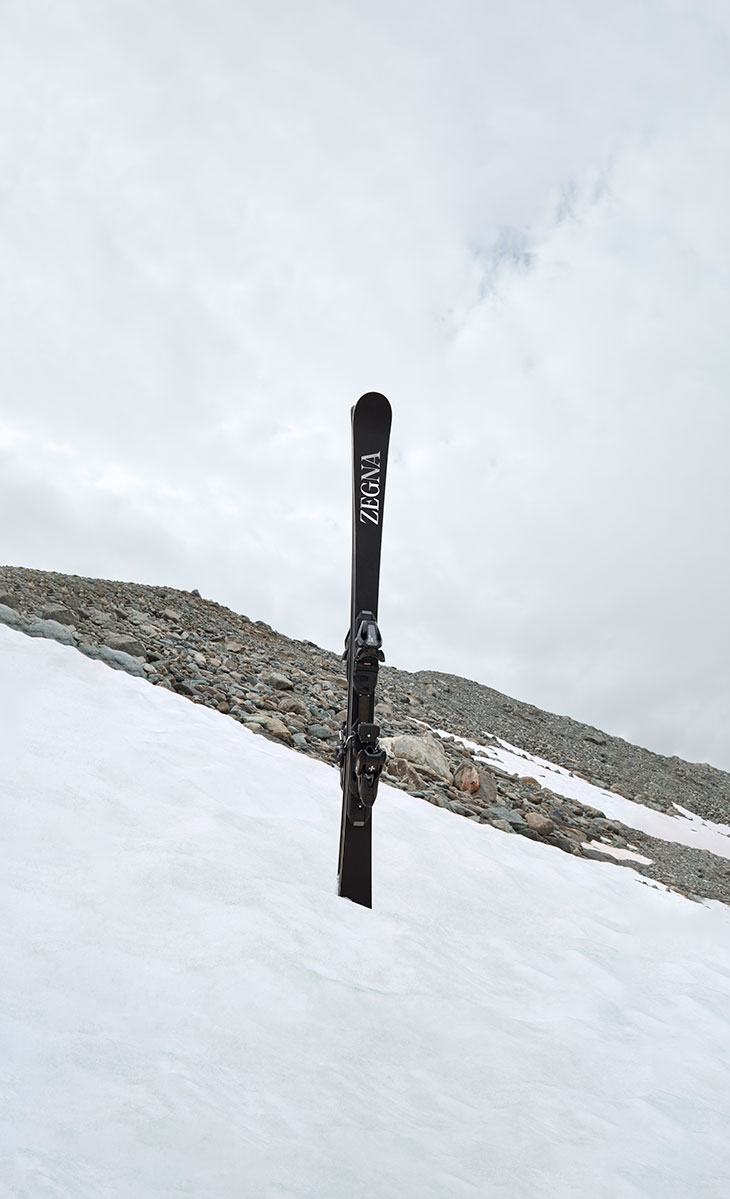 The new logo is conceived by Zegna's creative director Alessandro Sartori, featuring the all-caps lettering and a double-stripe signifier.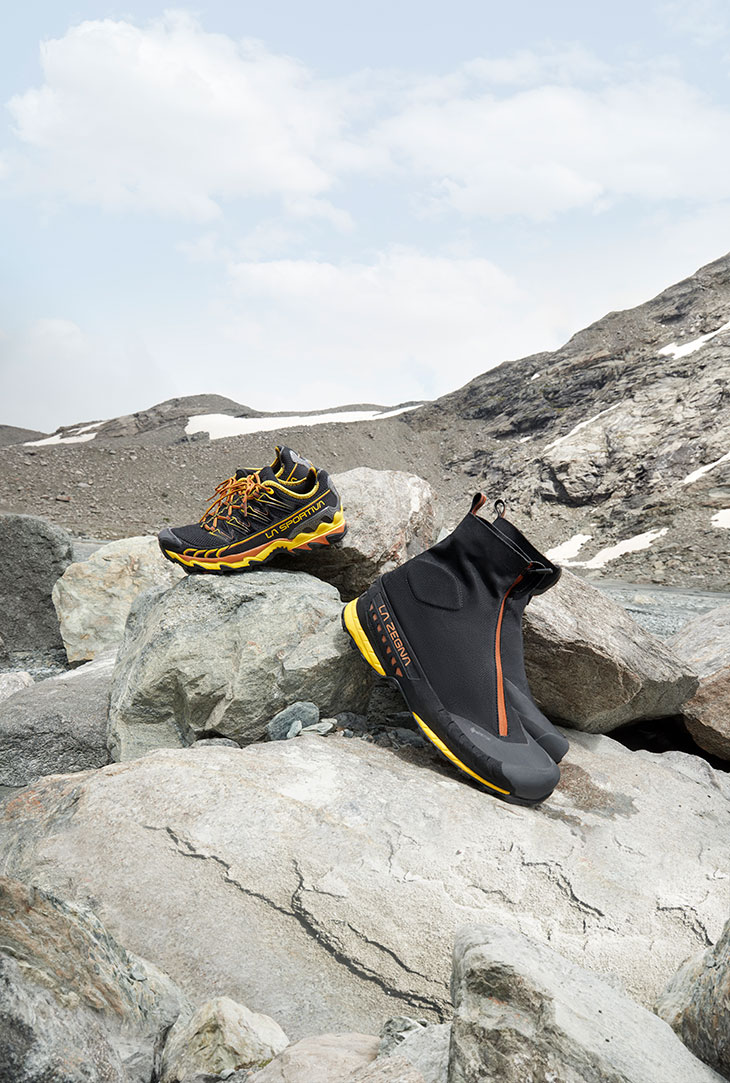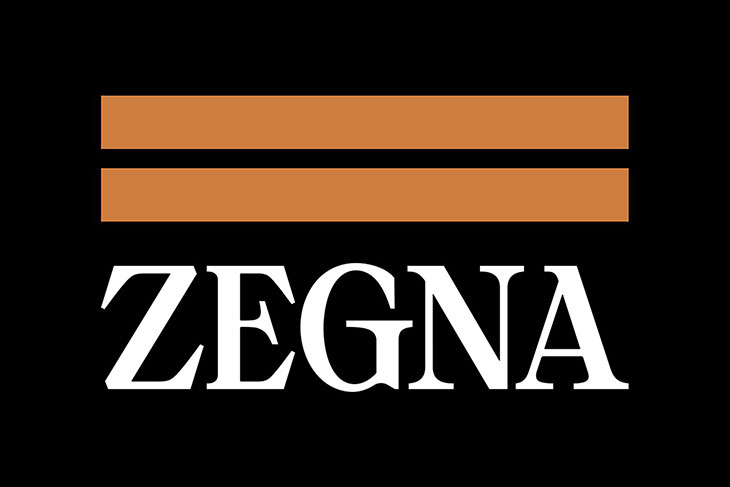 The collection will be fully available from December 3rd in Zegna's international retail network, on Zegna.com and at selected wholesalers.