For many fashion enthusiasts, jewelry will never die. As such, more and more people are finding new ways to escalate their accessory games. Some look back to Mother Earth's more obscure treasures, while others go beyond the cosmos for materials.
No one's going to outer space to find precious gems and metals (at least, not yet). But one day, long ago, a meteorite or an asteroid crash-landed on our planet. The impact may have caused enough heat to melt and crystallize desert sand grains into a particular type of glass we now know as Libyan desert glass. Yes, this cosmic glass is what some people are turning to beautiful rings and pendants.
What Is Libyan Desert Glass?
Before getting to the fun stuff, let's have a quick science and history lesson first to know a little bit more about the Libyan desert glass. What is it, and where do you find it?
Somewhere in western Egypt near the border of Libya, a bunch of yellow glass is scattered all over the dunes. That 6500-kilometer radius between the two countries is the only place where you'll find Libyan desert glass. Experts believe that the glass was formed by a meteorite impact around 29 million years ago. It's considered a tektite because of this. You can find other tektite varieties, but none have the same canary-yellow hue Libyan desert glass has.
The glass is also known as Great Sand Sea glass and is wholly composed of pure silica. Societies of the ancient past used this glass to create tools during the Pleistocene era. Others decorated their armor and accessories with it, like the glass scarab on Tutankhamun's pectoral piece. So, if you and anyone else decide to wear Libyan desert glass, remember that you were not the first to do so.
Avid collectors of healing crystals have recently popularized making jewelry with this desert glass. With several individuals hopping on the trend, there are a few ways to wear Libyan desert glass accessories with your everyday wear and special events outfits.
If you enjoy wearing accessories, read on to learn more about Libyan desert glass and how to wear them as jewelry.
Necklaces And Pendants
Both raw and carved versions of the glass are readily available today, so you're sure to find a shop or two selling custom-made jewelry featuring the yellow mineral. One way to style Libyan desert glass jewelry is to wear it as a necklace. The glass accessories will intensify your simplest outfits, whether it's smoothened out or rough around the edges.
Many people who believe in the healing power of crystals might suggest you wear Libyan desert glass near your chest. It may enhance the energies that resonate with your solar plexus, letting you undergo a 'spiritual rebirth' that may improve your decision-making abilities. One perfect example of a necklace fitting this suggestion is the lariat style.
Wear it as a shard coiled with gold or silver or as tiny fragments in a see-through locket. It'll look spectacular hanging above dresses in the same yellow-green color family or serve as a stunning contrast to blue or purple tops. Libyan desert glass in itself is quite a dainty piece. If you prefer lowkey accessories that still make heads turn, you won't go wrong with this lovely tektite.
Rings
Libyan desert glass would be excellent as ring centerpieces. Have them in large square shapes framed with smaller rhinestones to give off a regal feel. There is no need for expensive topaz gems or yellow diamonds if you have this pretty glass on hand.
Rings make for great statement pieces if you wear minimal jewelry while out and about. The pale, classy yellow of the desert glass complements any outfit in any color. Try wearing one during the summer months to amplify your seaside fashion at the beach. Libyan desert glass came from the desert, so they fare well in warmer weather.
Because they're so beautiful and easy to pair outfits with, desert glass rings are perfect as gifts or heirlooms. Though, when you have one, you might want to keep it forever as it's so versatile to wear. If you do have a little too much jewelry that you'd like to let go of and make space for the glass, check out these ten rules to follow in choosing which ones to keep and give.
Bracelets And Cuffs
Since Libyan desert glass is easily shaped and smoothed, you can have it wrapped around your wrist comfortably. Wear it as glass 'pearls' for your daily errands or a casual night out with friends. You can also wear a simple chain-link bracelet with one statement piece of desert glass on it.
Don't be afraid to mix and match it with other wrist jewelry of varying sizes. Stack up your Libyan desert glass bracelet with accessories of similar colors like gold bangles and slim string bracelets. Too wary of over-accessorizing? You can always opt to wear one piece alone. Less if more, as the saying goes.
Bracelets will always look best on your wrist if you're wearing a sleeveless or short-sleeved top. Grab everyone's attention by avoiding anything with long sleeves. You don't want people not to notice the desert glass cuff you spent good money on.
How to Make Jewelry Using Wire
When you're dealing with something as delicate as Libyan Desert Glass, you need to make sure the jewelry you make is secured properly with hard wire. However it's not easy to make this type of jewelry with traditional tools or pliers, so you need to buy something more specialist. You should choose jewelry pliers with parallel-action jaws, as they help you to get a good grip of the wire without crushing it, perfect for working with fine jewelry pieces.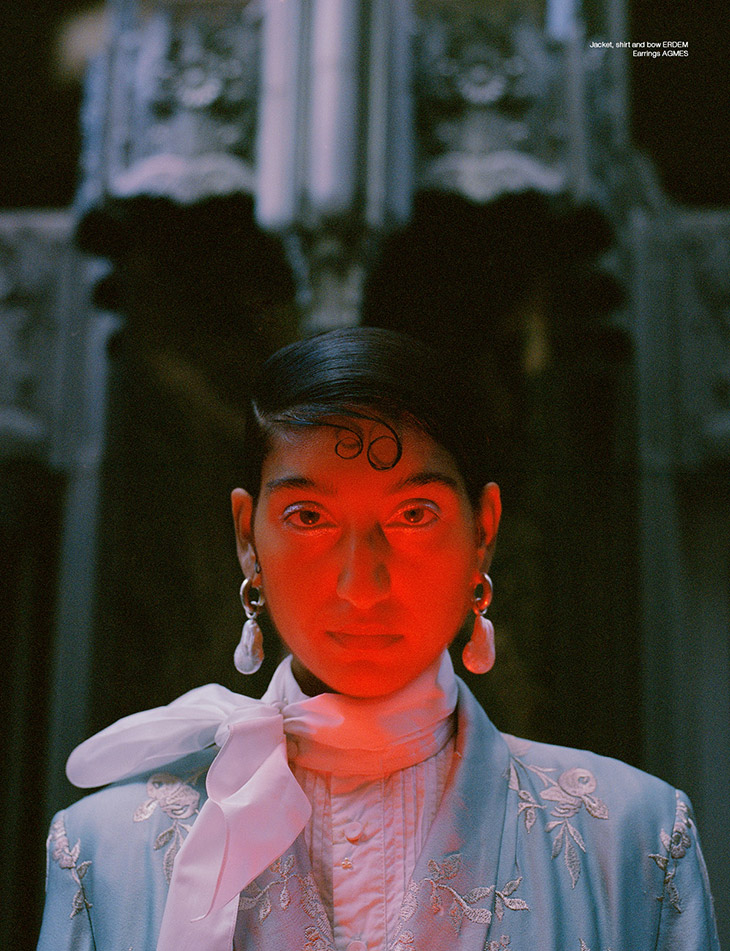 Earrings
Frame your face with a pair of gorgeous Libyan desert glass earrings that go great with just about anything. Their light-yellow color will make your features glow, especially if with a warm skin tone. Consider classic studs for everyday wear and teardrop-style ones for fancy evening cocktails. Chandelier-style earrings with Libyan desert glass will complete your formal event outfits effortlessly.
Because your accessories are partly made of glass, you'll catch the faintest rays of light with them, illuminating you and making you the center of attention. For a perfect combo, you can partner your earrings with other Libyan desert glass accessories like a bracelet or necklace. Or you can do away with other jewelry and settle for an eye-catching pair that'll keep all eyes on you.
And when the day is done, store your glass beauties properly in sturdy holders. The last thing you'd want is to lose your earring's twin. Here are eight ideas for jewelry storage so you won't ever have to worry about misplacing any of your beloved Libyan desert glass accessories.
A Glassy, Classy Glow
Glass naturally reflects light, so though it may not be a legitimate gemstone, Libyan desert glass can manifest the same effects. Its beauty is multifaceted, like a diamond, and its true power lies in how you style it. Not many people wear this unique yet beautiful tektite mineral as jewelry, but they might consider it once they see you wearing it.