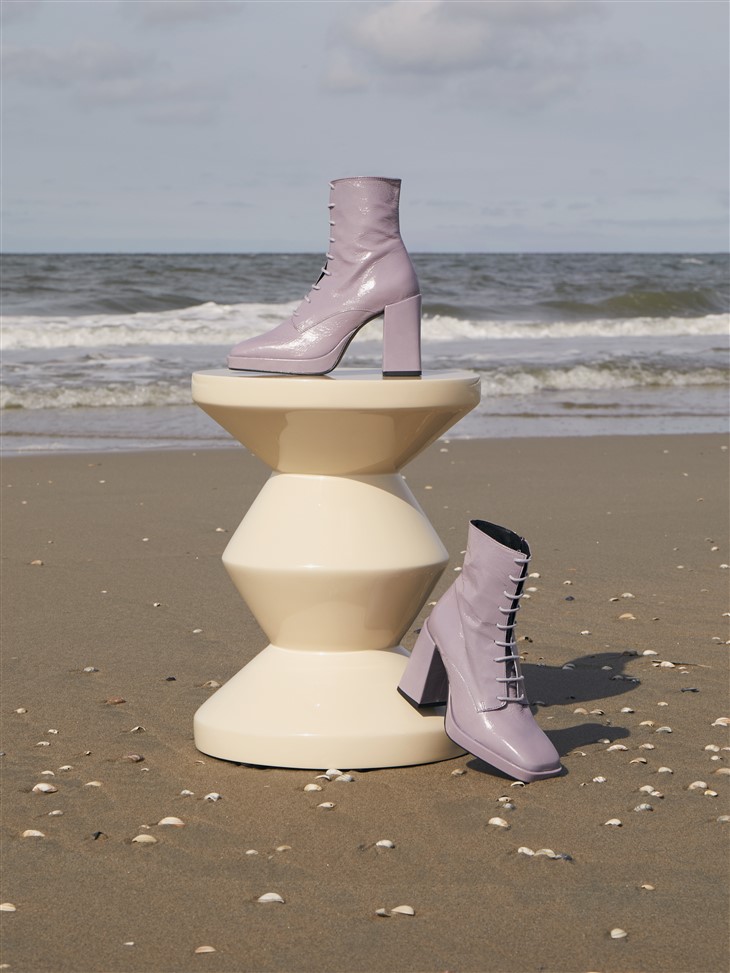 Online shopping is at the peak of its popularity and development. It is unlikely that in the age ahead, the growth and development of online shopping will not stop, nor will it be silenced. IT experts, specialists in E-commerce, but also all those who understand the digital age and everything that it brings with it, agree in the view that online shopping is the future. The advantages of online shopping are immense. First of all, you do not need to waste your time wandering through the shops to find what you're looking for, you can just filter your search and voila, everything you need is on your screen. The offer is almost always bigger online, you can shop at any time of the day, you don't need to wait in long lines, nor do you need to carry those heavy bags home.
During the pandemic, online shopping reached its peak, whether it was via computers or smartphones, apps like mobile application of the brand Sézane and many more were surely the most visited ones. DSCENE brings you some of the best shopping apps that you should have.
Amazon
Amazon is the largest online retailer that has almost everything. You can get complete product details and read reviews for everything you are looking for through the Amazon app. As an added bonus, you can scan barcodes on products or snap a photo to compare prices on the app or check its availability status. The offer is huge, you can find everything, from sportswear to gowns and sneakers, and also for a very cheap price. Also, the app is very simple for use, offering a bunch of filters for better search results. You should also pay attention to their sale dates (Thanksgiving, Christmas, Summer) for the best prices and offers. Go by their motto "Spend less. Smile more." and enjoy your shopping experience.
ZARA
The definite favorite among most of the women, ZARA mixes elegance and quality with affordable prices. Zara is a member of the Spanish group Inditex, one of the world's largest fashion distributors, who has more than 3,000 stores in Europe, America, Asia and Africa. Zara keeps in touch with society, trends, tastes and ideas. The key to Zara's success among members of different cultures and generations is precisely in the fact that, despite the differences, as an element of the common, it stands out in its sense of fashion. Brand's app is developed perfectly for every shopaholic. You are always up to date with the latest collections, sale dates and orders. The biggest advantage of having a ZARA app is that you can shop the sale items before anyone does. One hour before the sale starts on their website, you can buy your favorite pieces on the app before they are no longer available. If you didn't manage to buy everything you wanted, the brand will notify you if your wished size is available again. Shopping has never been easier, right?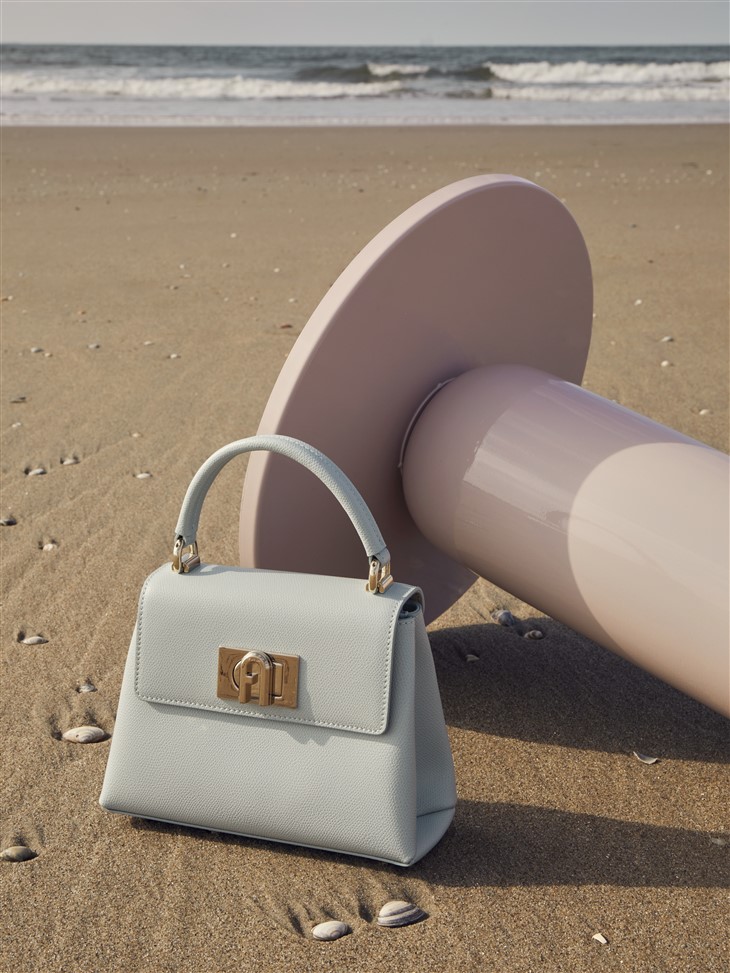 SSENSE
If you're looking for designer clothing and independent designer pieces, SSENSE is the place to be. It has everything from luxury brands like Versace, Gucci, Burberry to Fear of God, Off-White and more. Founded in 2003 in Montreal, Canada, this multi-brand retailer offers exclusive pieces, luxury goods, and all of that a click away from your smartphone screen. The retail brand is also known for its collaborations with famous brands, offering them an exclusive space for their pieces and the intake on what customers search for nowadays. SSENSE is also known for its amazing sales, where you can score luxury pieces with a 50% discount or even more. So, what are you waiting for, install the app, turn on the notifications and shop away.
Images from DSCENE STYLE STORIES: Down at the Beach by Julie Vielvoije