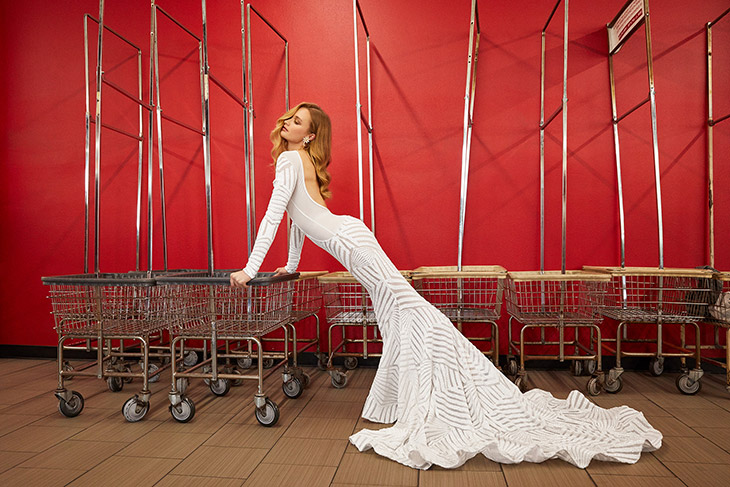 Shopping in Downtown Montreal is an exciting, cultural experience. The city has trendy boutiques, art, and fashion from Canada's top designers. Get ready for a fun shopping spree.
La Ville souterraine, Montreal's Underground City, interconnects the central business district's shopping centres, commercial and residential complexes, performing arts venues, and hotels. The underground network connects with the Montreal Metro and features 32 kilometres of tunnels. The corridors in the complex links to:
More than 2,000 stores
Restaurants
Movie theatres and entertainment venues
Universities
Bell Centre
The climate-controlled Underground City is the perfect place to shop, go to movies or concerts, and explore Montreal's culture.
Lolë is a Montreal-based retailer and designer of athletic apparel. Founded by Bernard Mariette the company operates 50 retail stores in seven countries. Lolë has expanded into designing athletic apparel for men and opening a U.S.-based store in Los Angeles.
St. Catherine Street is the liveliest street in the downtown business district of Montreal and parallels the Underground City. In one direction are the retail stores, shopping centres, and restaurants. At the opposite end are the hottest spots for nightlife, boutiques, cafes, and theatres. Something fun and exciting is always happening on St. Catherine's Street.
When you're on a cultural shopping spree in downtown Montreal, take your music along with you. Montreapolis has the best podcasts, radio shows, and playlists. CBC Podcasts, CBC Music, and Radio One are accessible anywhere around the world. On-Demand podcasts and live radio are available.
The Ogilvy department store is known as the grande dame of St. Catherine Street. Ogilvy is unique since it features several luxury brands within one retail location, including:
Canada Goose
Louis Vuitton
Burberry
Michael Kors
Hugo Boss
The famous retailer features lines of:
Clothing and accessories
Jewellery
Beauty products and fragrance
Frank and Oak apparel and accessories for men and women are designed and made in Canada to be sustainable and protect the planet. Clothing lines are mindfully sourced to provide functional, long-lasting clothing from fabrics including:
SeaCell
Hemp
Yak wool
Sea wool
Recycled fabrics
Frank and Oak's processing adheres to Global Organic Textile Standards (GOTC).
Boutique Harricana is a unique concept store on Montreal's famous Wellington Street. The store features a selection of eco-friendly:
Hats for men and women
Accessories and gifts
Coats in leather and fur
The Canadian Hat brand has been handcrafted in Montreal since 1918. Hats in the collection are designed to be stylish and protect you from the cold Canadian winter. Harricana is a selection of high-quality, recycled fashionable apparel that proves fashion can be sustainable. Recycled fur and fabrics used in the clothing line have saved the lives of more than one million animals.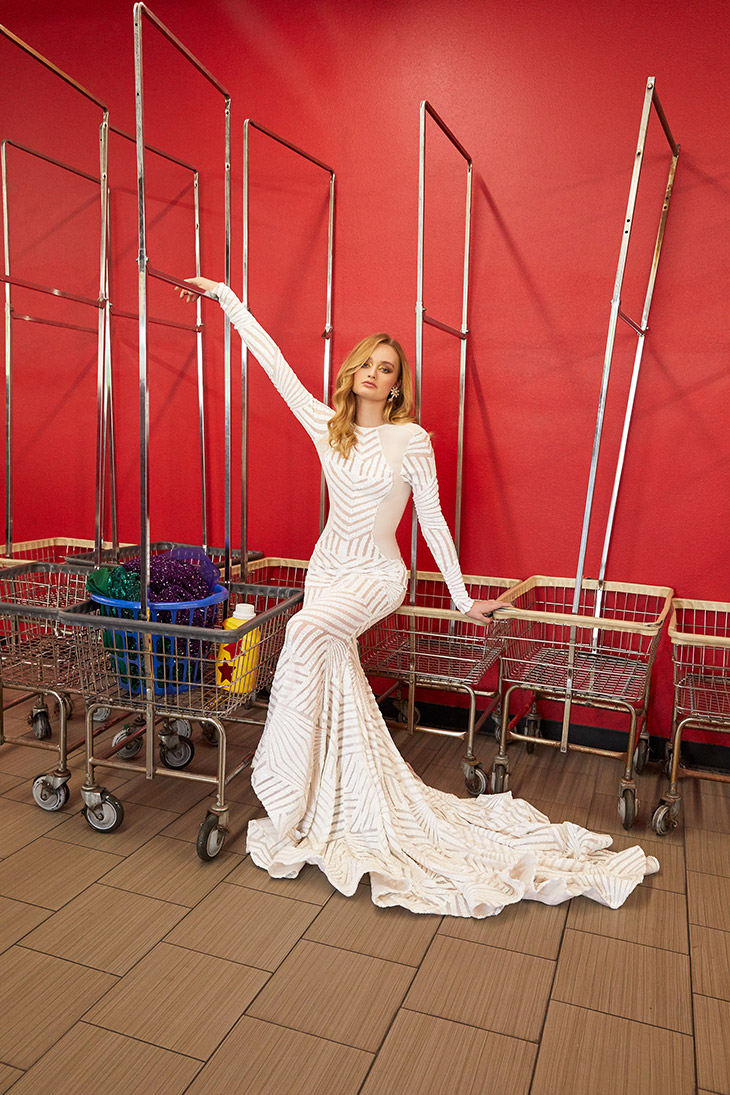 The Fashion and Design Festival is the fashion event of the year with Canada's top designers. The August event in the Quartier des Spectacles features live music, creative indoor sessions, and catwalks right on the street. The Pop Up Shop Village features dozens of hops around the Place des Festivals, along with beer and beverage tents.
La Braderie En Ligne is the place to shop for local fashion in Montreal and find the best clearance sales in October. Shop for women's, men's, and children's apparel as well as plus-size clothing. Montreal's top designer apparel, accessories, and vintage clothing is reduced by up to 70 percent.
Get into the spirit of the holiday season with the one-of-a-kind Holiday Windows Contest. Participating merchants in Montreal will create magical displays for holiday shoppers to admire. The best part of the holiday event is that everyone can participate. The Holiday Windows Contest will be a feature on XP_MTL Facebook. Participants in the contest have the opportunity to win holiday gifts by commenting on the post of the merchant.