Despite what you see on many celebrities' social media accounts, pregnancy usually changes a woman's body in pretty significant ways. It's not just about gaining weight; most women also find themselves with loose abdominal skin, fat accumulation in new places, or breasts that aren't quite as perky as they were before. Even if a woman loses the baby weight, she may still want to see additional changes that aren't possible without surgery.
That's where the "mommy makeover" comes in. It can involve multiple procedures, including liposuction, a tummy tuck, a breast lift, or a breast augmentation. Given how comprehensive this procedure can be, it should only be entrusted to mommy makeover specialists like Hill Country Plastic Surgery. Enlisting the help of a great plastic surgeon isn't the only priority, though; there are several other considerations that will help ensure that getting a mommy makeover is the right decision for you.
Are you done having kids?
On the surface level, this is just common sense. Pregnancy (or multiple pregnancies) will change your body, while a mommy makeover will change it back to an extent. If you get pregnant after the procedures are done, this could undo a lot of the effects produced by the surgeries.
From a more technical standpoint, you have to consider what could happen when your abdominal muscles are stretched out after getting a tummy tuck. The abdominal muscles can actually separate in some cases, meaning you'd have to get revision surgery for the original tummy tuck.
The good news is, none of these procedures will prevent you from getting pregnant or having a healthy baby; it's just that it would be a lot smarter to get the procedure done after you're finished having children.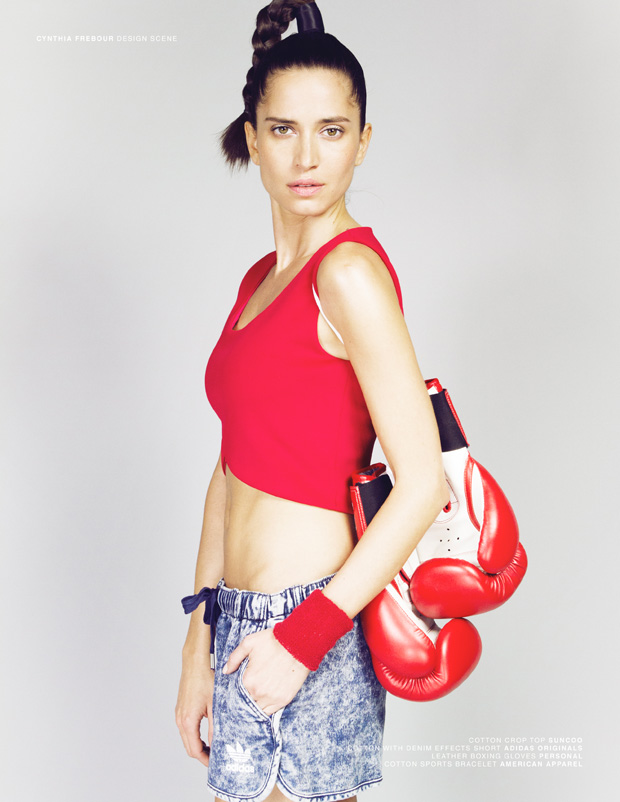 Is the timing right?
This is a pretty major surgery, so it's understandable to ask the people and circumstances in your life to revolve around your recovery for a couple of weeks. It goes beyond taking off of work or arranging for childcare; since you may not even be allowed to lift your kids for a few days, you'll need round-the-clock help for a while. Don't be shy about asking people to pitch in, and don't try to cut corners; this isn't the time to be super mommy. If you can't muster the support you need for a stress-free recovery, consider postponing the surgery until later. It'll make a big difference, not only physically, but mentally as well.
What's your support system like?
Getting a mommy makeover is a big deal, and you need to be able to focus on yourself while you recover. Guess what this means? You won't be focusing on your family, your household, your social life, or even your pets. Ideally, you should have a strong support network to make sure the gaps are filled while you're out of commission. In particular, you should ensure that someone's available to stay with you for the initial 24 hours after the surgery. Whether it's childcare, meal prep, or just checking that all the Legos got picked up, recruit plenty of helpers before the surgery so that the only thing you have to worry about afterwards is yourself.
Are you in good health?
Even if you've physically recuperated from carrying and delivering a child, you may still have medical conditions that would prevent you from being a strong candidate for surgery. Bad habits could influence your suitability too; for instance, smoking is known to inhibit the flow of oxygen throughout the body, which results in slow healing and an increased risk of complications. You don't have to be in perfect health, but some conditions could significantly increase the dangers of a mommy makeover.
Have you finished breastfeeding?
If a breast augmentation will be part of your mommy makeover, it's important that you're done with breastfeeding – and that you don't plan on doing it in the future. Since breastfeeding results in enlarged milk ducts and increased blood flow to the area, there's a greater risk of complications during surgery if done while breastfeeding.
While the procedures shouldn't affect your fertility, they may affect your ability to breastfeed. If you think you may breastfeed again at some point, make sure you discuss it with your plastic surgeon; they may opt for an inframammary incision placement and submuscular implant placement to improve your chances of problem-free breastfeeding later on.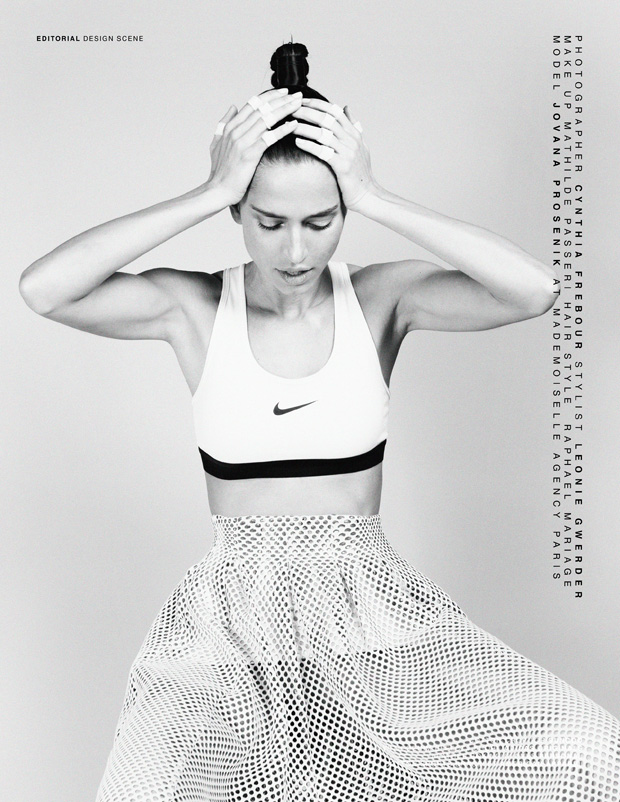 Has your body recovered from pregnancy and delivery?
Carrying and delivering a child has some pretty significant effects on the body, so it's only natural that most women take a while to recover. If you're interested in getting a mommy makeover to regain your pre-pregnancy body, don't think of it as the one-stop-shop for eliminating perceived physical imperfections; think of it as the icing on the cake after you've given your body time to bounce back on its own. Lose the pregnancy weight, let your skin tighten up a bit, and allow yourself to relax while you plan your mommy makeover.
Are you getting a mommy makeover for the right reasons?
Plastic surgery is a tool, and like any tool, it can be misused. It's totally understandable to feel frustrated about the changes in your body after pregnancy; in that case, a mommy makeover could help you not only get back your pre-baby body, but also your self-esteem. However, if you're considering intense surgical procedures to please someone else, like a spouse or other family members, that's definitely the wrong reason. This is a very personal decision, and it's never something that should be done to satisfy someone else. If you have reasonable expectations about the results you can achieve, and you're committing to the surgery for your own sake, you'll be on the right track.
Sometimes being the best version of yourself includes getting plastic surgery.
If you're curious about whether a mommy makeover could work for you, get in touch with a plastic surgeon to talk over the details. After all, you'll never know until you try!
All images star Jovana Prosenik photographed by Cynthia Frebour exclusively for DSCENE Online Exclusive Stories – discover the complete shoot.