Fashion brand Y-3 enlists French football legend Zinedine Zidane to star in their Spring Summer 2022 campaign lensed by photographer Gabriel Moses. In charge of styling was Robbie Spencer, with creative direction from Jamie Reid. The campaign celebrates the 20th anniversary of the partnership between adidas and Yohji Yamamoto. Zidane, who starred in a number of the brand's campaigns and walked during runway shows throughout Y-3's 20 year history, is the perfect choice to connect the brand's past, present and future.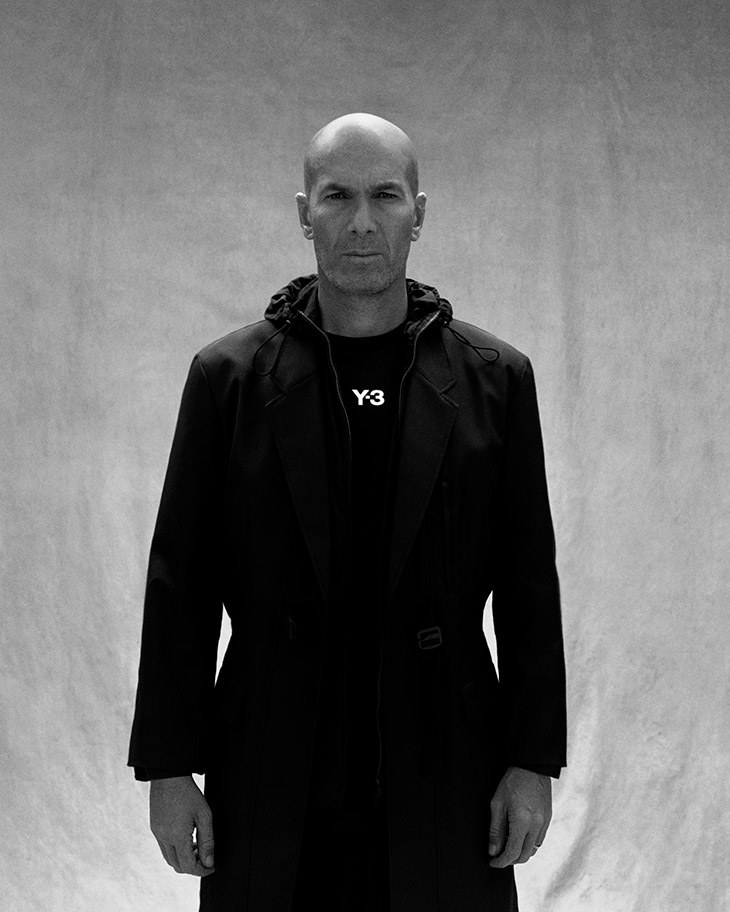 The Zidane campaign represents an intervention –a moment of reflection to look back on figures with an iconic relationship to Yohji Yamamoto and Y-3. The pairing of one of football's all-time greats with Gabriel Moses, an incredible artist of a new generation, offers a fresh interpretation of the brand's past, present, and future – Jamie Reid the campaign's creative director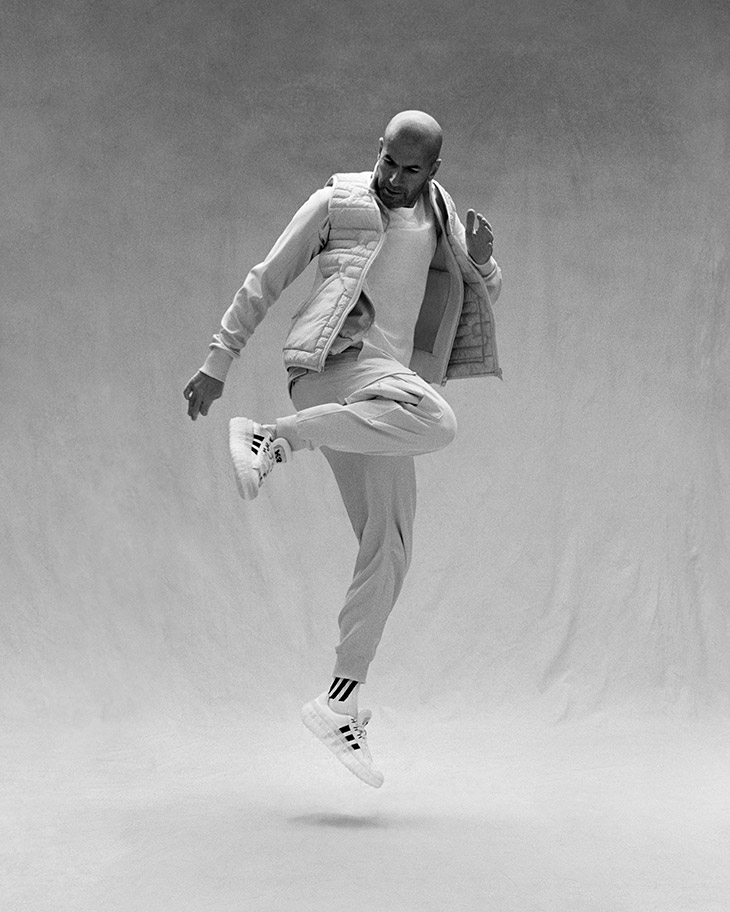 "Known for technique, control, and discipline on the pitch as well as an inherent elegance, the campaign spotlights Zidane's presence while celebrating Y-3's enduring relationship with the world of sport. Shot by Gabriel Moses, the emotive character study is realized through a set of stills and a short film – both of which draw on Zidane's inimitable gravitas in order to reinterpret Yohji Yamamoto's signature penchant for precision and poise." – from Y-3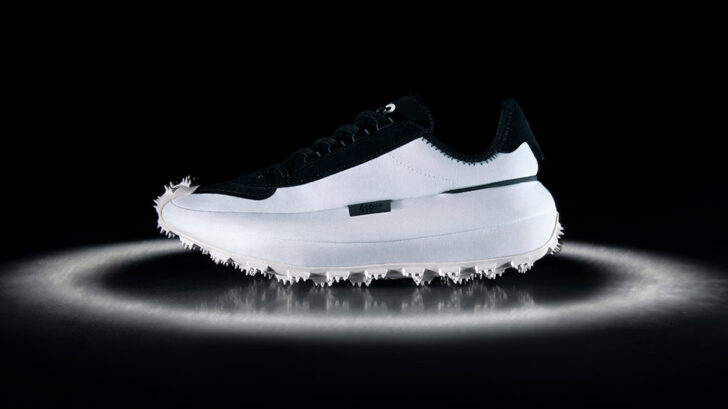 Y-3 also presented a new sneaker Y-3 MAKURA, that brings avant-garde take on a running-inspired silhouette. The brand experimented with proportions, sensations, and inspirations. Y-3 MAKURA is available in stores worldwide.