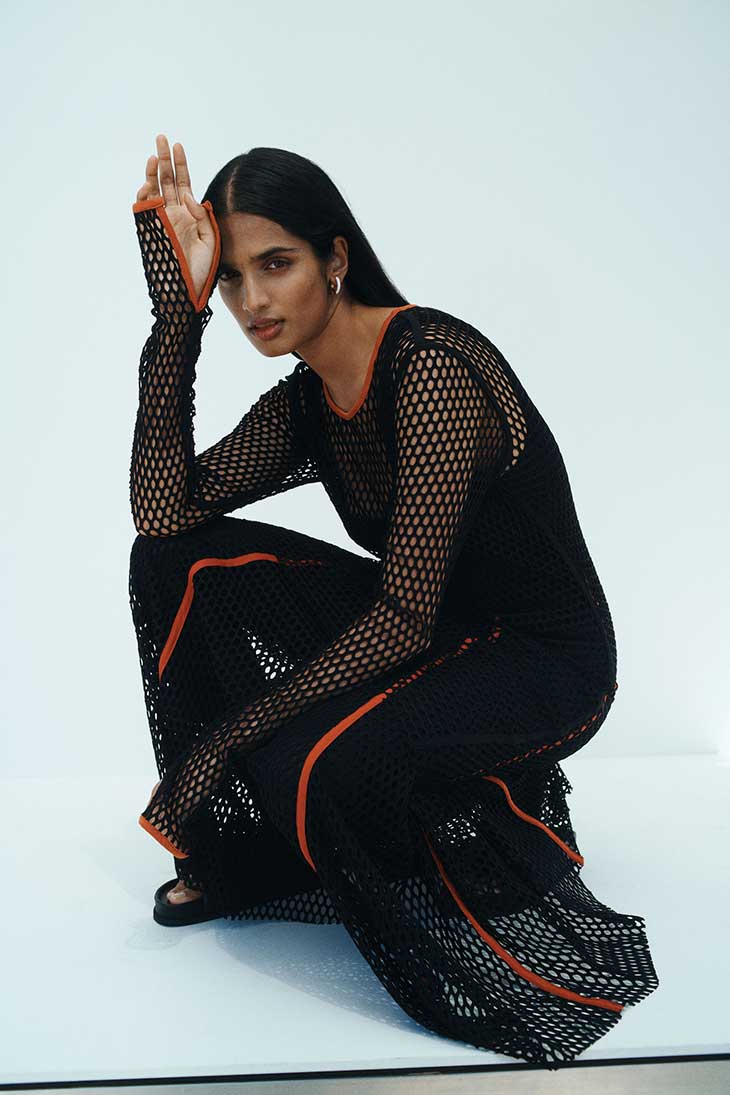 Bassike founders Deborah Sams and Mary Lou Ryan presented a Spring Summer 2022 collection ready to bring the brand to a global audience. Bassike a spelling play on word 'basic' – also how it is meant to be pronounced – brings in the definition of less is more. The duo explore knitwear this time but also take a moment to spotlight label's engagement with denim.
Bassike team notes: "In partnership with our trusted suppliers and makers, we work to make each step of every Bassike garment's journey as green as possible. we constantly ask questions big and small about how we can innovate, reinvent industry practice and further reduce our impact on our planet."
The label itself is proud to be Australian with 95% of the materials sourced in Australia, in addition to the production based there as well. Materials are carefully selected, when it comes to usage of jersey the brand achieved the zero waste objective. "97% of our jersey fabric is used to make garments and the remainder is donated to local mechanics to use as cloths or held for future production. we donate past season samples to an australian company that recycles garments into cleaning materials and have partnered with a local university to donate excess fashion fabrics for students to use. we are on track to reduce excess raw materials by 50% by 2025," shares Bassike team.
RELATED: Find More Spring Summer 2022 Collections
Bassike team also focused heavily on sourcing sustainable materials with almost 80% of the Spring Summer 2022 materials being recycled. In charge of the beautifully captured lookbook was fashion photographer James Tolich.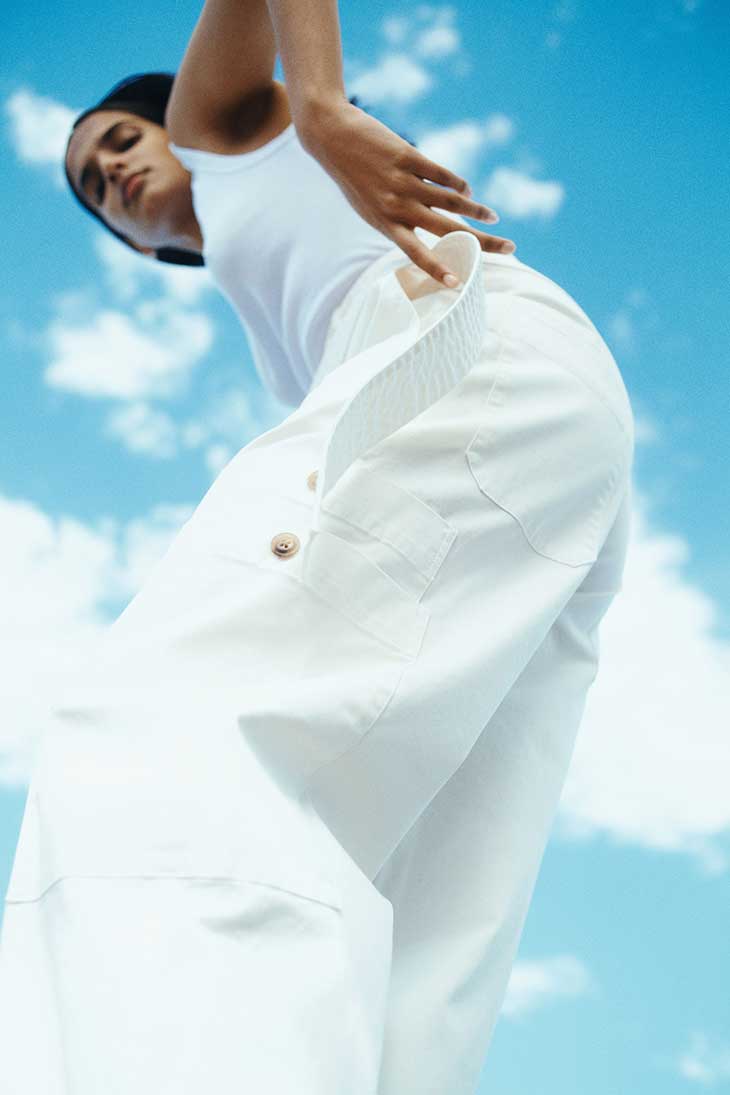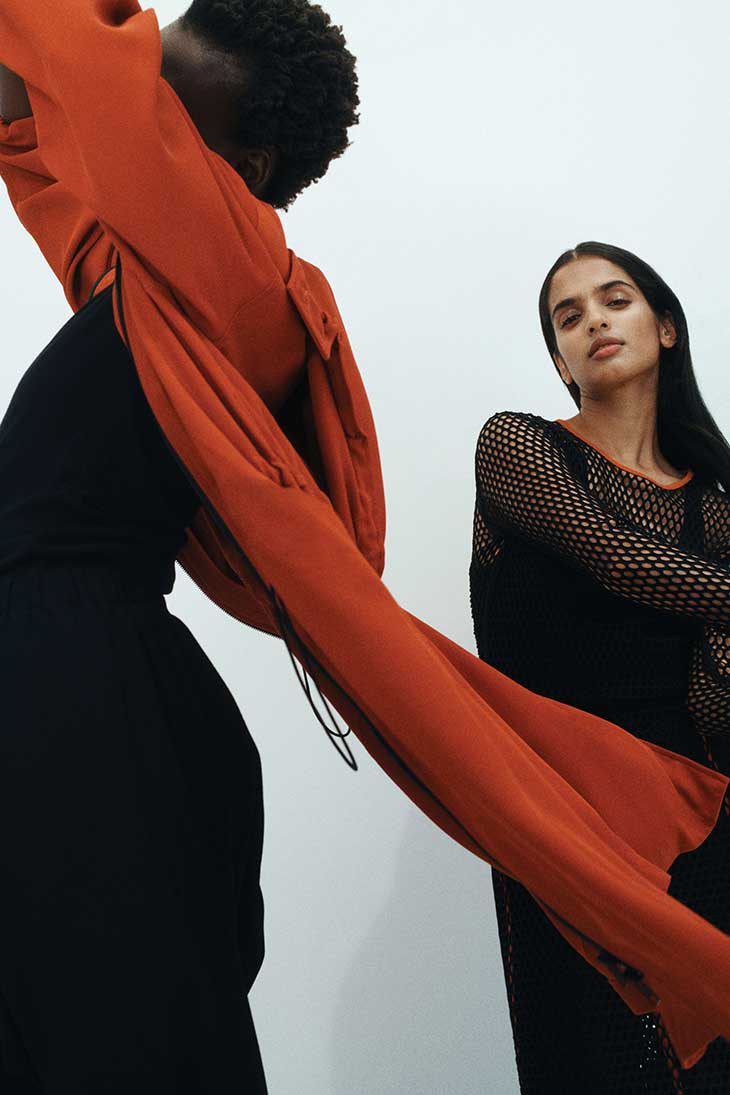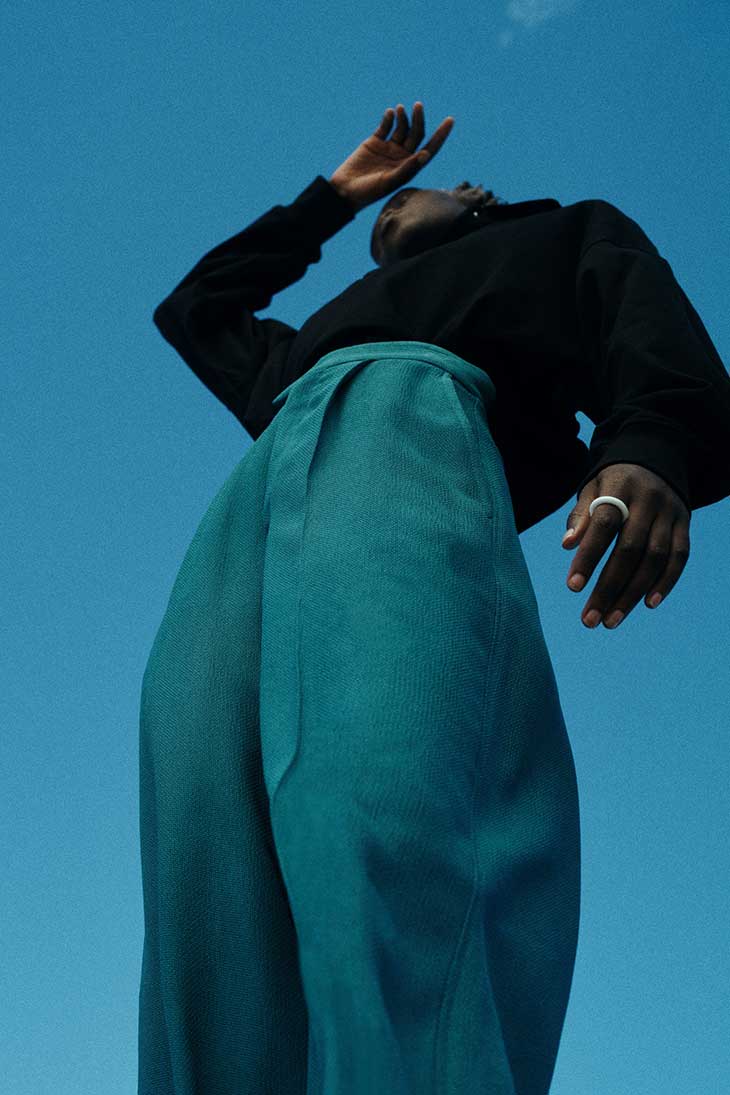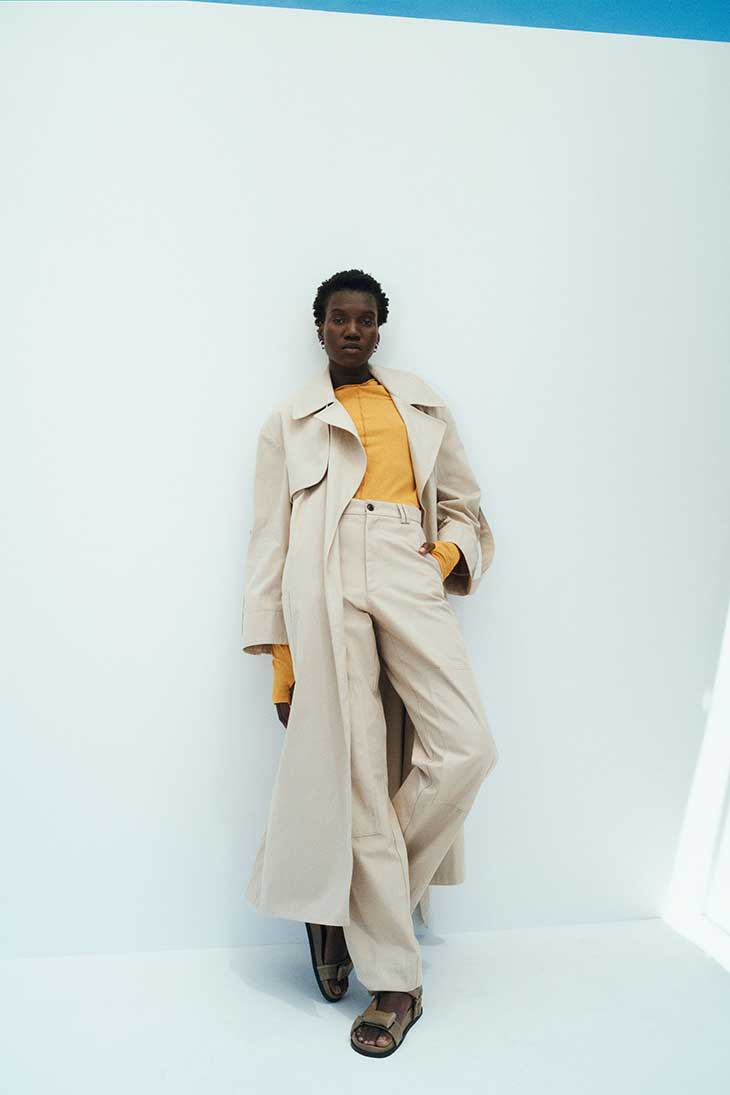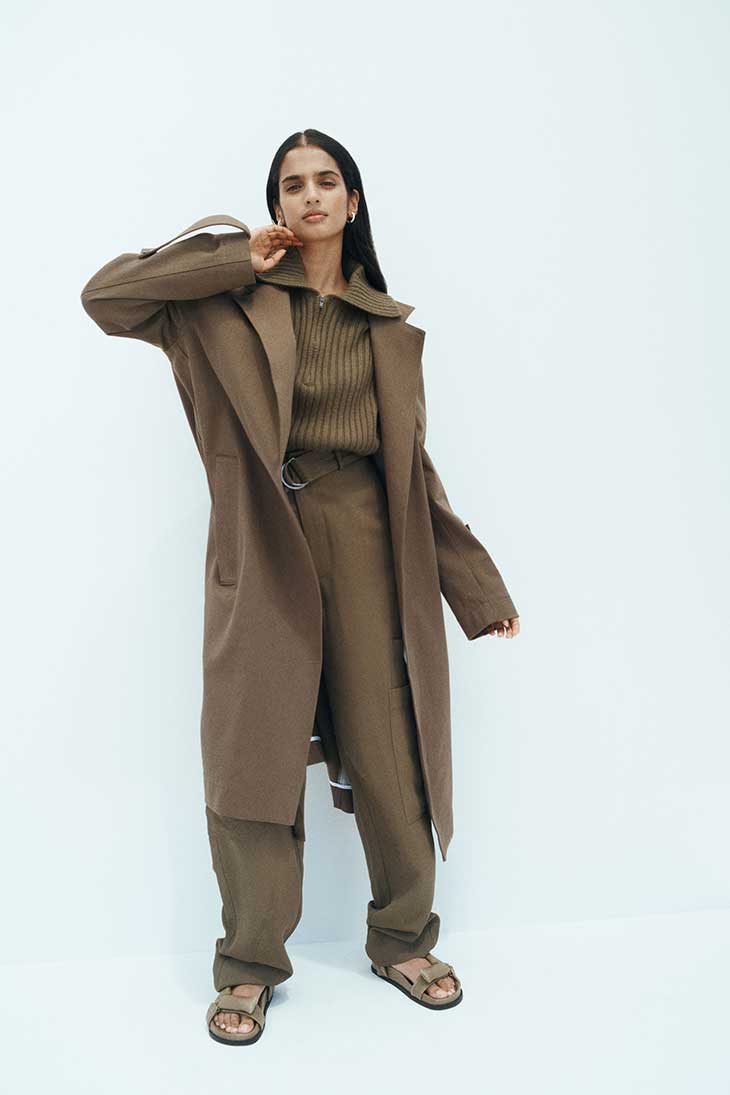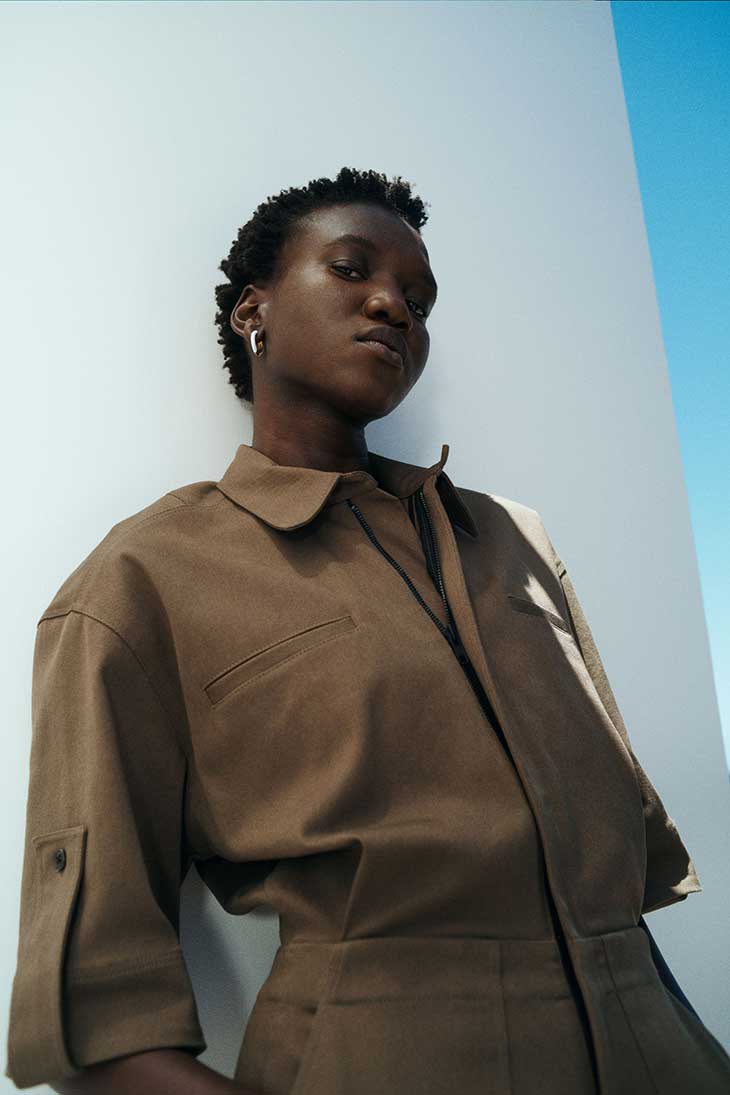 Discover all menswear and womenswear looks prepared for the Spring Summer 2022 season by Australian brand on the rise Bassike – now in our gallery: