American contemporary artist Bruce Nauman is back to Venice, with a major exhibition at Pinault Collection's Punta della Dogana. This is his first big show in Veniice since winning the Golden Lion at 2009's Biennale.
Named "Bruce Nauman: Contrapposto Studies", the exhibition has opened in May 2021 and will be on see until 27 November 2022. It is curated by Carlos Basualdo, the Keith L. and Katherine Sachs Senior Curator of Contemporary Art at the Philadelphia Museum of Art, and Caroline Bourgeois, curator at Pinault Collection.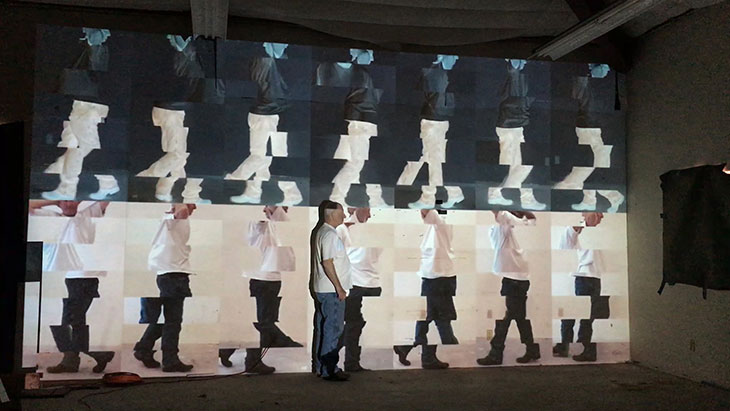 An homage to one of the major figures of the contemporary art scene, the exhibition focuses on three fundamental aspects of artist's work – the artist studio as a space where creation takes place, the body through performances and the exploration of sound.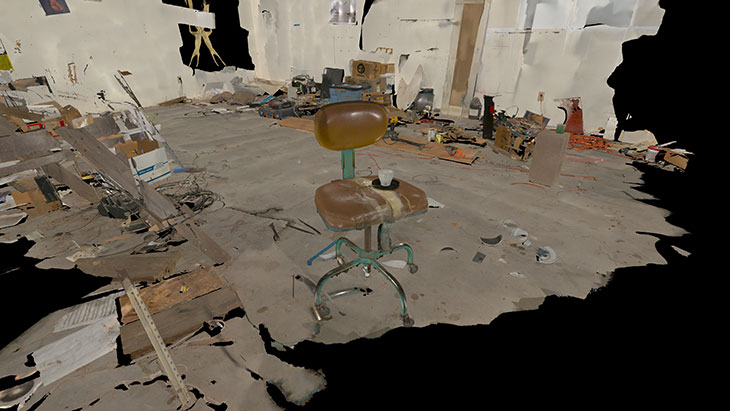 The exhibition at Punta della Dogana brings together older works and the most recent ones, some of which are new or have never been exhibited in Europe before, as well as the one created specifically on the occasion of the exhibition at Punta della Dogana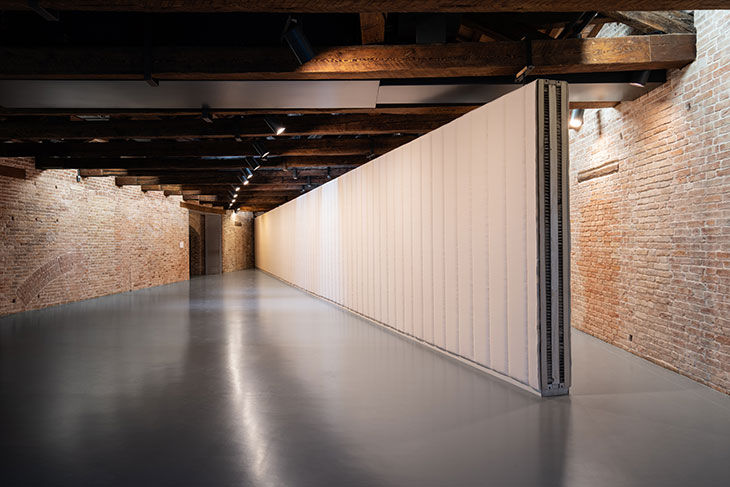 Combining the sound, the performance, the artist's studio and the relationship between body and the physical, psychological and cultural spaces it occupies, Namuman's work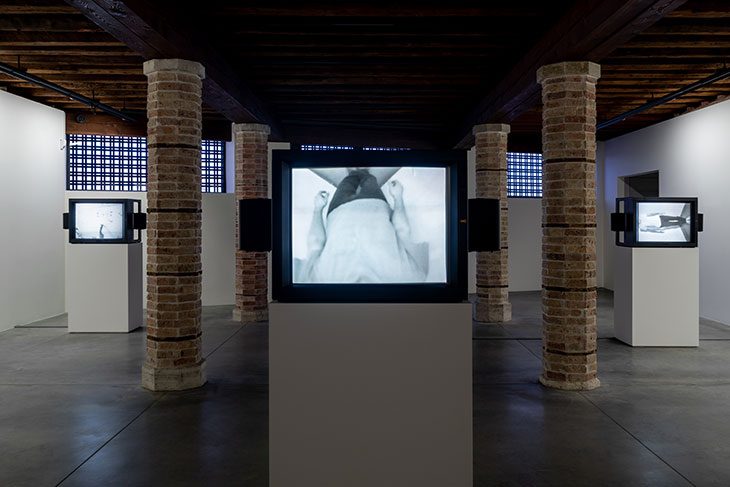 The exhibition focuses on a series of recent video installations that artist has developed over the last years and their relation to the video work from 1968, Walk with Contrapposto, that sees the artist walk in a narrow wooden corridor built inside his studio while trying to maintain the contrapposto pose.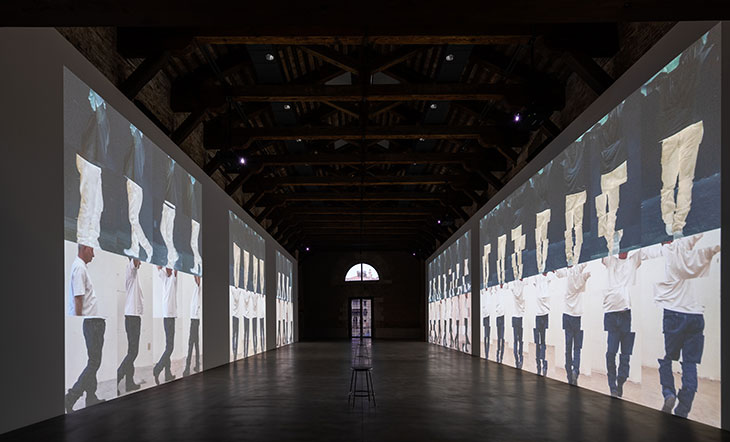 The exhibition invites the visitors to live an immersive experience through their sensory perception, body and mind, a fundamental process to fully understand Nauman's artistic research.
The exhibition is on see at Punta della Dogana – Pinault Collection, Dorsoduro, 2, 30123 Venezia, until 27 November 2022.