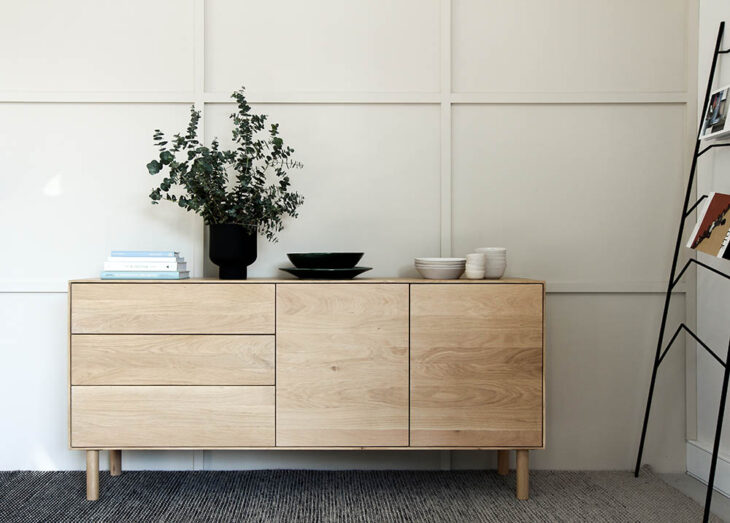 One of the most important pieces of furniture in your bedroom is your dresser. It's where you store all of your clothes, so it's important to choose one that is both functional and stylish. If you're looking to add a touch of personality to your bedroom, consider adding a mirror to your dresser.
Mirrors can add visual interest and make the room feel larger. Plus, they're perfect for getting dressed in the morning or checking yourself out before a night out. If you're not sure how to style a mirrored dresser, here are some tips to help get you started. Already know that a mirror is a right choice for you? You can find a mirror for a bedroom dresser on this website.
What Goes on a Bedroom Dresser?
Aside from your bed, your dresser is most likely the largest piece of furniture in the bedroom. Therefore it plays an integral role in creating the right style and tone in the room!
Unfortunately, bedroom dressers often become catchalls for clutter and other messes like unread books and jewelry.
If you want to make the most of the space you have in your bedroom, begin by taking the time to clear off any clutter. Then, here are some tips to help you stylize your bedroom dresser to the max.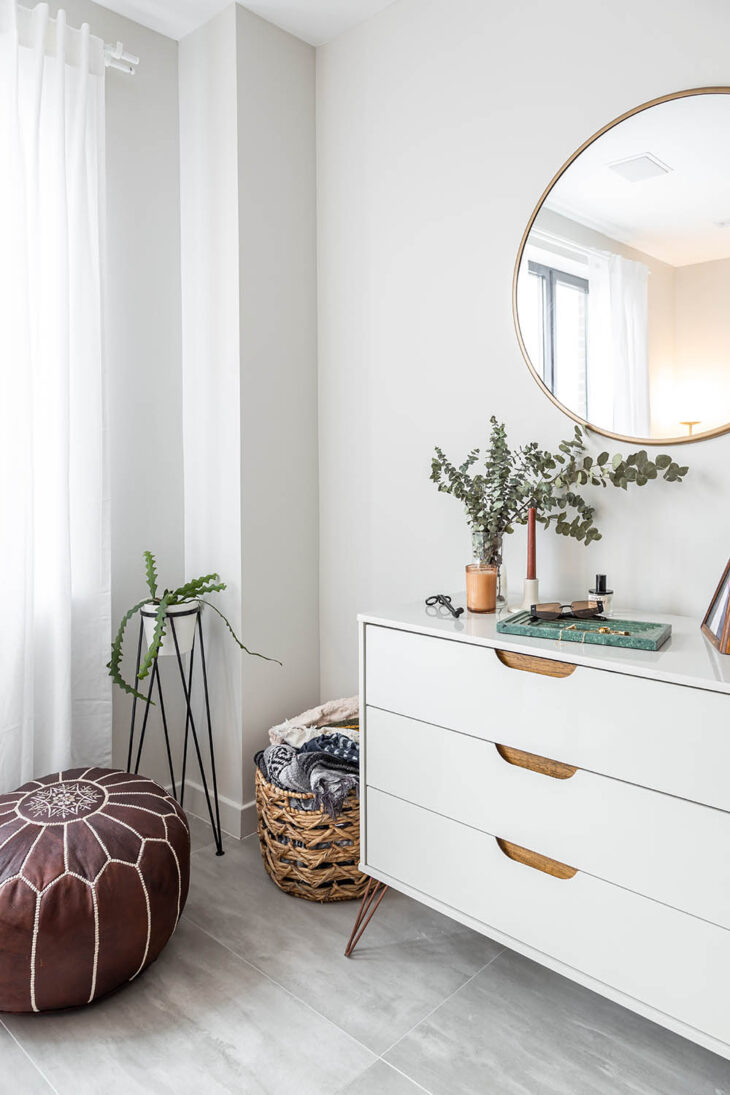 Try a Mirror
A mirror is one of the best things you can put on your bedroom dresser. It will provide a sense of balance and add a striking visual accent to the room.
If your dresser is positioned beneath a window, you may not need to add a mirror. However, hanging a large mirror can have a major impact.
Use Something Tall
Put something tall on the back of your dresser, ideally off to the side of the mirror or window.
If you need a lamp in the room for extra light, this is a great option. You could also put a tall houseplant there or a piece of artwork.
Other options include a tall jewelry box, a vase with flowers, a pillar candle, a decorative basket, antique glass jars, and more.
Put a Tray On It
The tall vase or lamp can help draw the eye upward to the window or mirror. Now all you need to do is make sure things are balanced.
The best way to do this is to put something long and low on the tabletop. A tray is a great idea because it's not just decorative – it's also functional. You can put a gorgeous tray on top of the dresser, just below the mirror.
Use this spot to collect jewelry toiletries, perfume bottles, and other small items.
Create a Sense of Balance
Now that you've added a few statement pieces to your dresser, it's time to make sure everything is balanced.
You might find that you need to add a few accent pieces. Choose options that are of different shapes and sizes like houseplants, candles, framed photos, books, or decorative boxes.
Stand Back and Review the Results
Once all the elements are in place, it's time to stand back and look at the finished product. You can adjust items until you get them to your liking. Remember, there's no set-in-stone design rule here – it's all about arranging the items so that you enjoy looking at them!
Can You Put Any Mirror On a Dresser?
As we mentioned earlier, a mirror can significantly impact how the rest of the room looks. However, you can't rely on just any old mirror to get the job done.
Consider hanging the mirror directly above the dresser. Make sure it is at least half the width of the top of the dresser but that it is not wider than the dresser itself – otherwise, this can look odd.
Choose a Mirror for the Bedroom Today
Adding a mirror to your bedroom dresser can do more than just give you a place to check your appearance before leaving the house. It can also help improve your mood and make your bedroom feel larger.
If you're considering adding some storage space to your bedroom by purchasing or upgrading a dresser, we encourage you to also consider adding a mirror. It's a great way to add both personality and function!