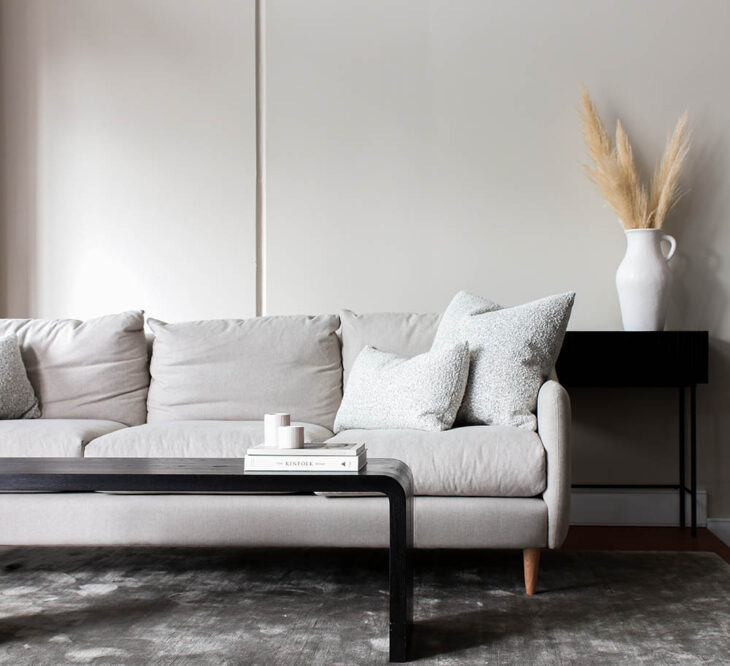 Whether you're making changes for home equity or looking to establish your sense of self with your home, design choices are key. Knowing how to pinpoint the design choices that will help you craft your dream home is important. When you're determining style updates and new projects, always consider how they will affect your mood, personality, and sense of personal style when guests visit your home. With the right changes, you'll be living in a home so perfect, it'll go beyond what you're dreaming of now. Here are just a few trendy, buzz-worthy ways to improve your home's design sense, and blow your friends away:
Garages Provide a Perfect Space to Spice Up Your Lifestyle
When you consider the spaces in your house that define its personality, and the way you experience your day-to-day life, the bedroom, bathroom, and living room are often the go-to choices. However, one space of your home is criminally underutilized: your garage. Garages are not only for storage, and trends surrounding them are exploding over the last few years. From garage bars to spaces that are for exercising and meditation, the possibilities your garage provides you with are immense. Finding the right garage door to accommodate your newly amped-up garage is essential as well, as knowing whether you want a trendy choice like a farmhouse garage door can make or break the style of your home's new star space.
Organize and Design Around Your Personality
Your personality is important, and your home should help you communicate your personality to guests (and even yourself when you may be feeling lost). Colors, decorations, furniture, and organization become the building blocks of designing around your personality. The way a space feels and looks, as well as how you can move around in the space, will not only have a huge impact on your guests, but it will affect you as you experience this layout day, after day, after day. Make sure your home has the flair, comfort, and personality you're dreaming of, and you'll have a truly buzz-worthy abode.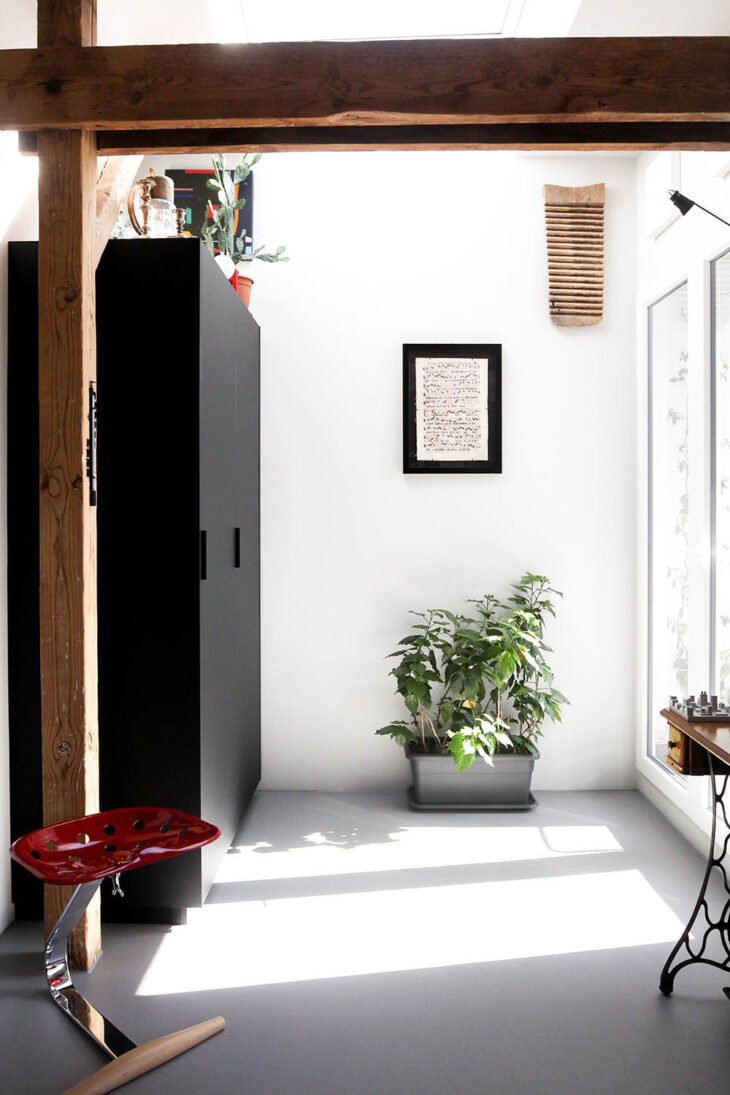 Make Your Home Invoke Your Dreams
Travel has become more of a luxury than ever before in 2022. However, you can make your home feel like a faraway, dreamy place with the right design choices. Tapestries, region-inspired decorations, dreamy furniture, and the right plants can create a tropical feel or create another type of escapist atmosphere that will put you at ease. After all, when you come home from a particularly hard day at work at the office, having a place that feels like an entirely different world will inspire you to use your personal time to the fullest. To gather some inspiration, a recent report from Cinch Home Services had six designers from around the world design their dream homes to represent their native country. A great example of how home decor, lighting, and furniture can transport you to a new place or in this case a different country.
Commit Your Design Sense to Sustainability
Many homeowners are embracing more eco-friendly, sustainable options when it comes to home design products. Energy-efficient windows, furniture, and pillows that are made using sustainable materials, and other great earth-friendly products are out there waiting for you. If you want guests in your home to feel your dedication to saving the planet, while wowing them with how amazing your space looks, finding eco-friendly options is an absolute must.
The Rug Renaissance is Here
Rugs are becoming hyper-popular with design-savvy homeowners. Well-known designers and brands have taken notice, so there is a variety of amazing, room-defining rugs on the market in a way that's never been seen before. By buying a rug that fits the personality of your room, and which will help you comfortably organize the space, you will begin making rooms feel more lively and cozy than ever.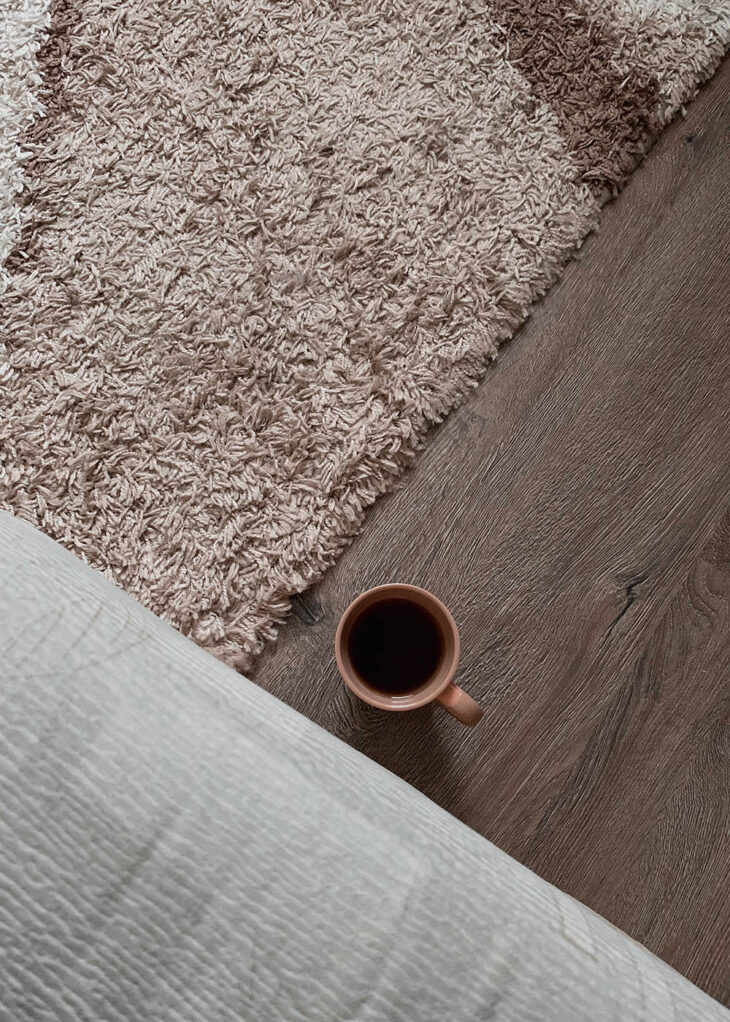 Two-Tone Color Combinations are a Surefire Hit
When your mind begins to envision what rooms in your home should look like, color is one of the first elements that you consider. Knowing how to arrange a room that has a barrage of similar, complementary colors is a surefire way to make your home feel trendy, intelligent, and well thought out. Currently, two-tone color schemes are all the rage, and implementing them into your home, especially in your kitchen or living room, will make guests feel as though they're experiencing your home, not just visiting it. Darker colors can take up more space and create a more intimate feel, while lighter colors open up spaces in a more comfortable, laidback fashion. Knowing the vibe and style you desire when determining a color scheme for a room is absolutely essential.
Style, Personality, and Comfort Will Define Your Home
Understanding how to make your home's style trendy, but timeless is key. With these tips, you'll have the tools you need to make your home the talk of the town. You'll create a living space that will inspire you and keep you happy during your daily grind. After all, your home should be a place that you crave after a hard day of work.