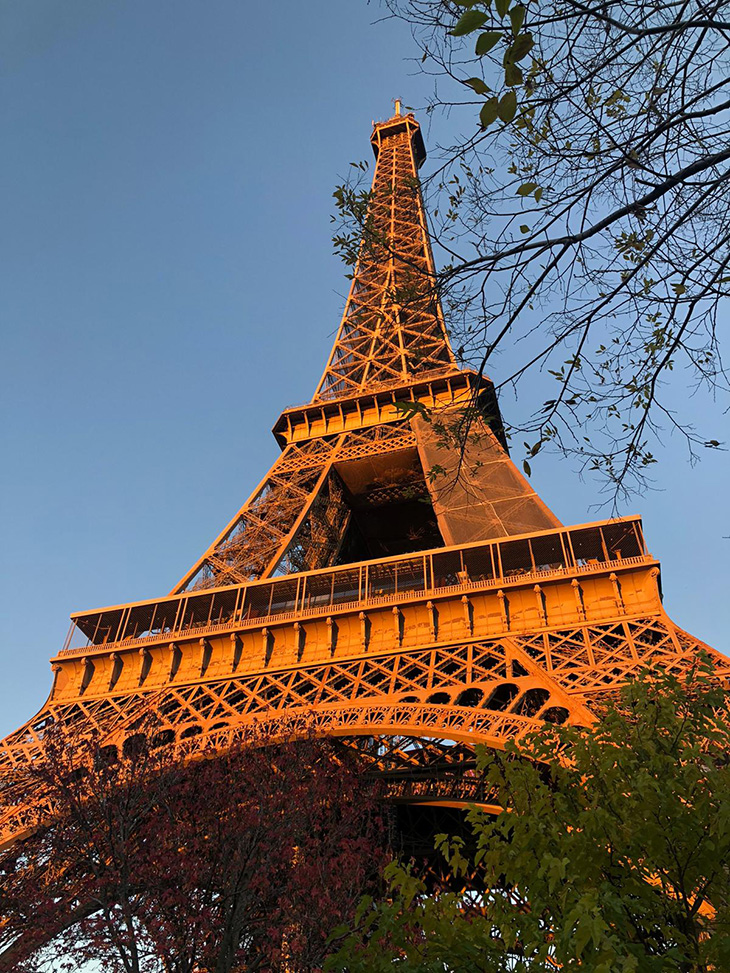 Paris remains one of the most inviting and sought-after cities in Europe due to various reasons, one of which is its many attractions. If you have been thinking about visiting Paris, you should go in the summer. The weather is amazing for both daytime and night-time exploration. The best thing about Paris is that it has so many attractions that you would not run out of new things to see, explore, and discover even if you visited the city several times. Here are some of the most compelling things you will love about the city according to UpperKey.
Abundant and Affordable Flights
After two years of pandemic-induced travel restrictions, many countries have resumed air travel to this beautiful city. Many of these flights are affordable especially if you are travelling from within Europe or from a large city on a major airline.
There are also lots of budget airlines looking to capitalise on the hunger people have for travelling. They are therefore offering affordable flights for the first few months and through the summer. If you cannot find an affordable flight, you can always take advantage of perks like credit card points and accumulated airline miles to book a seat on premier airlines.
Deal-tracking websites and apps are also a great option for those hunting for discounts and deals.
The Hôtel de la Marine has Reopened
The Hôtel de la Marine is the total embodiment of French design and architecture from the 1700s. This hotel is located on the Place de la Concorde and can serve up to 150 patrons. Beyond keeping the hotel in line with the old designs and architecture, the extensive four-year renovations have ensured the state apartments and reception rooms in the hotel look amazing and more inviting. If you do visit the hotel, visit the Cafe Laperouse which is an amazing restaurant and cafe, and arguably the best attraction in the whole hotel.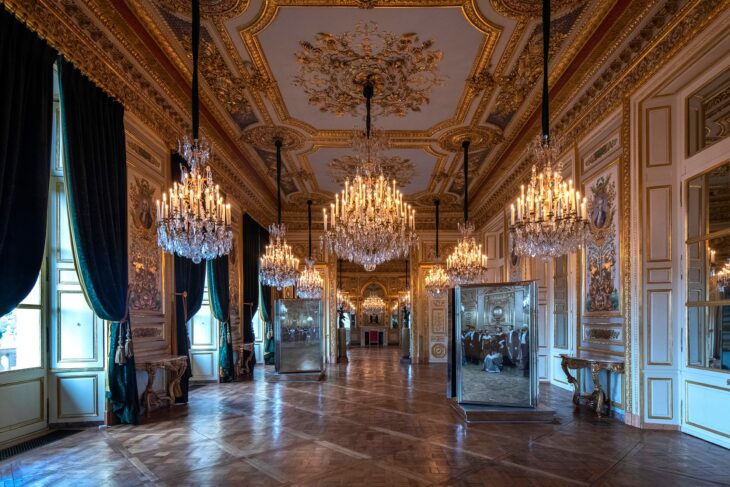 Enjoy Even More Architecture
If you look beyond the Hôtel de la Marine and at the rest of the city, you will quickly notice that Paris has an architectural richness that cannot be compared to that in other cities. There are architectural elements that stretch from the Rome and Middle age eras to modern contemporary architecture dotted throughout the city.
The architectural contrast will also be of interest if you are interested in architecture. For example, the ultramodern Centre Pompidou is a direct contrast to the Eiffel Tower, both of which are very different from Pei's pyramid.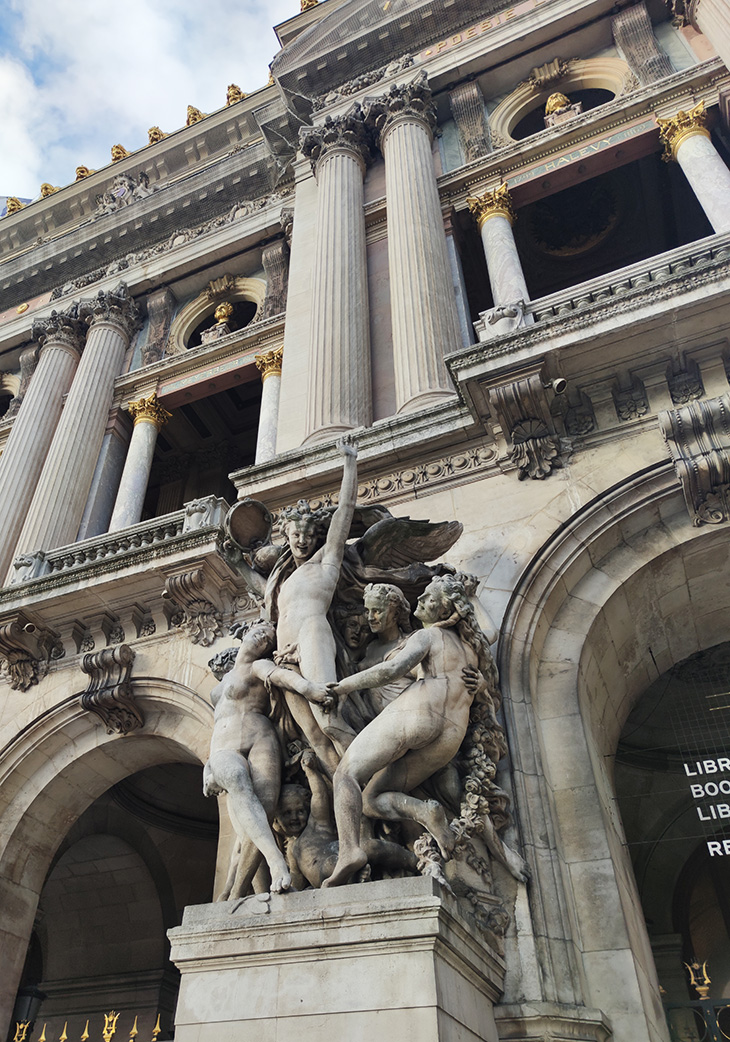 You could admire the architecture during the day with panoramic views of the city available from various high points. At night, enjoy night-time views of the city from various rooftops and hotel room balconies.
There are Hotels and Apartments for Every Budget
Paris has a massive selection of hotels and apartments you could stay in. If you are thinking of only staying for the summer, you could find a comfortable furnished apartment for rent in Paris and you only have to look around to find great options that are within your set budget. If you are thinking of staying for longer you could rent an apartment for 3 months in Paris and stay through the summer.
If you do not know how to rent an apartment in Paris, there are a lot of online resources to help you with that. If you do go with a real estate agent, ensure you do your research to pick one who is not there to take advantage of a foreigner looking to stay for the summer in Paris.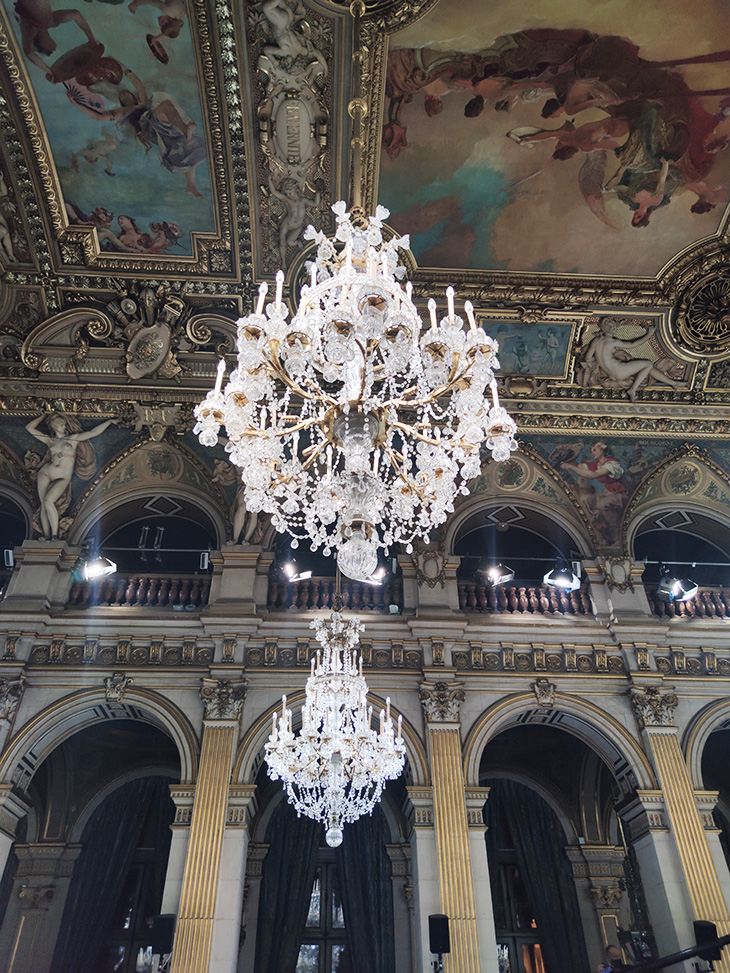 For the hotels, you can spend a fortune on some of the more lavish hotels in the city or choose cheaper options in some of the best neighbourhoods for expats and tourists alike. There are options for all price ranges but know that you will have to pay more for a hotel if it is located near top attractions.
Paris is the Key to the Rest of France
Another reason to visit France this summer is that it is the base from which you can explore the rest of France. Once you have stayed in the city for a few days or weeks, you might find that you like the country so much that you would like to see more of it.
If this sounds like you, you can take advantage of the extensive train network in the country to visit places like Disneyland in Paris or Versailles. You could also visit other cities like Caen and Bayeux which are about two hours away from the city.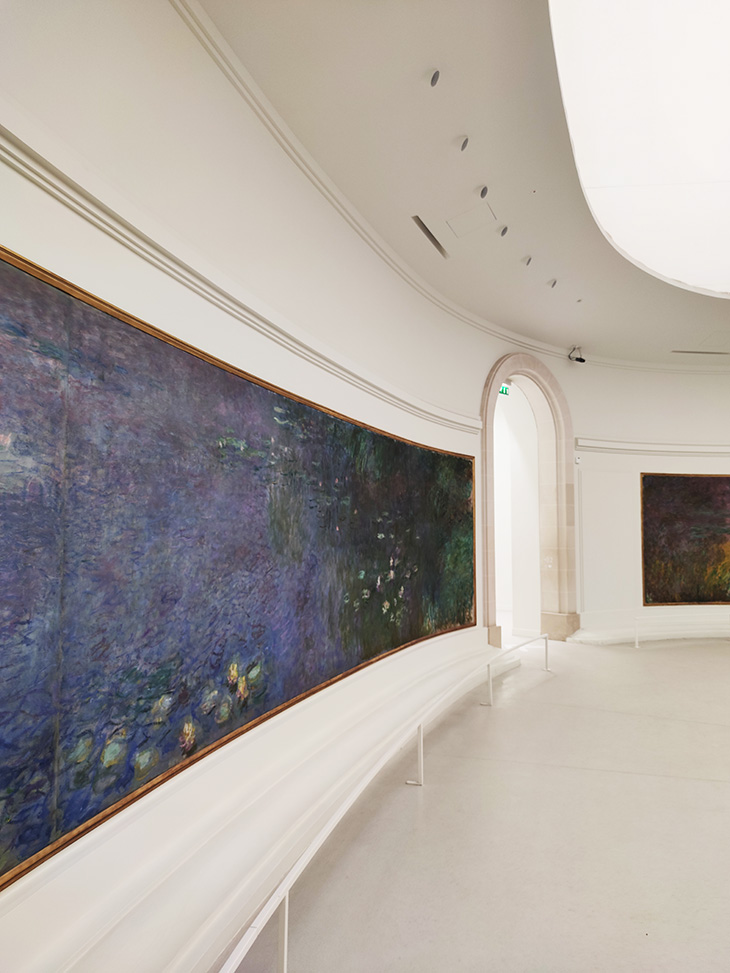 By doing this, you can create a travel adventure and itinerary that is much longer than your initial intended stay. You can even rent an apartment for 6 months in Paris as you go on these adventures. Another option is to be a digital nomad in Paris so you can work and live in the city but also be able to explore other parts of the country and their attractions on the weekends.
Go Shopping in France
Paris is a shopper's paradise as it has numerous department stores and shops where you can shop for anything from traditional wear to runway-quality gowns, dresses, blouses and more. Walk into the Golden Triangle or Les Grands Magasins to find the latest stores. You could also visit trendy boutiques that usually have incredible summer sales. If you do not want to visit the bigger stores, you can always shop in the many flea markets, open-air markets and outlet villages.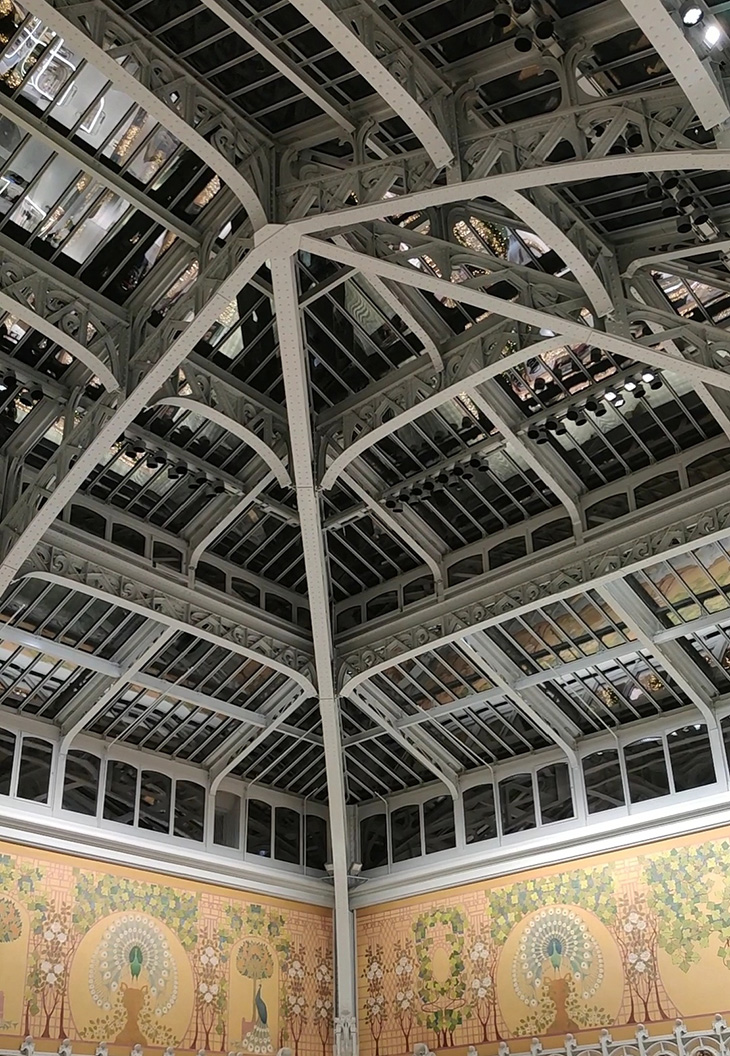 Paris is Full of Culture
There is a reason why Paris has been featured in numerous movies, literature, TV shows and music; it is a home of culture. Its artistic and cultural program is an inspiration and attraction for those who love art and culture.
France has 153 museums, the biggest and most famous ones located in Paris. The Louvre Museum and Orsay Museum are frequented by a lot of tourists but if you're looking for something quiet and peaceful, visit the Musée des Arts et Métiers or the Modern Art Museum.
Many of the museums in Paris showcase the work of icons like Picasso and Zadkine which do not necessarily have works on France itself. For the history of the country, visit the Musée Carnavalet which offers an amazing local experience, with lots of art explaining the history of Paris. Apart from the museums, you could also visit the auteur cinemas, cabarets, and open houses.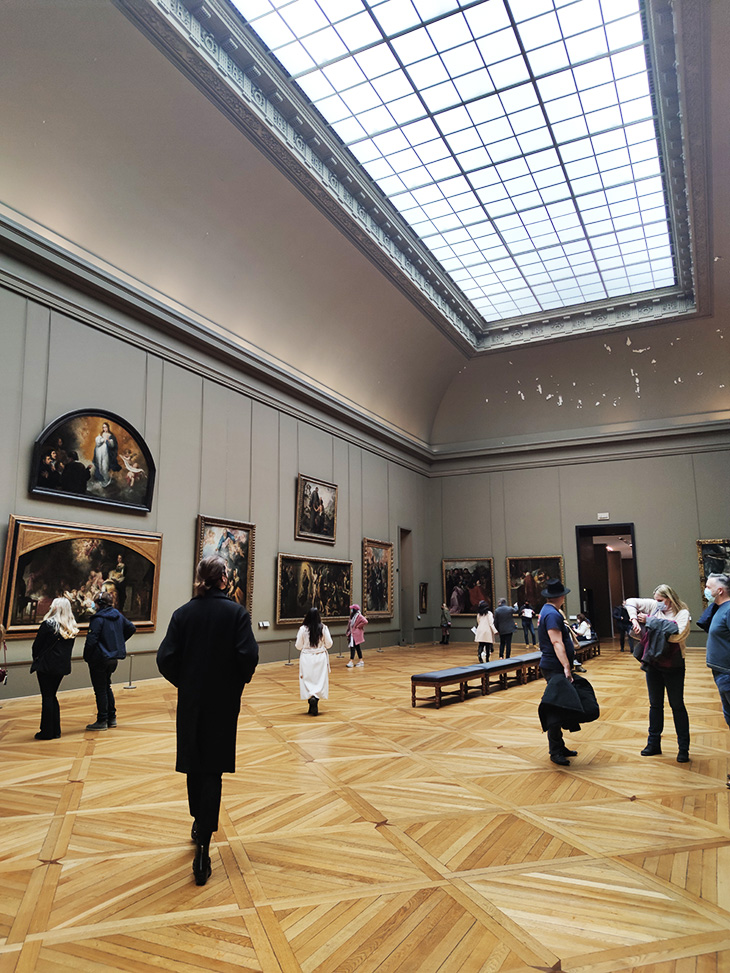 Visit the Green Spaces
There is a lot to see and do in Paris which can overwhelm some people. Fortunately, Paris has lots of green spaces which include over 450 gardens and parks. These are great for creating great memories, leaving the busy city behind, and offering a breath of fresh air. The Luxembourg Gardens and the Tuileries Gardens are well-known options. For a surprise or something different, visit the Promenade Plantée, which is amazing for those who want to enjoy some of the hidden gems the city has to offer, or the Petite Ceinture, a great option for those who would like to take a walk in the city.
Delicious Food and a Huge Selection of Wine
The types of delicacies and wines you can get in Paris are often regarded as the best reason to visit Paris. Dine in Michelin star restaurants or local bistros, all serving amazing local food or international cuisines. There are also numerous local bakeries where you can enjoy pain au chocolat or authentic croissants. You cannot leave Paris without digging into the steak Frites at a brasserie or North African food served in numerous North African restaurants in the city.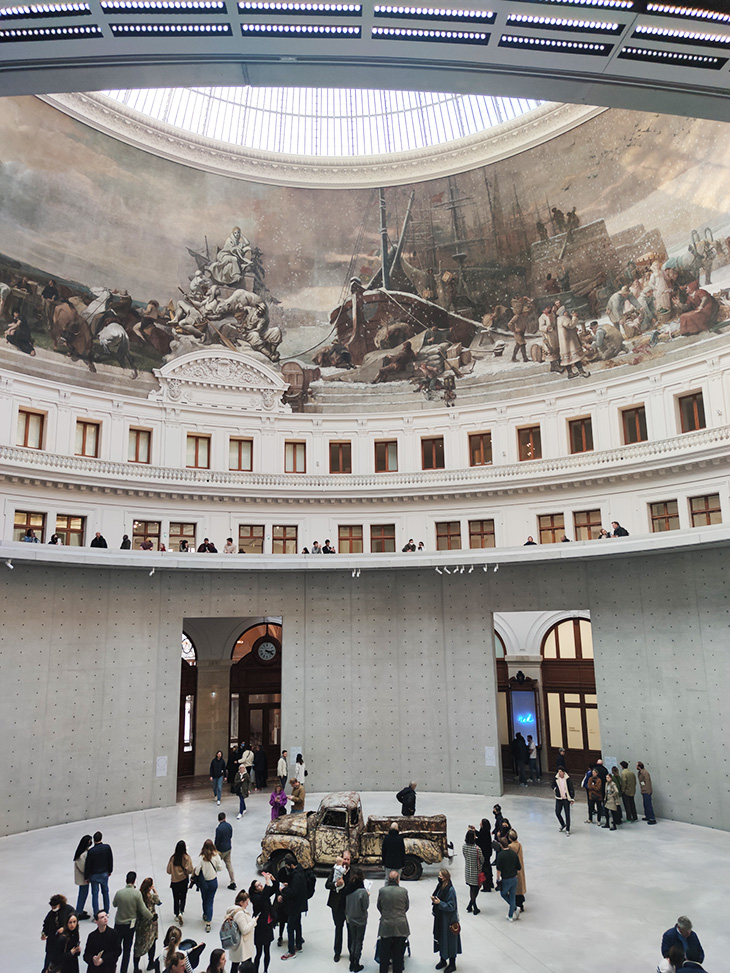 To fully enjoy the wine selections the city has to offer, sign up for a gourmet tour. The tours will take you to various parts of Paris where you get to enjoy different wines and cheeses. You will also get a history of the city while being introduced to custom culinary delights that go beyond what you would find at many restaurants.
See the Eiffel Tower
Although not a reason itself to visit Paris, no visit to Paris is complete without seeing the sparkling Eiffel Tower. This tower is a symbol of Paris and France as a whole and is widely regarded as the reason why the city is known as the most romantic city in the world. The best thing to do at the tower, apart from taking amazing photographs, is visiting the summit where you get an unparalleled view of the whole. The Eiffel Tower also looks amazing at night with lights that blink every hour. Get a night-time view of the city and the stars from the summit. If you like the tower a lot, you can also book affordable hotels with a view of the tower.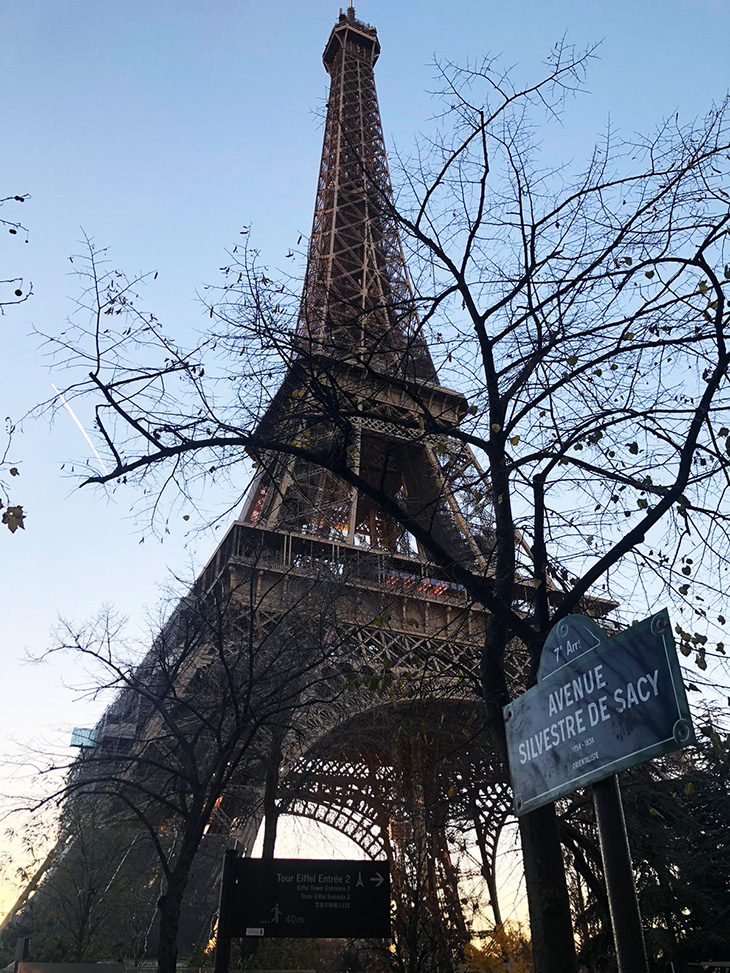 There is no doubt that Paris is one of the most visited and romantic cities in Europe. There is a lot to see and do and the best thing is that accommodation from a short term rental in Paris is affordable. You can find great places to stay depending on your budget, the attractions you want to be close to, as well and neighbourhoods you like.