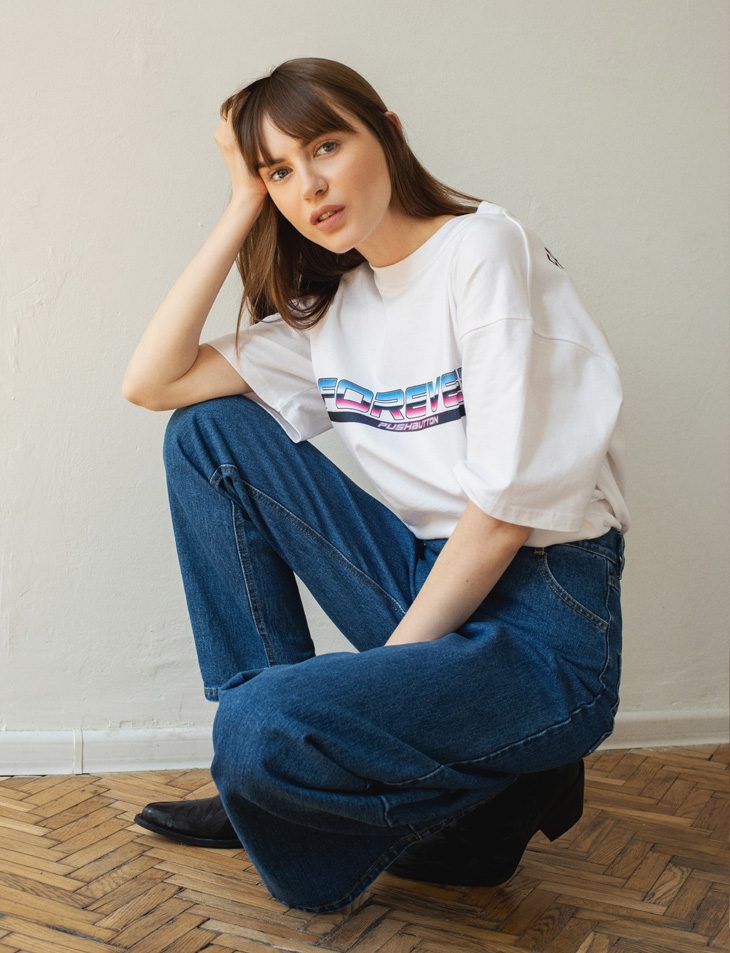 Dressing for college is difficult because there is so much to consider, such as practicality, affordability, etc. College is generally the time when people experiment with who they are while also attempting to blend in with the crowd. This is compounded by the fact that most college students do not have a lot of money to spend, so whatever clothing they choose must be durable and functional and effortlessly transition from day to night, much like a pair of Adidas shoes! This post will discuss some of the summer clothing trends that will be valuable for college students.
Summer has finally arrived now that the Spring term is over! I used to be split between wearing one of my favorite school outfits or just throwing on the first tank top and shorts I found in my wardrobe during the summer. However, I've got summer college outfits down to a science, and I'm sharing my secrets with you. You won't have to forsake fashion throughout the hot summer weeks if you follow these fundamental trends.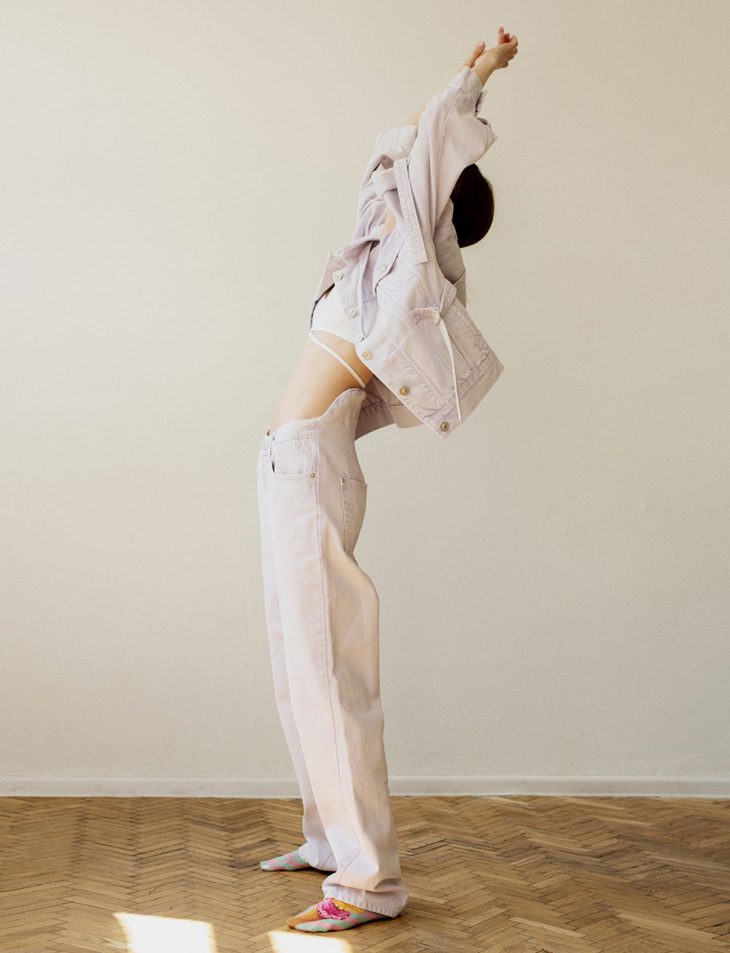 Colorful Suits
Even though the global appeal of a great white, black, or neutral suit has been well chronicled in recent seasons, there's no denying that the world is ready for some Technicolor. So, begin with a standout suit among a sea of basic separates in hues ranging from orange to blue to lavender.
Knitted Maxi Dress
Knitwear isn't the first thing that springs to mind when the weather warms up, but designers tailor it for summer. Choose your level of opacity and wear one to everything from lazy pool days to casual weddings with these crochet maxis that allow just the right ventilation.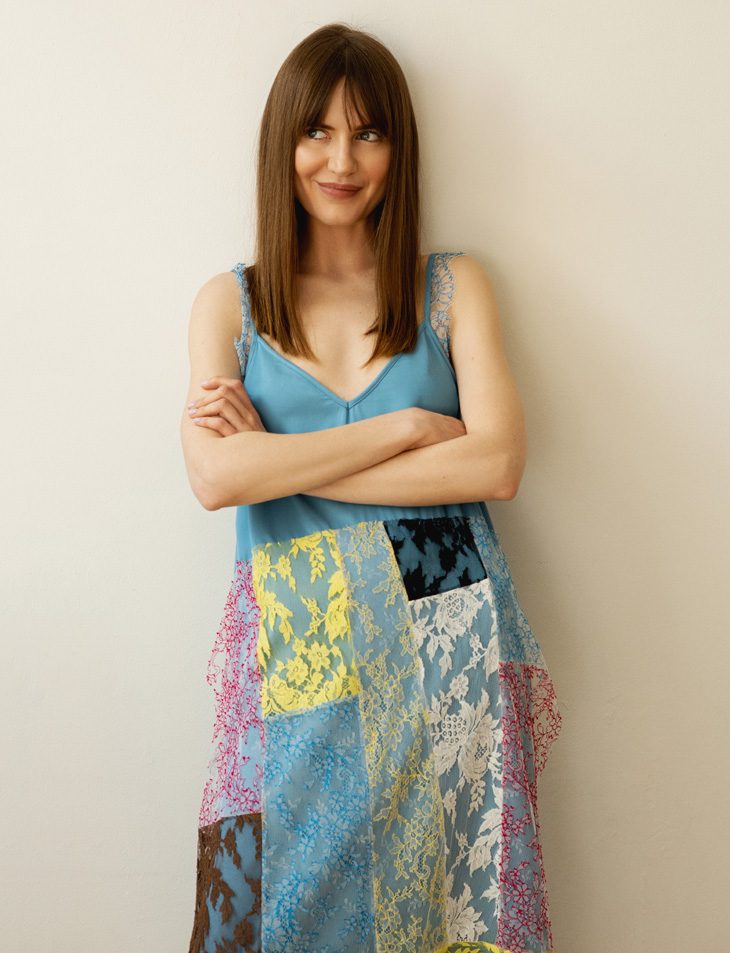 Cottagecore
Cottagecore has evolved from a niche style to a way of life in a short amount of time. Seek out garden blooms such as teensy daisies and hand-painted dandelion patterns to join this feminine wave. Use earthy colors like sage, sunset peach, and relaxing lavender to get color inspiration from Mother Nature. Wear a woven sun hat to shield your face and wooden clogs or leather sandals to protect your feet.
Platform Shoes
For days when you need to feel extra powerful, add an extra height boost. Every shop and designer has created their own fashionable version of stilts, whether in the form of thick clogs, sneakers, or boots. Summer is all about versatility, and unlike other footwear alternatives that you can only wear with a specific style, platforms can be worn with almost anything.
Anything Yellow
A mood-lifting yellow color will brighten your day. Start with a slinky dress or a monochromatic ensemble, or pair a button-down shirt with slacks. Use the bold hue as a jumping-off point if complete saturation isn't your strong suit. It pairs well with slightly muted tones like earthy taupes and pastels, such as lilac.
Crochet
Crochet clothing exploded in popularity in 2020 and has shown no signs of slowing down in the two years since. This woven stitch process provides the garments with a handcrafted look that appeals to the conscious consumer's slow fashion sensibility. As a result, crochet clothing has become a spring-summer wardrobe standard.
Shorts
A classic pair of shorts is nearly always the first item on the list when it comes to spring and summer fashion. However, you'll find a pair of fashionable shorts made for you, whether you favor denim shorts, a classic pair of chinos, or sweat shorts. Pair with a t-shirt and sandals for a relaxed daytime appearance, or dress up with a statement trainer and shirt for a summer holiday evening outfit.
Leggings
While tights are a staple in many winter ensembles, few of us consider our legs when clothing them in the summer. Instead, we're content as long as they're wearing SPF and aren't sweating. This season, thigh-high boots with feathery embellishments, lace leggings, and embroidered hosiery grab the spotlight.
Bags
The biggest, bulkiest totes are taking over the handbag market this season, signaling the end of our love affair with mini bags. This is excellent news for those who have been fighting to fit all of our 'essentials' into our teeny-tiny bags in recent years.
Images by Ania Brudna for DSCENE