We cannot imagine summer without an intoxicating scent that has the power to take us on the most beautiful journeys with its aromas. The ideal perfume is the one that manages to close the feeling of flying in a bottle. One drop is enough to take us to our favorite beach, even if we stay in the office in everyday life for now. Notes of summer aromas reveal the scents of coconut, summer parties and exotic cocktails while lounging on the sand. Flowers and citrus take us to Mediterranean gardens, while notes of crunchy fruit, precious musk, vanilla and the freshness of the ocean, bring a carefree mood of the season and prepare us for summer adventures. Every summer has its own story and its own scent. There is something magical about having a perfume that everyone recognizes us for and that we come back to again and again, sometimes each of us wants to try something new. It certainly is possible to fall in love with one of the completely new summer elixirs that will mark the new summer ahead of you.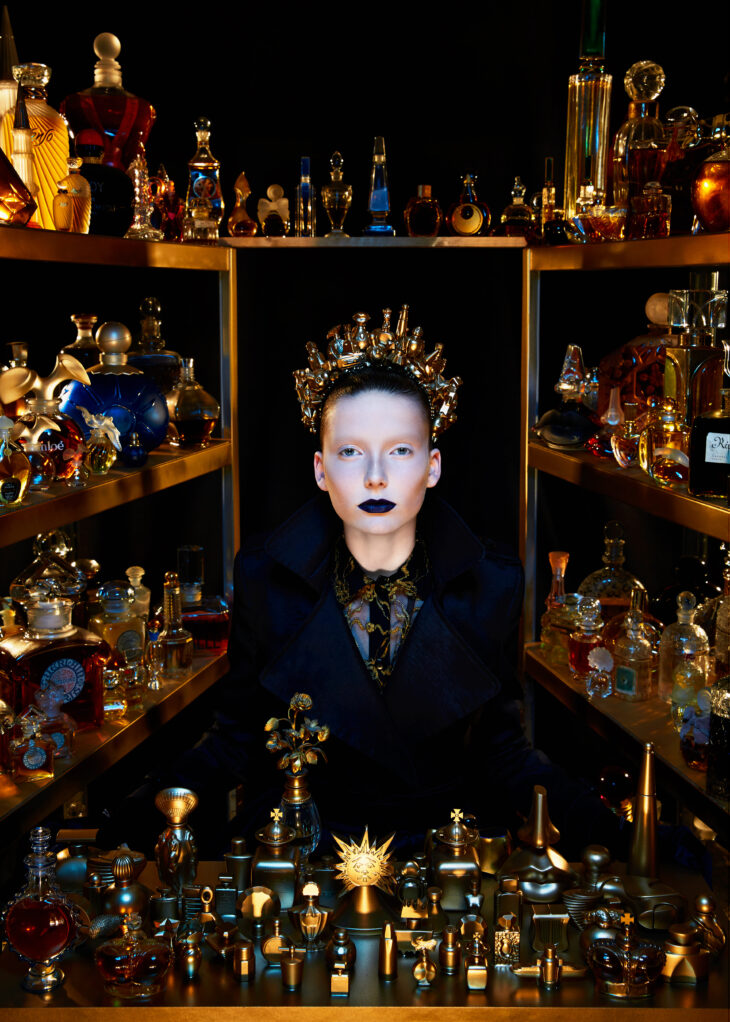 Floral Scents
Floral fragrances are the most popular and favorite women's compositions. Depending on your wishes, they can be light and fresh or a little heavier with a gentle oriental note. Compositions consisting of the scent of flowers such as violet, lotus, carnation, rose, gardenia, lily of the valley, tuberose or jasmine are naturally gentle. Perfumes with notes of sweet and intoxicating flowers, such as frangipani, magnolia, heliotrope, have an extremely sensual aroma. Floral fragrances add a romantic and often feminine flair to the composition like don't be shy perfume, enhancing the impression of natural beauty, dispelling short-lived high notes and softening some of the heavier and more intense materials, such as resins and balms. Natural flower extracts also affect the psyche, if aromatherapy is to be believed, by enhancing contact with the natural world and providing spiritual upliftment. Flowers play an important role in the family of floral fragrances, obviously, but it is also part of almost all perfume compositions in one form or another, from the lightest colognes to lush orientals, and even contained in some masculine fragrances.
Fruits and Citrus Scents
This type of fragrance includes compositions made from grapefruit, pomelo, bergamot, orange, mandarin, lemon and lime notes, to which flower extracts and orange seeds are added. They will certainly suit a dynamic, energetic and happy women. Citruses are traditional companions with richer floral and resinous notes in oriental scents, and are also a good companion to other fruity notes as they reduce sugar and inject acidity. A few mint leaves or a little basil combined with the delicacy of subtle floral aromas and a note of citrus are the so-called perfumes from green lines. They are fresh, juicy and refreshing. They are perfect for summer days if you want a gentle, clean and completely classic scent. Citruses give a refreshing and sparkling quality of fragrance, making top notes that tickle our nose with pleasure. They help to liberate the mind and help you feel sunny and optimistic, providing an aura of light elegance and purity.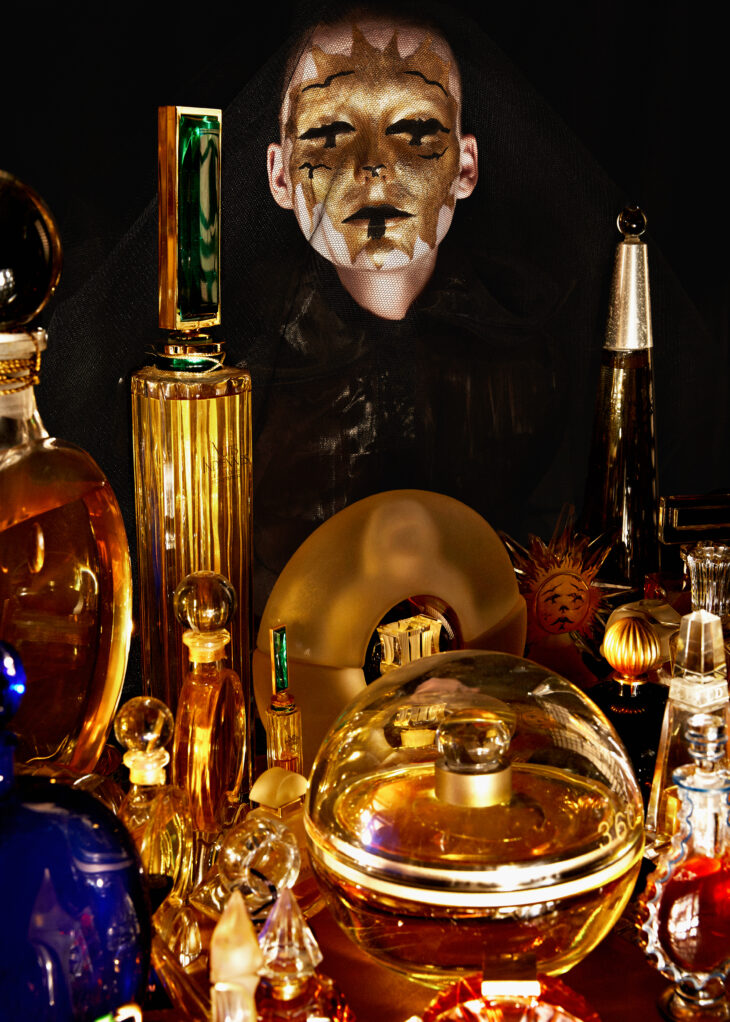 Green Scents
By "green" we mean notes of cracked leaves and freshly cut grass, which reveal their spicy quality. Herbs belong to the "aromatic notes"; this category includes plants we know from cooking, such as rosemary, thyme, mint, snake grass, marjoram, fennel, basil (which is considered a spicy note due to its eugenol content), sage, anise. Others, such as artemisia, fragrant reed, angelica and nard (jatamansi), have an intensely herbal character that is so recognizable that it immediately marks the composition in which it is found. Think about coniferous forest after summer thunderstorms, freshly cut grass under the sun's rays, wormwood crumpled in the palms, lavender blooming in the field, this is what a true green scent should feel and smell like.
Water Scents
These scents are inspired by the refreshing sea breeze and the warm summer rain. It will appeal to women who love perfumes with simple, unsurpassed, modern and crystal notes. You can often smell subtle notes of juicy citrus or the aroma of fresh flowers, fresh mountain air or freshly washed bedding in these scents. This type is ideal for a hot summer vacation, you can feel fresh yet in tune with the sea.
Images from THE AGE OF FRAGRANCE: Fashion's Saving Grace