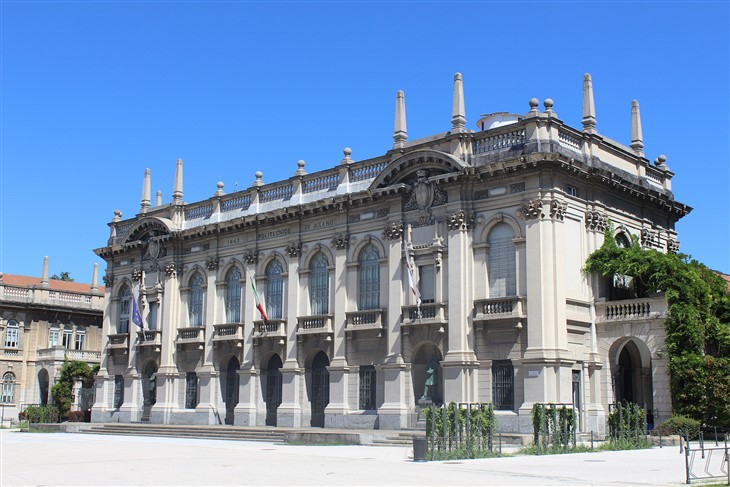 Luxury fashion house CHANEL partners up with Politecnico di Milano University on a sustainable transformation of the House activities, that was initiated several years ago. The partnership will use Politecnico's expertise to model new methods that take into account the rapid and profound changes i luxury manufacturing activities. It will also support the many innovations, researches and developments of incorporating sustainable materials and production processes. At the same time CHANEL will implement recruitment, talent development and continuous training initiatives for its collaborators. The announcment of the partnership was made in the wake of the CHANEL 2021/22 Métiers d'art show, which will take place on Tuesday June 7th 2022 in Florence.
Politecnico di Milano is the leading public science and technology university in Italy, specialising in engineering, architecture and design, with 47,000 Italian and international students. CHANEL is proud to be associated with this prestigious institution, which corresponds with other partnerships undertaken by the House on the issues of savoir-faire and sustainability. – from Politecnico di Milano
Through this partnership with Politecnico di Milano, CHANEL is strengthening its position on the Italian industrial landscape while reaffirming its commitment to international academic institutions of excellence.