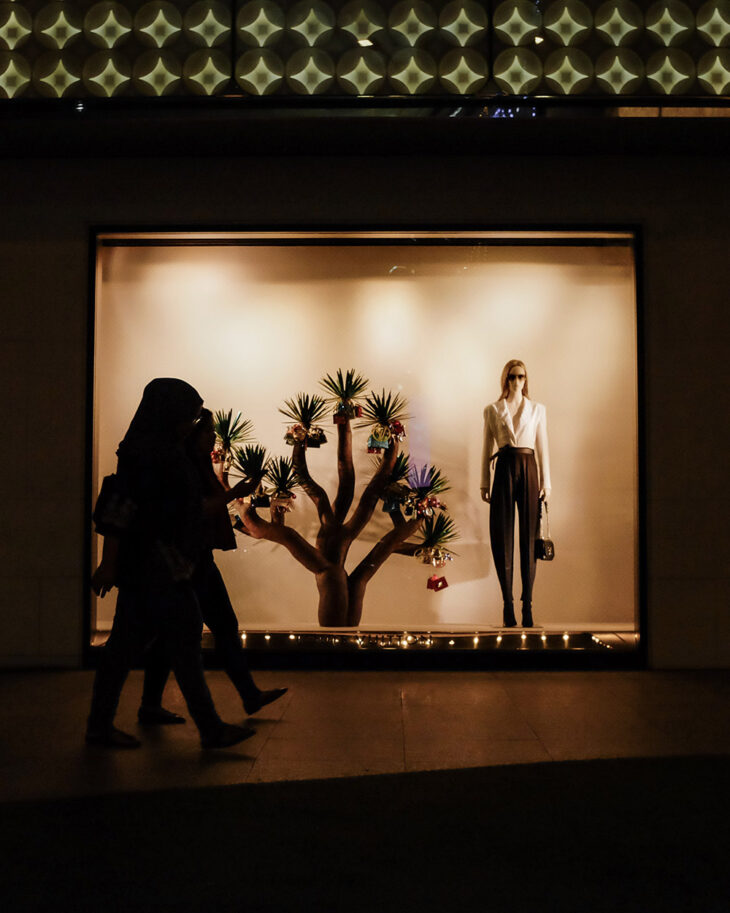 There was a time when the most prolific fashion brands came from designers with strong family histories, deep pockets, favorable endorsements, and various resources to reach their target audiences. However, things have changed as everyday creatives capitalized on advanced technologies, tools, and resources that leveled the playing field against top-notch fashion brands.
While that's great news for anyone interested in starting a business in the fashion industry, increased exposure and easy access to technological advancements also mean more competition. Ultimately, if you want to stand out from other fashion brands, you must find creative ways to build brand awareness and connect with your target audience. Continue reading for advice.
Quality Products And Services
The single most crucial factor to standing out from the competition is to have high-quality products and services. Whether you're designing clothes, styling clients, or running a retail shop, your products should be of the highest quality. It should ultimately meet or exceed consumer expectations and provide something they can't get anywhere else.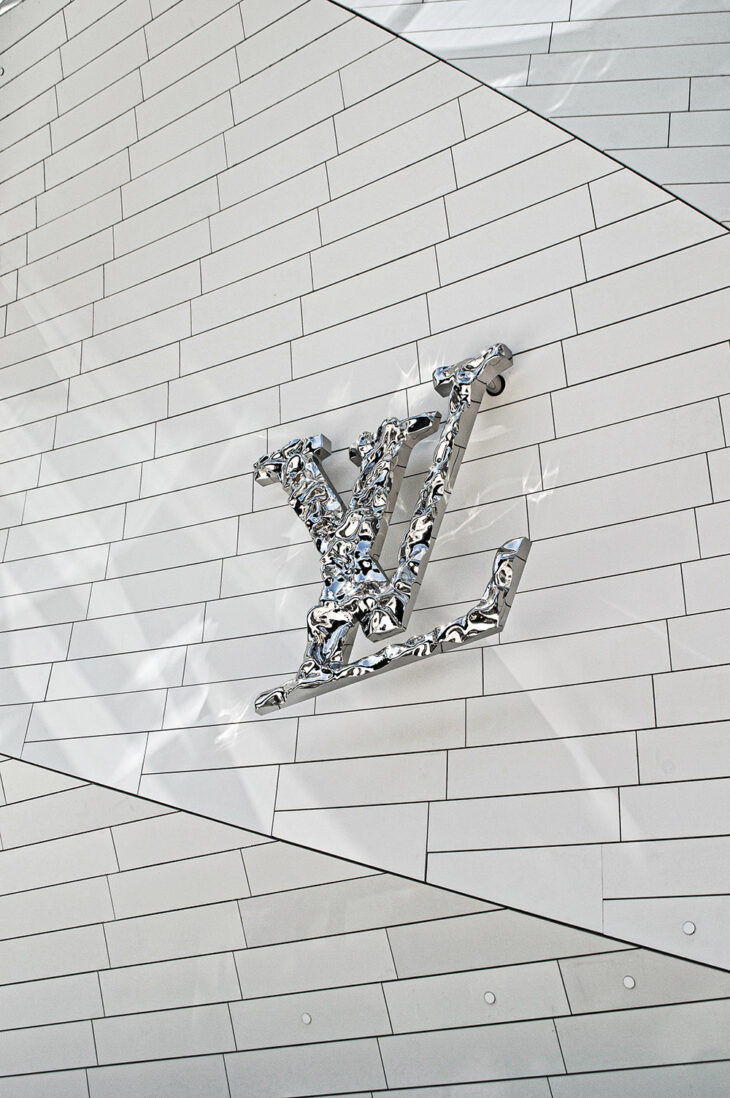 Select The Appropriate Name And Logo
Before consumers learn anything about your business and the products and services, they'll come across your brand's name and logo. Your company name and logo will appear on everything from internet search engines and business cards to marketing materials and product packaging. Therefore, it should be chosen carefully.
You must select a brand name and logo that make a statement and separates you from competitors. It should be attention-grabbing and unique while still in some way familiar (or easy to remember) to your audience.
Have A Unique Mission Statement
Your mission statement lets others know your main objective. A few brief sentences should spell out what your brand is about and how you hope to best serve your target audience. Your company mission should go beyond making sales and speak directly to your ideal customers.
For instance, a clothing designer's objective might be to help men and women enhance their looks and boost their confidence while allowing them the freedom to express themselves through their fashions. Anyone struggling in these areas will be encouraged to see what you have to offer.
Humanize Your Brand
Today's consumers are interested in doing business with brands that they feel a personal connection with. They prefer personalized experiences and real-life interactions that enable them to see the personality and characteristics of a brand. If you want to make a name for your fashion business, you must incorporate humanization into your marketing strategies.
Take social media, for example. It's a great platform to connect with your target audience on a personal level. You can share information, post articles, photographs, or videos, and communicate with customers and followers in real-time. Investing your time in social media marketing is, therefore, beneficial to your brand. You can add personal touches by uploading images, hosting virtual events, direct messaging, and Facebook live selling. Each of these marketing strategies helps to put a face and personality to the brand's image and build a stronger relationship with your audience.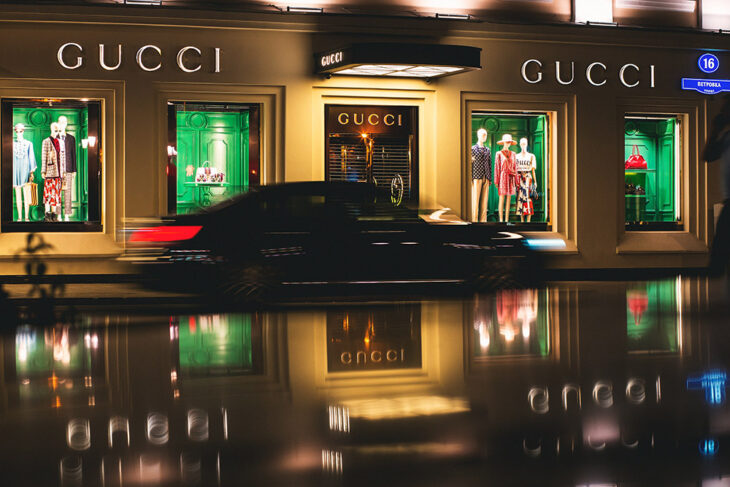 Sponsorships And Charitable Donations
Another way to help your fashion business stand out from the rest is to consider sponsorships and charitable donations. When you show support to a cause or organization by dedicating your time, money, or resources, it sends a message that you care about matters beyond making a sale. You can sponsor a school or community sporting event, donate goods and services to an organization in need, or pledge a portion of your proceeds to a charitable cause. The more you show your support for others, the more people are willing to show support and loyalty to you and your brand.
The fashion industry has and will continue to be a very competitive field. While this shouldn't discourage you from accomplishing your dreams, it should encourage you to ensure you stand out from the crowd. Ultimately, a brand with a memorable name, quality products, a solid mission, a deep connection with its audience, and the compassion to give back, it often equates to success.