Rick Owens presented his Spring Summer 2023 collection on Thursday, 23rd June at Palais de Tokyo during the ongoing Paris Fashion Week. Named 'Edfu' after the Egyptian temple, the collection is inspired by the designer's trip to Egypt, its remoteness and history.
My personal concerns and global discomforts felt petty in the face of that kind of timelessness. Lying down in the dirt with the valley of kings within view was a perspective I liked.
– Rick Owens.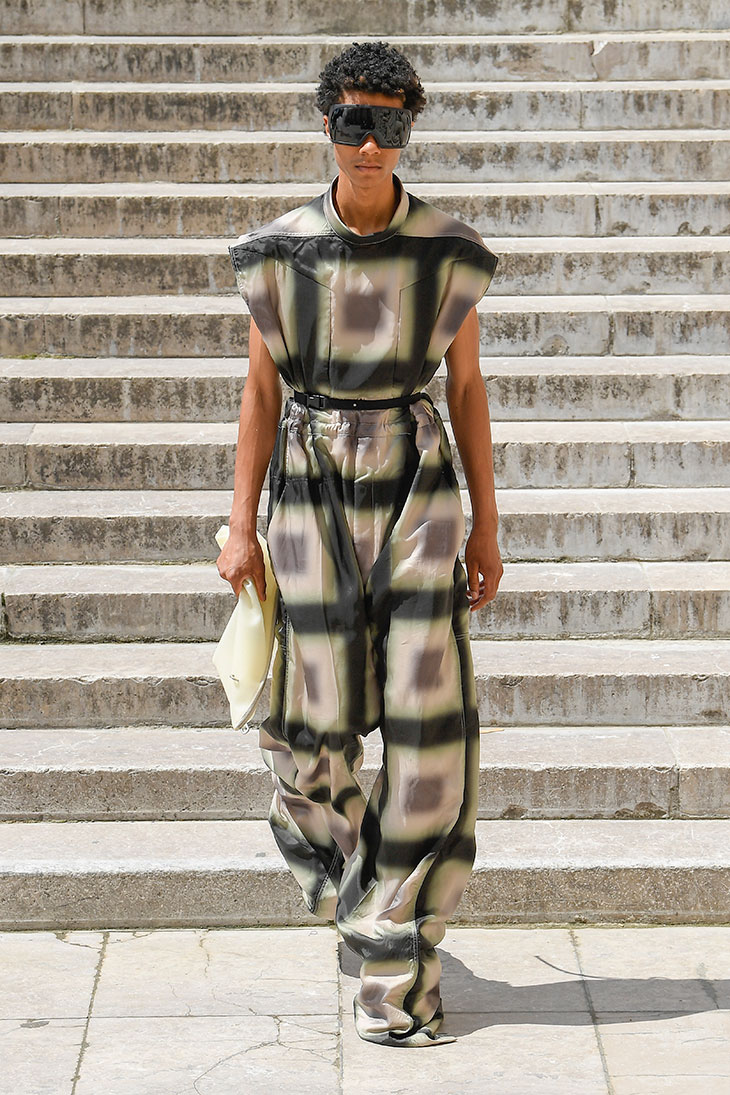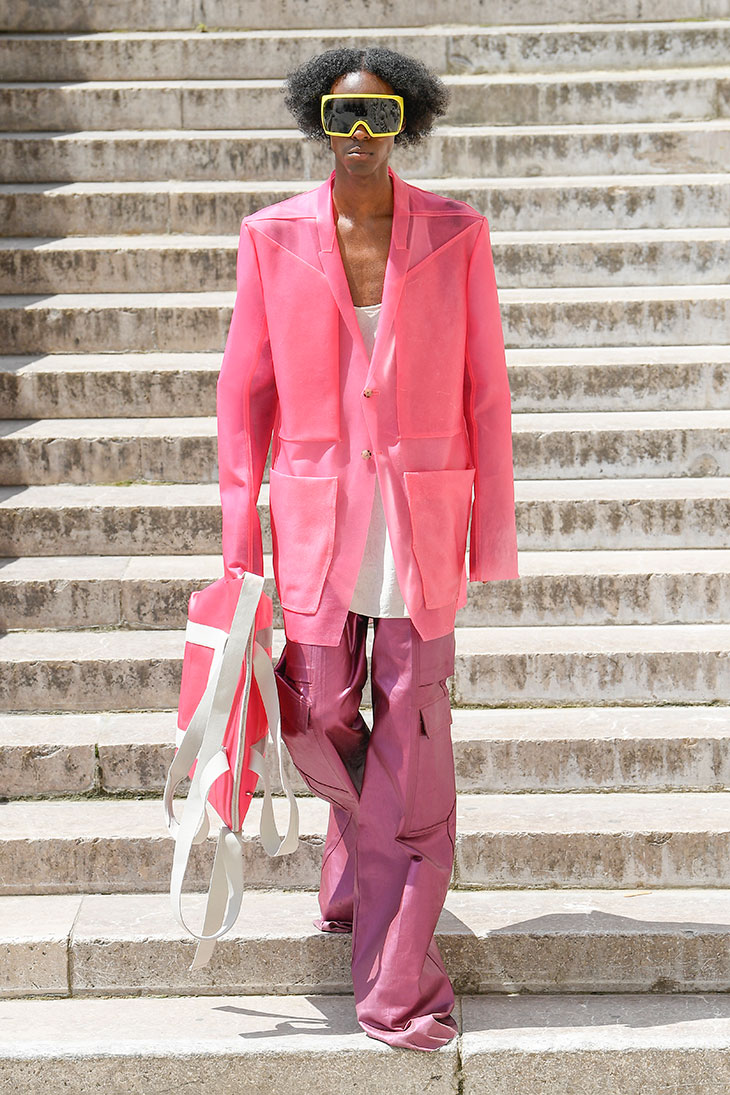 The temples, started by one civilization, seized and added onto by another, completed by another and then unearthed by yet another, were reassuring in their stoic permanence. We have all been so disturbed by the war and constant online stone throwing, I wanted to propose some order and discipline.
– Rick Owens.