Streaming house NETFLIX presented the first trailer for their upcoming film Blonde starring Ana de Armas as the legendary Marylin Monroe. The movie, directed by Andrew Dominik, is based on a book by Joyce Carol Oates. Blonde paints a fictional portrait of the life of the model, actress, and singer, chronicling her journey from Norma Jeane Baker, abused daughter of a single mother, to the most sought-after celebrity in the world. The movie recreates the iconic moments from Monroe's career as well as her tumultuous private life, but not in the classic biopic format.
Starring alongside Ana de Armas are Bobby Cannavale as The Ex-Athlete (Joe DiMaggio), Adrien Brody as The Playwright (Arthur Miller), Julianne Nicholson as Norma's mother Gladys, Xavier Samuel as Cass, Evan Williams as Eddy and more.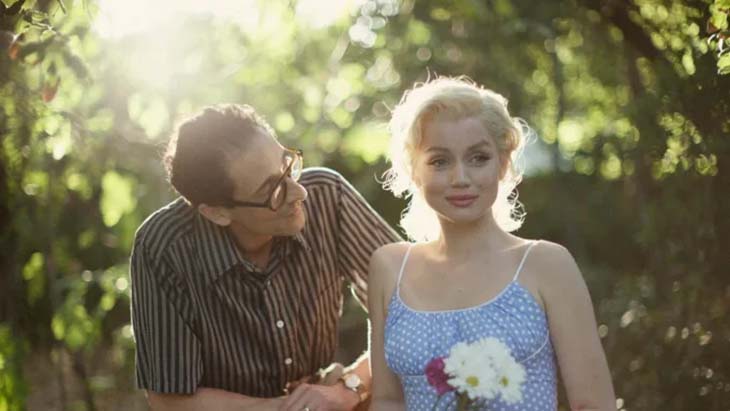 Andrew's ambitions were very clear from the start—to present a version of Marilyn Monroe's life through her lens. He wanted the world to experience what it actually felt like to not only be Marilyn, but also Norma Jeane. I found that to be the most daring, unapologetic, and feminist take on her story that I had ever seen. – Ana de Armas for Netflix Queue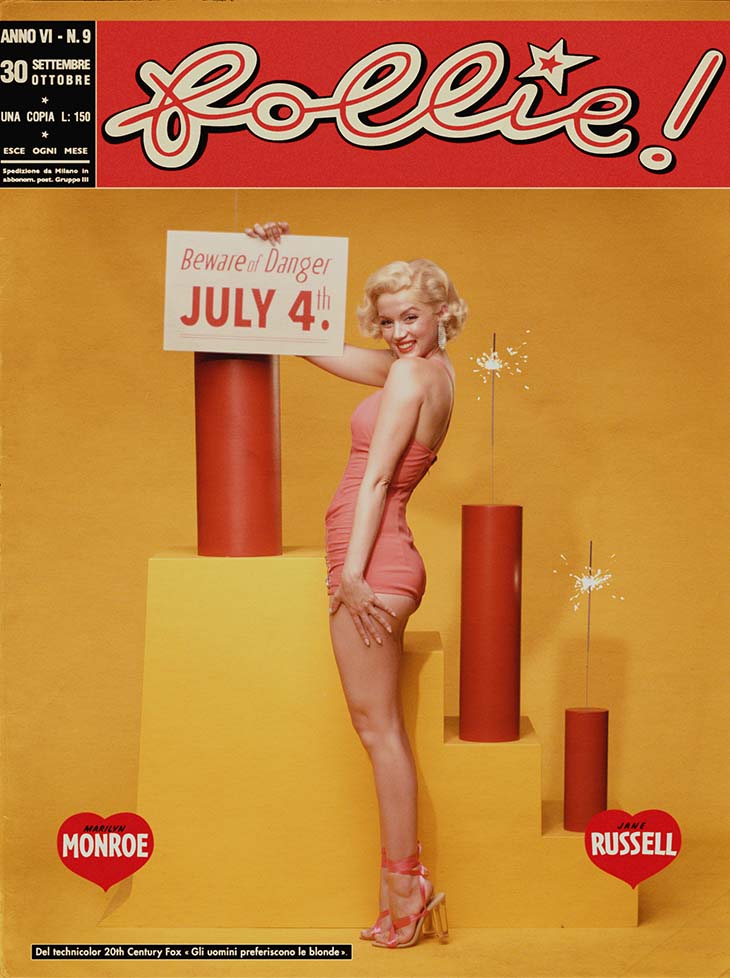 Discover more abot Ana de Armas and Andrew Dominik's process of filming on Netflix Queue.