Supermodel and entrepreneur Kate Moss released her first campaign as a Creative Director of Diet Coke. Moss was named brand's Creative Director this july and since then fans have been eager to see what she had in store for the brand. In honor of Diet Coke's 40th birthday, Kate designed four limited-edition cans inspired by her favorite fashion moments, mixing Coke's signature design with denim, leopard, lace and camouflage prints. The Love What You Love campaign was captured by photographer Quentin Jones, with styling by Katy England, makeup by Isamaya Ffrench and hair by Syd Hayes.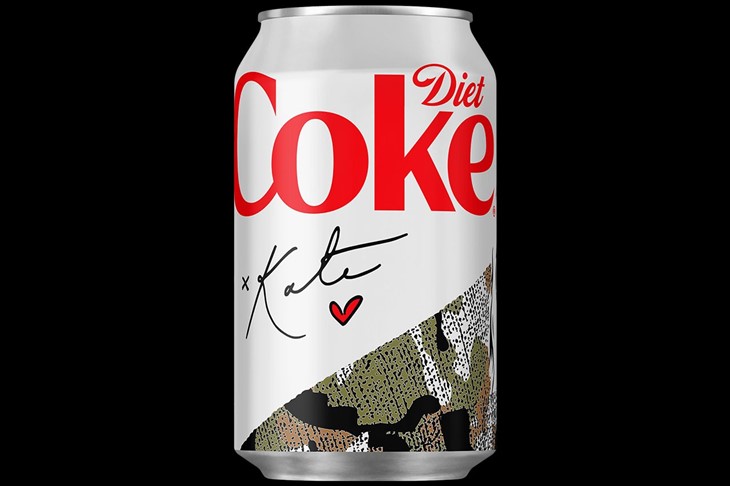 When I designed my new Diet Coke by Kate Moss Limited Edition Collection, I was inspired by my favourite looks worn over the years – and how good they made me feel at the time. Each design captures a moment I've loved – every piece holds a special memory for me and still lives in my wardrobe. It's been great to revisit this, as part of the celebrations for Diet Coke's 40th birthday.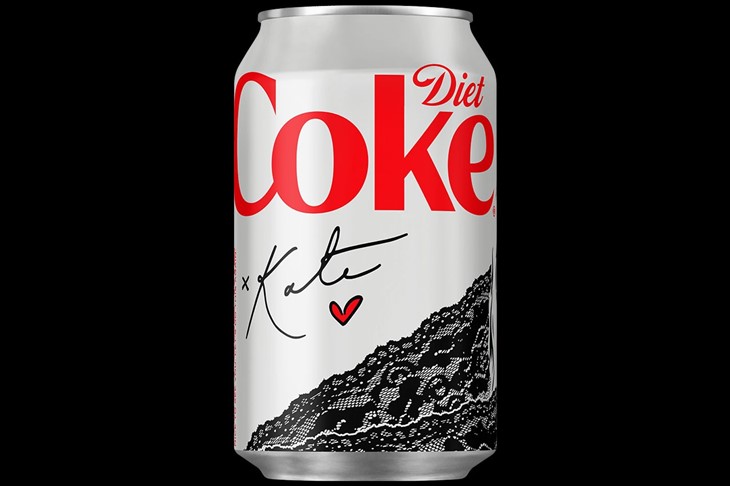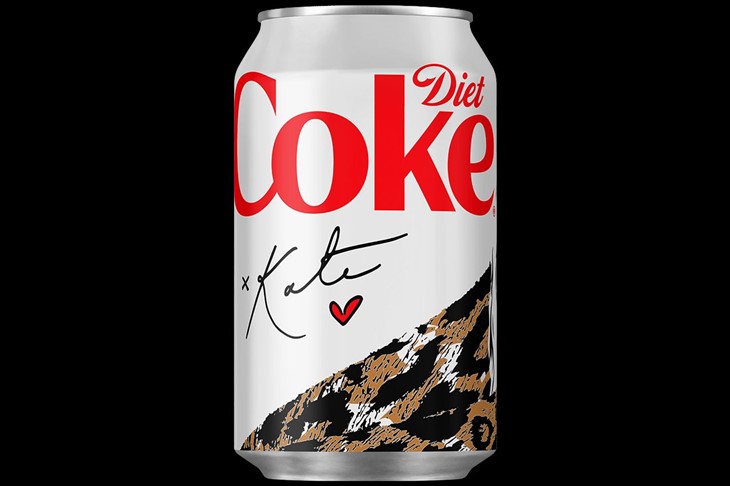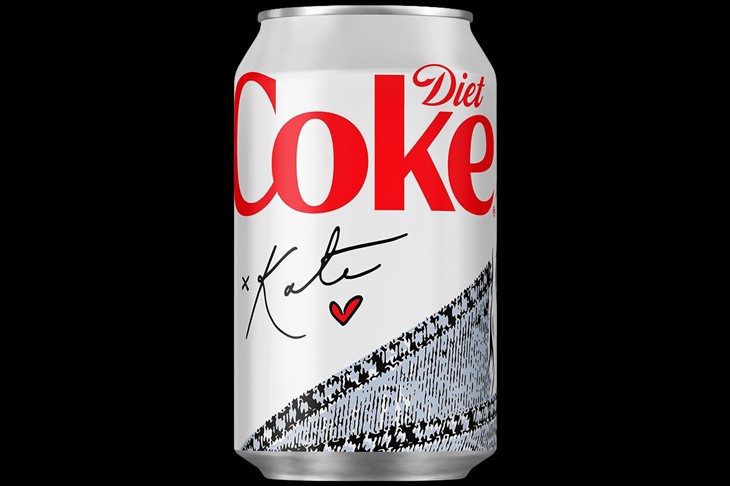 The new limited-edition cans are available for purchase in select stores.