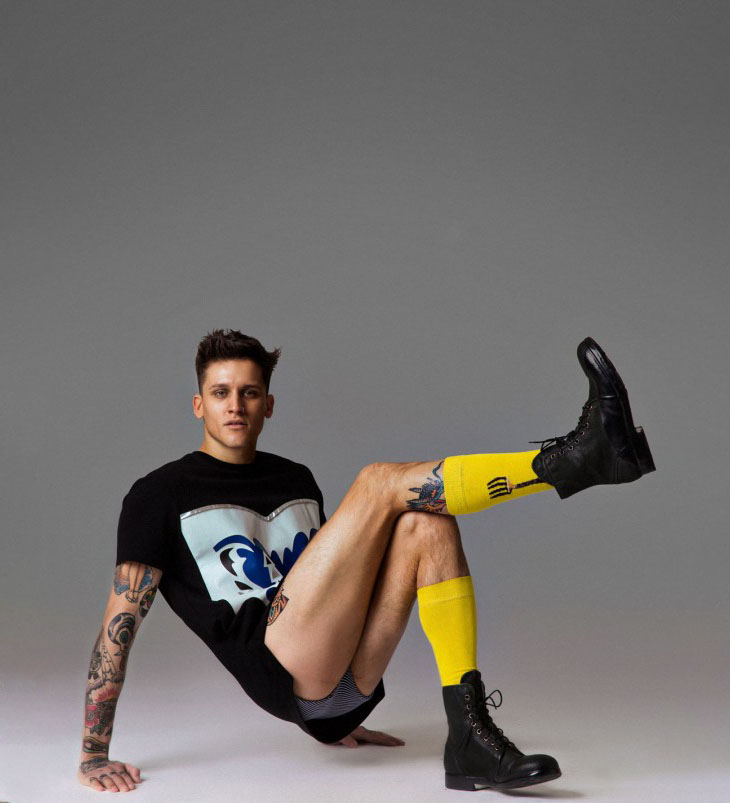 You don't have to be an amazing artist to design your own tattoo. In fact, you don't even need to know how to draw—you just need a little guidance on what to do and what not to do. The world of tattoos is full of hidden meanings and symbols.
So, if you're thinking about getting a tattoo but want something a bit different than the usual tree, raven, or anchor designs, then why not try designing your own tattoo? It's easier than you think! Read on for simple steps on how to design your own tattoo:
Step 1: Find inspiration
As you start the design process, one of the things you should do is look for inspiration. What kind of design do you want? Where will you put your tattoo? What style do you want it to be? All of these questions are very important in the design process. Once you know what design you want, you can move on to the next step.
Step 2: Sketch your design
If designing your own tattoo seems a little overwhelming, you can use a sketchbook to start creating a few designs. You can sketch on paper or on a computer program like Adobe Illustrator. If you sketch on paper, you can scan your images and edit them using a computer program.
If you're not very artistic, don't worry. You don't need to be the next Picasso to create a good design. Just sketch whatever comes to mind that represents you. Once you have your design, you can move on to the next step.
Step 3: Find the meanings behind your tattoo
Once you have designed your tattoo, it's time to look up the meanings behind the design. You can find meaning in just about any tattoo design you can think of, whether it be a Japanese design, an ancient symbol, a flower, or any other design you want. When you know the meaning behind your tattoo, it will help you understand what you want to convey with your tattoo.
It will also give you a better idea of how other people might interpret your tattoo. Keep in mind that the meaning of tattoos can change over time. For example, the Celtic knot is used to represent the never-ending cycle of life, death, and rebirth. But after the 9/11 attack, the Celtic knot has come to represent the unbreakable bond between the American and Irish people.
Step 4: Decide on size and placement
Once you have your design and you know the meanings behind it, it's time to decide on size and placement. Where do you want your tattoo? Make sure that the design you choose will look good on your body type and that it's in an area of your body that is easy to cover up if you need to.
Wherever you decide to get your tattoo, make sure it's in an easily accessible area. The last thing you want is to get a tattoo that you can't easily access. You should also think about how large you want your tattoo. You don't want it to be too small or too big. A good rule of thumb is: that your tattoo should be proportional to your body size.
Final words
So there you have it! Once you have followed these five simple steps, you'll be well on your way to designing your own tattoo. Remember to use the design process to your advantage. Start with inspiration and sketch your design.
Then, find the meanings behind your tattoo and decide on size and placement. Finally, go get your tattoo. Tattoos are a permanent form of self-expression. So, make sure to design something that is meaningful to you.
Images captured for DSCENE Magazine with top models by Igor Cvoro for SCENE Magazine