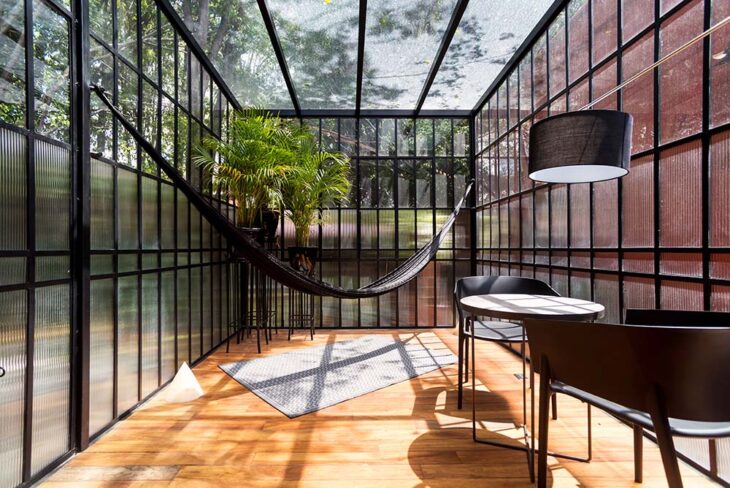 A sunroom, sometimes known as a solarium, is a room that allows an abundance of daylight to enter your home through multiple large windows. It's a popular way to improve one's home as it is a flexible space that allows people to enjoy the outdoors while remaining indoors.
Have you wanted to take on a home improvement project recently? If so, a sunroom might be for you. We have five reasons below on how a sunroom could benefit you and your home.
1. It Could Potentially Boost Your Home's Real Estate Value
Many people would potentially pay extra to enjoy a sunroom's benefits. If you plan to sell your home in the future, a sunroom addition could be a significant investment.
But, before you get started, take care to research or consult a real estate agent on how a sunroom could affect your home's value, as it will depend on the housing market and the kind of sunroom you plan to construct.
2. It Helps Cut Down on Electricity Costs
The primary function of a sunroom is to let in natural light, which could positively affect your electricity costs depending on your home's structure.
Since a sunroom provides a significant amount of sunlight to your living space, it reduces the necessity of using electric lights in the daytime. These savings could add up over time and save you quite a bit of money when the bills come around.
3. It Expands Your Living Space
If your home feels a little cramped, a sunroom could provide some much-needed breathing room for you and your family.
Larger families or families with kids could benefit from this additional space, especially with pandemic restrictions keeping us in our homes. Kids could play a little more freely and have some much-needed outside exposure without worrying about them getting lost or sick.
4. It Offers Health Benefits
Our environment has a powerful effect on one's health, and allowing more sunlight into your home could help you live healthier. Below are some health benefits of regular sun exposure:
It helps you get more vitamin D, which supports healthy bones, manages calcium levels, and boosts your immune system.
It improves your emotional well-being by boosting serotonin, helping you stay calm and focused. Sunlight is also a good treatment for seasonal affective disorder (SAD), a type of depression.
It helps you sleep better by regulating serotonin and melatonin.
5. It's Perfect for Work and Hobbies
A sunroom is a pretty flexible space, and one way to take advantage of the natural light and the outdoor view is by using it for your work and hobbies.
Due to the pandemic, many people have had to work remotely, making a home office essential for most workers. A sunroom is a great place to set up your home office or hobby studio. The light makes it easier to see what you are doing, and the view could provide a relaxing vibe for a hectic workday.
Sunrooms provide many opportunities to improve your home aesthetically and functionality. Its flexibility in form and function allows homeowners to adapt perfectly to their space and fit their needs.