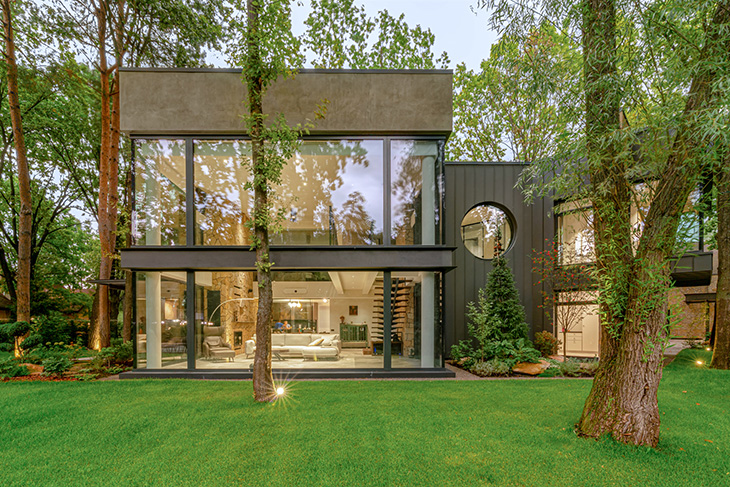 You might not require home insurance by law, but that doesn't mean that it's not a good idea to get some. This article discusses the many ways that homeowner's insurance is a clever idea.
While home insurance has fallen out of fashion among Millennials and the younger generations, this is one safety net that shouldn't be so easily swept aside. Home insurance protects one of the biggest investments you will make in your life. Here are more reasons why home insurance is a vital part of protecting your lifestyle.
Your Home is Your Castle
Everything you do inside or around your home can affect the massive initial investment you put into the building itself. Buying a house is a huge decision because it is a huge purchase. Any mortgage lender worth their salt will advise you to take out home insurance. The insurance helps cover the costs of any major faults in the building.
Distinct levels of home insurance include different coverage. You might take out building insurance, or perhaps contents insurance to protect the life you live inside it – and any new furniture you decorate it with. The best insurance coverage for a homeowner insures the building, the inside of the building, and the grounds. AHS offer an excellent product which does all the above. You can review American Home Shield insurance here.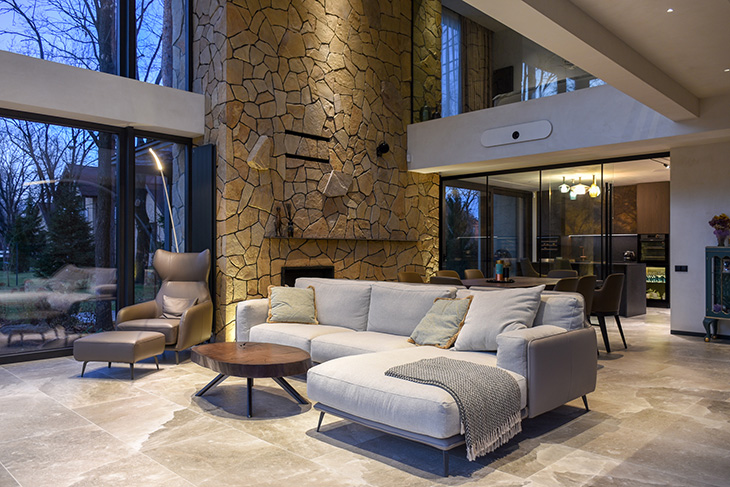 What if You Don't Buy Home Insurance?
Although there is no legal need for you to invest in home insurance, there are many reasons why you ought to have it anyway. Imagine you spent hundreds of thousands of dollars on a house and moved in. After a few months, you discover that the building has structural problems or an infestation you didn't know about. Now imagine those expenses came from your own pocket, after you had just spent your life savings on a house.
Without home insurance, you must pay for the following potential problems by yourself:
Landslides, earthquakes, tornadoes, and other acts of God.
Lawsuits against issues arising on your property on grounds.
You must replace your own home contents.
You must pay for the replacement of damaged items.
Issues with your garage or garden are all on you.
Homeowner's insurance protects your whole lifestyle. It covers the things inside your house, the building itself, and can even help protect you against lawsuits.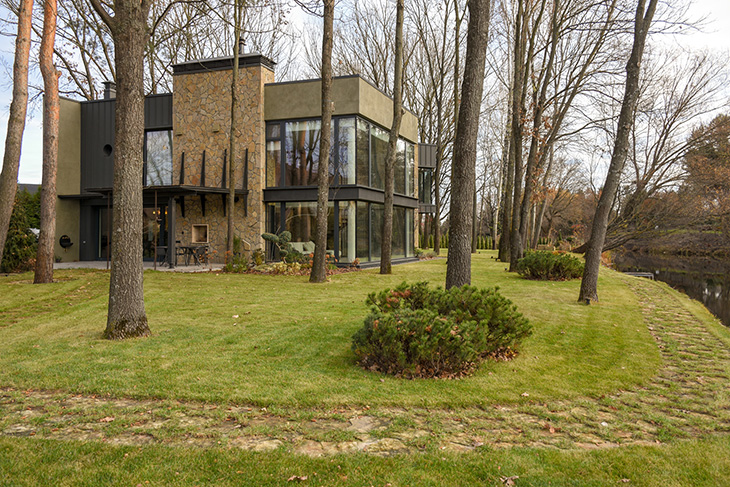 Is Home Insurance just for Homeowners?
If you are living in a house under a tenancy, and you have a property owner, then you can get your own home insurance. In this instance, you should opt for renter's insurance, as opposed to homeowner's insurance. Doing this gives you peace of mind. It protects the items you own, especially the big items like your washing machine and refrigerator.
Is Home Insurance Worth It?
While Millennials are struggling to afford mortgages, the question remains over whether home insurance is worth the added expense. To decide, try putting a price tag on the things within your home and asking yourself if you could afford to replace them. The chances are that home insurance will seem worth it, after all.
Images from The Roots House by Kupinskiy Architects – See the full story on Archiscene