Streetwear is a force to be reckon with. And, despite critics' predictions to the contrary, the style has grown year after year. Streetwear is an industry phrase that refers to clothing that is not designer and is worn on a daily basis on, you guessed it, the streets. It was mostly focused on skateboarding culture, notably in California, and urban locations around the United States. The shapes were long and loose, and the designs were mostly comprised of low graphic tees, hoodies, caps, sneakers, and denim. Think workwear, but with a twist. They were basically items that guys wanted to wear all day.
The brilliance in streetwear is how collections and especially collectible items are launched. Because the amounts produced were so restricted, demand and, as a result, buzz surrounded all of their releases. Wearing a piece communicated to others that you had won; you had obtained something unattainable that many of your peers also desired. Nowadays, there's no denying that streetwear has infiltrated luxury fashion. It is now as common to see sneakers and a hoodie on the runways as it is to see them courtside at a game. This fashion revolution indicates that you may embrace comfort and ease without sacrificing style.
Our DSCENE editors have compiled a list of the the most coveted and sought-after labels by streetwear enthusiasts all over the world.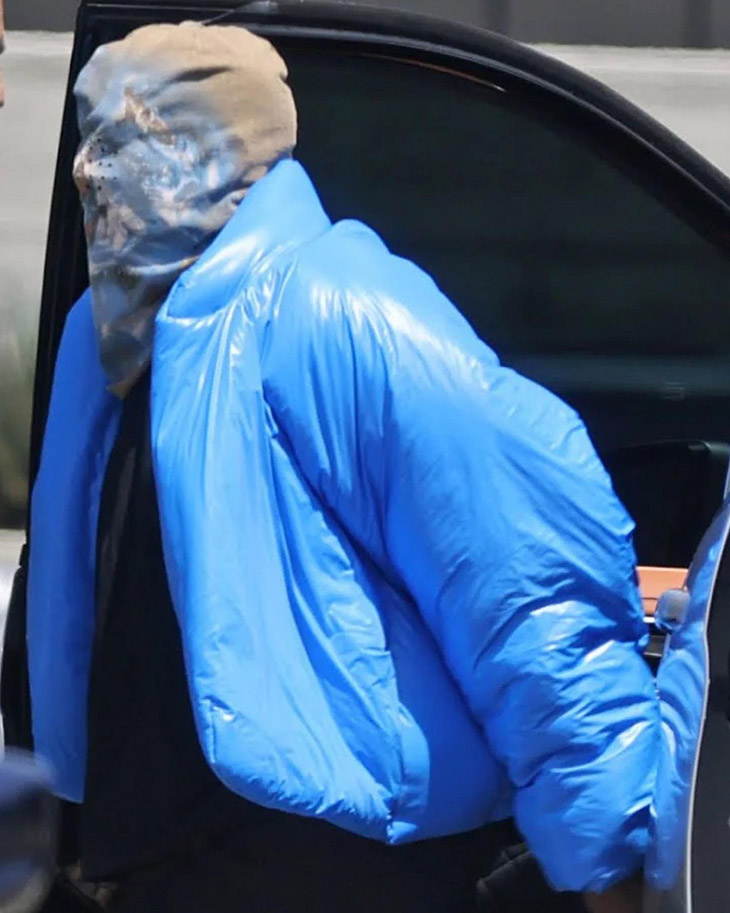 Yeezy Gap
Kanye West and Gap's Yeezy Gap collaboration, which brought the rapper's renowned fashion label to the retailer, was one of the biggest fashion collaborations of 2021. If you've been following Kanye's fashion ventures, you'll have a fair sense of what the Yeezy x Gap collection looks like. The brand offers laid back boxy essentials like hoodies in dusty neutral tones, but also puffer coats in bright blue, backpacks, and khakis in slightly brighter shades than the usual Yeezy lineup. The hoodies look to be manufactured without kangaroo pockets, similar to the design Kanye has been sporting.
Discover more Yeezy Gap apparel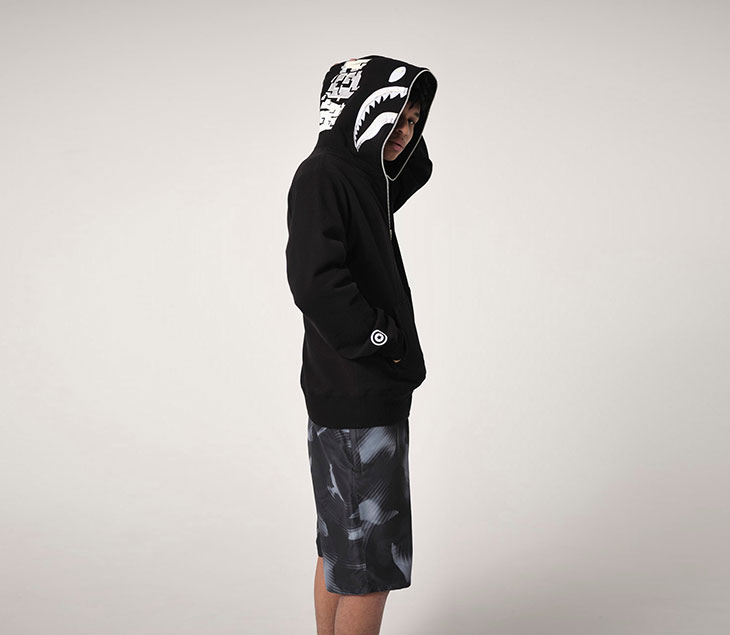 BAPE
BAPE is an all-encompassing brand that offers fashionable streetwear for men, women, and children. When it comes to streetwear, a moniker like "A Bathing Ape" is bound to pique people's interest, and there's a reason for that. Bathing with lukewarm water appears to be fairly common among Japanese people. This idea, along with Nigo's interest with Planet of the Apes, resulted in the surprising and one-of-a-kind high-end brand we know today.
On red carpets as well as in music videos Bape's eye-catching camo patterns became ubiquitous, demonstrating hip hop's ability to establish or ruin a brand just by association. However, as demand for Bape tshirts and  zip-up hoodies grew, the firm rapidly expanded into other product categories.
Fear of God Essentials
Fear of God was founded in 2013 by Jerry Lorenzo. Lorenzo, the son of former MLB player and manager Jerry Manuel, worked in corporate sponsorship management for the Los Angeles Dodgers before creating outfits that athletes all over the world want to wear.
Lorenzo wanted to make his garments more accessible, so he collaborated with PacSun to establish the F.O.G. brand. For a few years, F.O.G. was a mainstay, but in 2018, Lorenzo chose to close the brand and replace it with Fear of God Essentials.
Essentials, as the name suggests, creates collections of staple pieces in muted colors. Essentials was Lorenzo's attempt to appropriately categorize his products, whereas F.O.G. was just an affordable version of Fear of God. Essentials has thrived since its inception, and as streetwear enthusiasts will confirm, it's the best way to get their hands on Lorenzo's items.
Supreme
Supreme is inextricably linked to streetwear. James Jebbia started the skateboarding lifestyle brand in 1994, long before Instagram was a thing. Rather than being stuck in the past, Supreme has moved from solely skater guys to fashionistas and everyone in between. In 2017, Vogue's Robert Sullivan skillfully studied Supreme's development from legendary skate store in SoHo to worldwide fashion juggernaut. Their best selling Supreme tees with the legendary Box Logo have seen countless iteration over the years.
Today, Supreme is the quintessential streetwear brand, a force to be reckoned with in the global fashion business and proof that it is possible to stay relevant for decades and be the eponym of "cool". The brand has reinvented the supply and demand cycle by releasing a limited number of new items each week. So you can always refresh your wardrobe with a new take on the original red and white logo.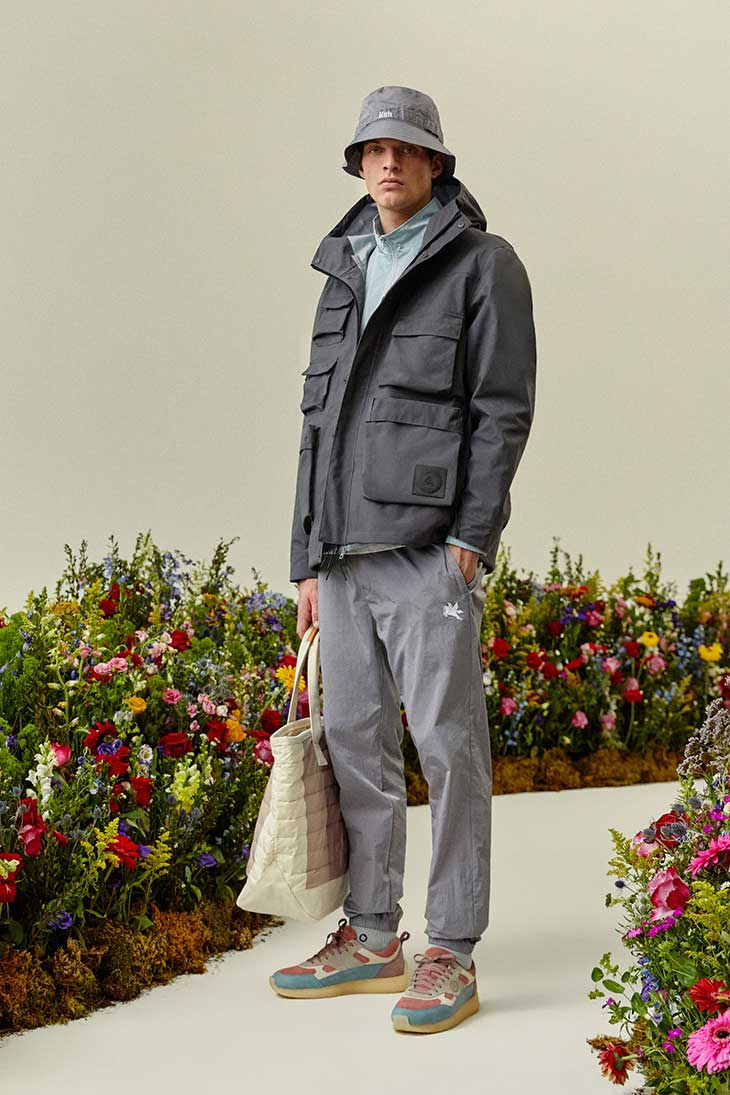 Kith
Kith frequently has lineups outside its storefronts, attracting customers looking for the best collaborations between the retailer and a diverse variety of names and companies, from artists and architects to some of the biggest names in fashion. Kith is most renowned for its logo-heavy, urban clothing and limited-edition partnerships with some surprising names. Bugaboo, the premium pram company, and even Coca-Cola have collaborated with the brand. Ronnie Fieg, the company's creator, has essentially become a streetwear phenomenon, and he has parlayed this popularity and know-how into Kith's private label line.