Shopping for a man can feel intimidating; maybe he's the type of guy who already has everything, perhaps a minimalist, and prefers not to receive gifts at all. With the holiday season right around the corner, you may have several men on your list for whom you struggle to shop. Thankfully there are plenty of gift ideas that your guy will not only love but get regular use from. Keep reading for all the holiday gift inspo you need.
Wireless Charging Station
When surveyed, 35% of respondents said they're working from home these days. Working from home comes with a lot of benefits but also some downsides. It's easier to let the clutter and disorganization build at your home desk than at your desk in an office. A wireless charging station gives him a sleek and modern way to keep all his electronics organized and accessible.
Gold Chains
Men's jewelry fads come and go with the years and even the seasons, but one style that's stood the test of time is the gold chain. Gold chains can fit a variety of aesthetics, whether he's preppy or more streetwear. There are several widths and styles to choose from, but the classic sterling silver Figaro or gold Cuban link chain is sure to be a hit. Chains in solid gold or silver are easy to put on once and never take off, meaning he's dressed to impress with minimal effort.
Temperature Control Mugs
Whether your guy prefers coffee or tea, everyone prefers their beverages warm in the Winter. A temperature-control smart mug is the perfect Christmas gift for a guy who needs his caffeine in the morning. Not only do these mugs guarantee the perfect cup of Joe every morning, but their polished and modern appearance can also make a great fashion accessory on his way to the office.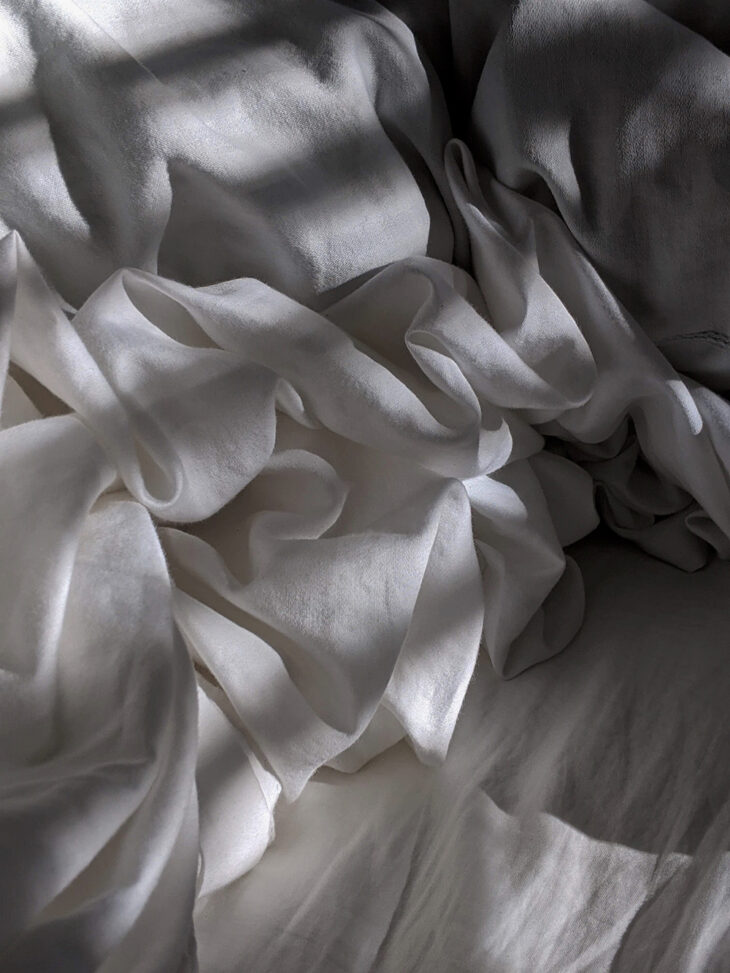 High-End Bedding
We spend one-third of our lives in bed sleeping. If your guy loves a lazy day in bed binging Netflix or burns the candle at both ends and needs more quality sleep, invest in high-end bedding. From luxurious silk sheets to expensive pillows that support his neck and match his sleeping style can be a game-changer at bedtime.
Bidet Attachments
The last few years have seen a resurgence in the popularity of bidets in people's bathrooms. However, a traditional bidet toilet can come with a seriously hefty price tag that prevents people from having the best restroom experience. Thankfully, there are several companies now that offer easy-to-install bidet attachments. At a price point between $100 to $150, this life-changing device is beloved by all.
Self-Cleaning Water Bottle
The pandemic has put germs at the forefront of everyone's minds, as well as their overall health. Water is the foundation of a healthy lifestyle without a doubt. If the guy you're shopping for is conscious of his water intake or maybe needs a nudge in the right direction, a self-cleaning water bottle is what the doctor ordered. No excuses for not filling it multiple times a day since he doesn't need to clean it.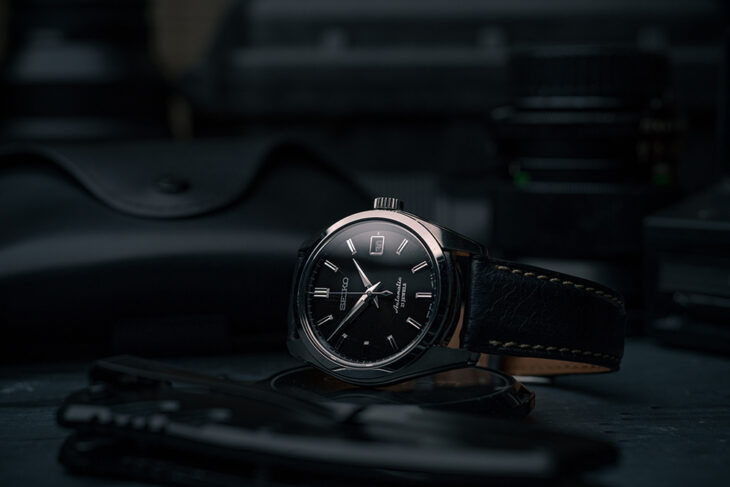 Perfect Timepieces
A quality watch is one of the most iconic staples of men's fashion that will never fall out of style. Choosing the right gift for your man is easy when you know you'll get him a new timepiece. Investing in the highest quality you can afford is your best bet, as men typically wear their watches for life or until they break. The higher the quality, the more likely they'll be to do repair and the less likely they'll need repair in the first place beyond battery changes.
Robot Vacuums
Does the guy you're shopping for need help keeping his space clean? Maybe you'd stay the night more often if there were fewer dust bunnies in his place. A robot vacuum takes the weight off his shoulders in keeping his floors tidy, not to mention less dust in a home means a healthier home.
Finding the perfect holiday gift doesn't need to be daunting, especially if you use the above examples of gifts men will not only love but use frequently. By narrowing down the list based on his personality and lifestyle, there's sure to be a home run to leave under the tree for him. Happy holidays!