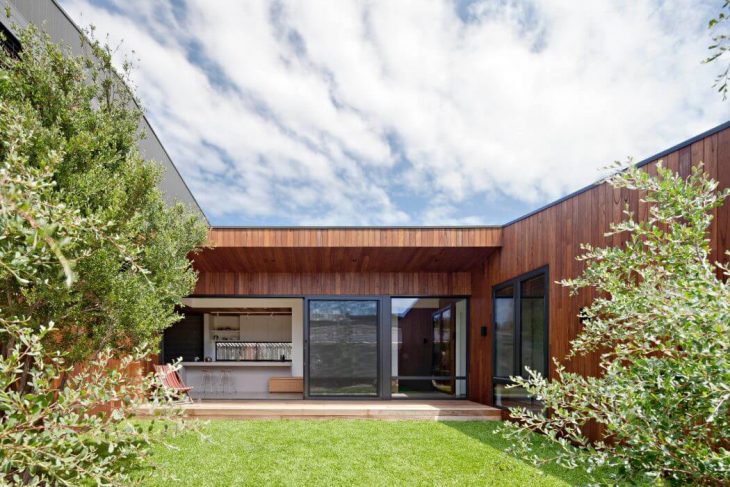 Now that hurricanes are more frequent and also more intense, it is important for people to understand what they need to do to prepare. There are a number of measures to take to make sure that your property and your family are protected in case you find yourself in the path of a storm. You'll be able to minimize the damage to your home and also keep everybody safe.
You'll need to protect the house from damage from the wind and even flooding depending on where your house lies. There is even the risk of a fire which would require the services of a fire damage restoration company. The more you know about preparation the better off you are. In this article, we will give you a few pointers.
1 – Block your windows
Wind damage is one of the biggest factors that you have to worry about. It can gust so strongly that your windows can get broken. There is also a high chance that some debris is flying around that will smash your window. If this happens then you could end up with water damage as the rain can easily get into the house.
Get some thick plywood sheets and secure them firmly to your house over the windows. These are usually available in the right sizes at your local hardware store since they are used to people needing them. There are also companies that will do this service for you in case you don't have the time or the tools to get it done correctly.
If you are in a hurricane zone and have frequent storms then it makes sense to have the wood for when you need it. You can buy brackets to attach to the wall so when you have to mount them you can have it done quickly. Sometimes you don't have as much time to prepare as you think you will so having the ability to do it quickly is essential.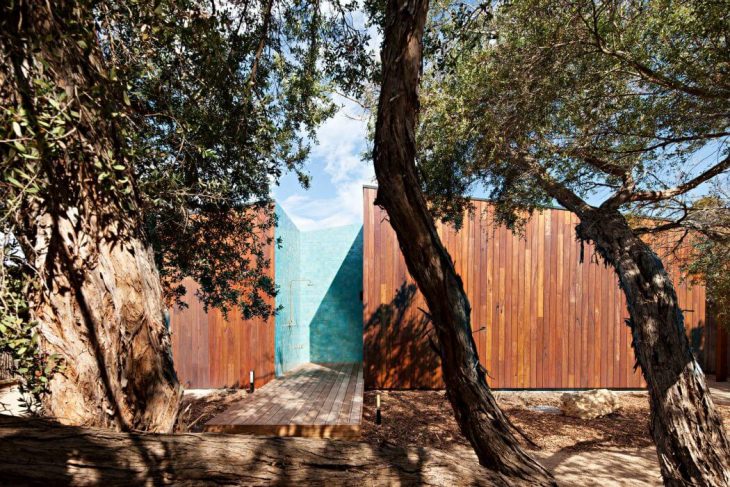 2 – Clear your yard
There are a lot of things in your yard that will pose a big risk to your home and even to you. With the high winds, anything that isn't secured is going to get airborne and can smash into your house causing a lot of damage. When the wind is going over a hundred miles an hour then the objects become projectiles and you don't know what will happen.
Make sure to put anything that can be blown away into a shed or basement. It is best to not risk tying things down as they can still get dislodged so putting them out of the yard is the best idea.
Even when you have your windows blocked with boards, the force of a heavy object flying through the air can easily smash through it.
3 – Watch for flooding
A lot of rain comes down in a short amount of time. If your house is in a low-lying area then there is a risk of a flash flood and your house getting damaged. It is a good idea to make sure that your house doesn't get water inside by getting sandbags.
There is usually an emergency brigade that will fill sandbags or provide the bags and sand for people to fill themselves to then stack up around the house to keep the water out. Focus on areas where there is a door or low window. Usually, the windows around the basement will allow water in so those are the places to put most of the sandbags.
4 – Have a generator
Chances are very high that you are going to lose power at some point during the storm. It's really important to make sure that you have power especially if there are children or elderly people at home. A generator is essential to have to get you through a day or two without power so you can make sure to still have heat and the ability to cook your food.
There are gas-powered generators which are great because you can stock up on gas ahead of time. If you're without power for a short time then a solar power generator is also a good idea.
Images from Hide and Seek House by Bower Architecture – See the full story on ARCHISCENE