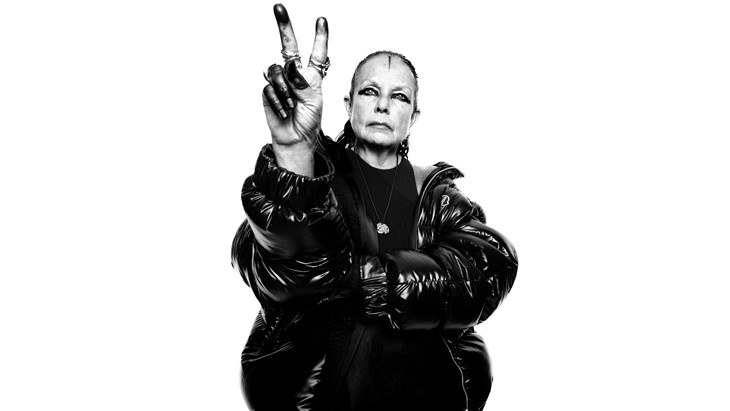 MONCLER celebrates its 70th Anniversary with the launch of the Moncler Maya 70 Collaborations: a series of seven reinterpretations of the iconic Maya jacket by seven designers. For this week, Moncler teams up with Rick Owens and Michèle Lamy. Owens brings an architectural aesthetic to the Maya down jacket. The reversible style with an exaggerated shoulder-line features nylon laqué fabric, with recycled nylon satin on the reverse
We earn a commission when you follow the link to make a purchase. Click here to learn more about how we make money.
SHOP MONCLER MAYA JACKET:
I applied the architecturally quilted shoulders that I introduced in my men's Fall/Winter 2021 collection called Gethsemane. It was one of the four shows I did on Venice's lido beach in Italy during the Covid lockdowns. We refer to them as our girdered shoulders – symbolically meant to support the weight of contemporary adversities. – Rick Owens

Michèle represents the intimate foundation, past, present, and future of my label. Her unfiltered barbaric elegance has always been one of my guiding stars. – Rick Owens
A limited-edition anniversary version of the Moncler Maya down jacket for women and men will be available for a short time only. Originating in the 1950s, the Maya has evolved over the decades with various iterations and evolutions to become one of the most cherished styles. The exclusive Moncler Maya 70 launching October 1st is a commemoration of this moment and a fresh reinterpretation for Maya fans, featuring anniversary logo branding and 13 exclusive colorways, including a special Platinum metallic version reflecting the traditional codes of a 70th anniversary. – from Moncler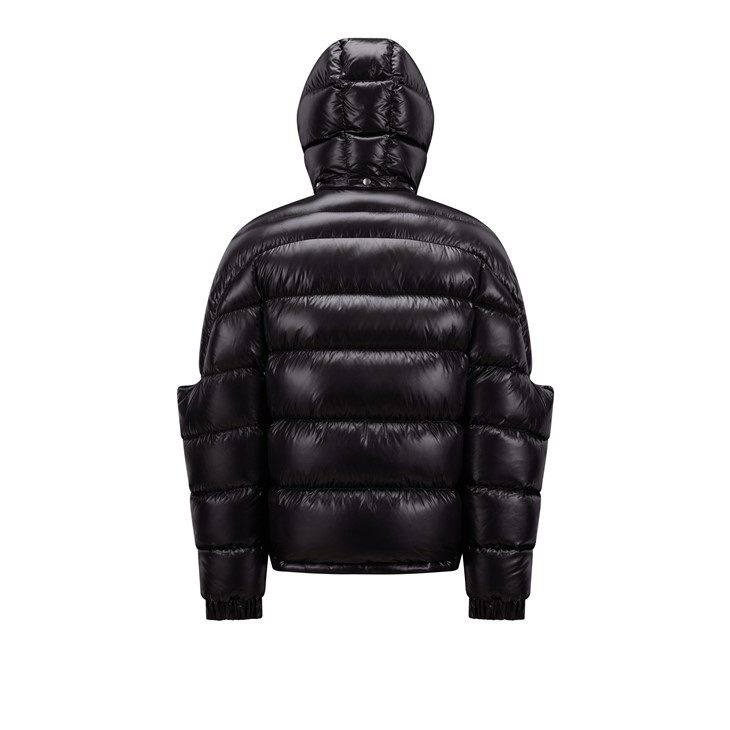 SHOP MONCLER MAYA JACKET HERE.