In 2020, a study showed that 63% of participants had to delay their proposal due to COVID-19. Since the world has opened up again, proposal trends have taken the world and social media by storm.
Suppose you're considering popping the question soon. Looking at some ideas can help you create the perfect proposal for your significant other. Of course, adding your creative flare and personal touch is essential to make your proposal a magical moment.
Below, we'll look at top trends making headways on the news feeds worldwide. This list will help you plan a proposal that you'll remember for the rest of your lives.
Rooftop Proposals
Share the great news with a rooftop proposal. Proposals on rooftops have been increasing in recent years. The setting provides beautiful views that are fantastic for setting the ultimate romantic mood.
As a bonus, you'll get a natural setting that won't burn a hole in your wallet.
Destination Proposals
Now that traveling has opened up again, planning a proposal at a fabulous destination is back. This means you'll have plenty of scenery choices, from mountain tops to gardens and beaches. The possibilities are endless for a personal and unique proposal.
Whether you do it close by or far away, consider what your partner loves to choose the ultimate destination. If the destination has some meaning to you, it'll make the proposal even more special.
Capture The Moment
Hiring a photographer or videographer to capture a special moment has become a big trend. When you can relive the moment and share it with others, it's all worth it.
You don't need to hire expensive professionals, though. Luckily, today there's a camera on every phone to help you capture the moment. Ask friends to help you. While you're getting down on one knee, they can be there snapping away.
If you want the proposal to be a surprise, remember to speak to your professionals or friends about being well hidden. They'll gladly help you to keep the proposal a surprise.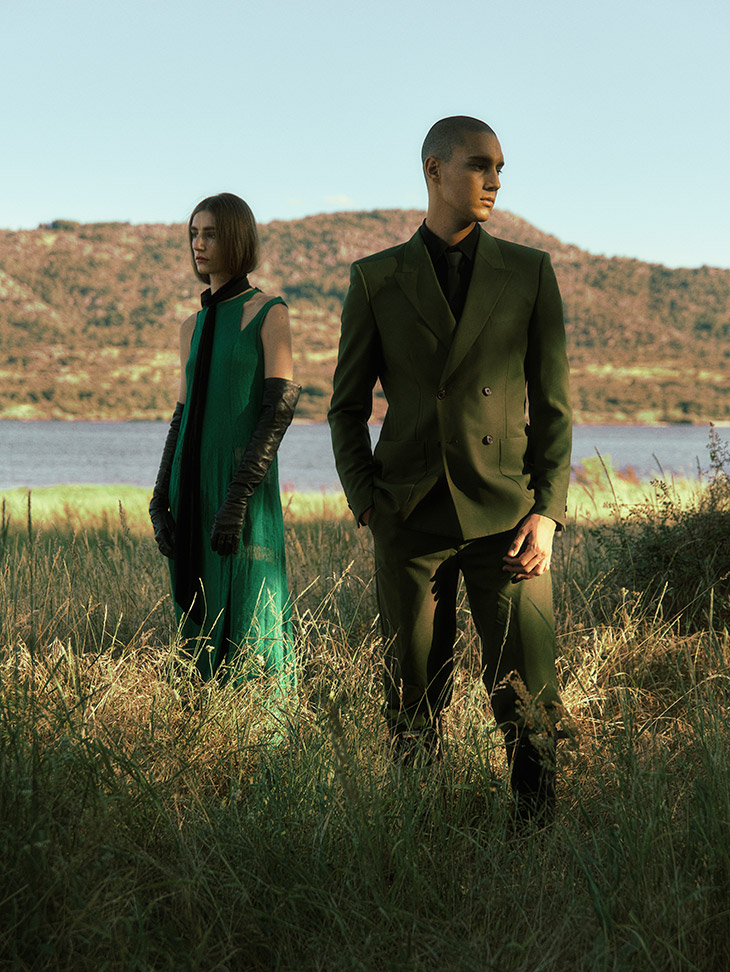 Venue Rentals
If grand romantic gestures are your thing, you'll love this proposal trend! Hiring a venue will give you a more intimate space to pop the question. While hiring a venue might sound expensive, it allows you to propose without hiccups. The professional team at the venue will ensure they are well-prepared for your special moment.
Many venues will also allow you to decorate to make the setting reflect the two of you. From wedding themes to more personal themes, you make the perfect intimate proposal.
Holiday Proposals
We're in the season that keeps on giving. This holiday season serves as the perfect time to propose to your partner. The time between Thanksgiving and Valentine's Day is the most popular time of the year to pop the question.
No matter if you're getting down on one knee on the sandy beaches of Miami or embracing the winter wonderland in New York City, the holiday time is a jolly time. Make it more memorable by popping the great question on a special holiday. You'll have even more reason to celebrate!
Be Eco-Friendly
If nature is close to your heart, you can show it with this eco-friendly proposal trend. Mined diamonds have quite a reputation for being unethically sourced.
To combat this, scientists have developed lab-grown diamond engagement rings. These lab-created diamonds are just as good as natural diamonds and can have the same characteristics.
These diamonds cost about 60% less than natural diamonds. They're often classified as real diamonds, just born differently from traditional diamonds. To add to the benefits, it's incredibly ethical.
Disneyland Proposals
Disneyland has been a big deal for many years. It's full of nostalgia for many adults and has many opportunities for adventure. It's also one of the most popular places where those in love propose to their partners.
Disneyland offers magical moment ideas and locations for every couple. The enchanting experience at any of the parks will guarantee unforgettable memories and stories to share with others.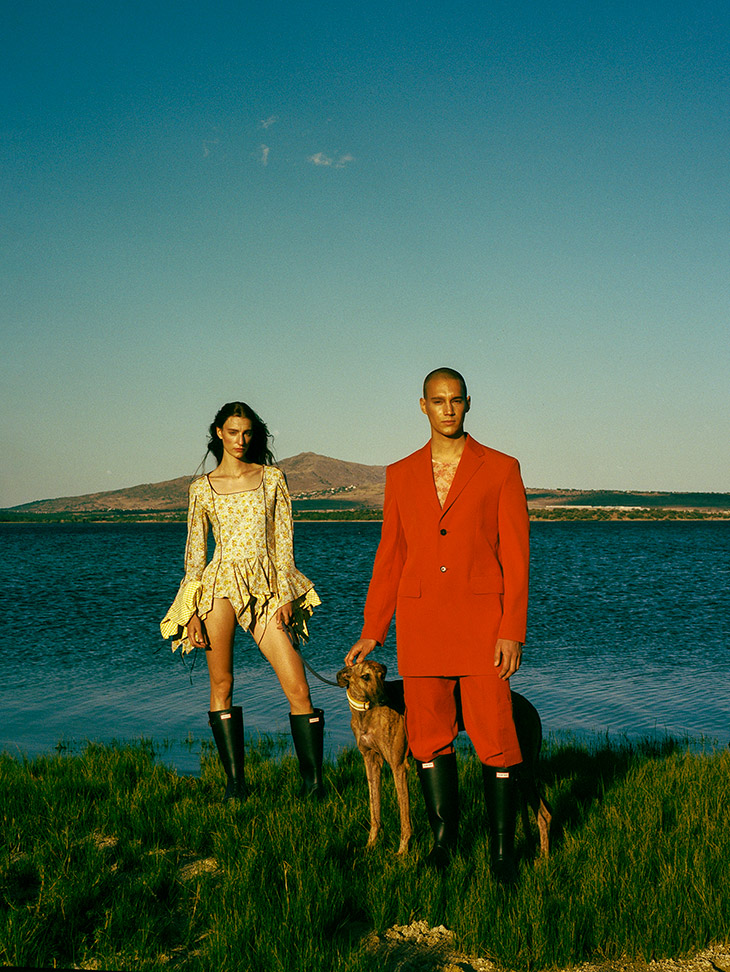 Wedding Arches
This year has been the year for wedding arches. No matter the size, shape, or decorations, they are everywhere. Wedding arches look stunning in photos and are an excellent background for a wedding proposal.
Real flowers can be expensive, so opting for artificial ones can help your budget. Wedding arches are the perfect decoration that can be placed anywhere. It's ideal for any setting that means a lot to you both.
Personalized Neon Signs
Personalized neon signs have been making headways in the engagement community. What better to ask your significant other to marry you than with a big "Marry Me" neon sign?
Neon signs can often change color, so finding the perfect color will make your setting even more glamorous. Combine this idea with a wedding arch, and you have a gorgeous location to pop the question.