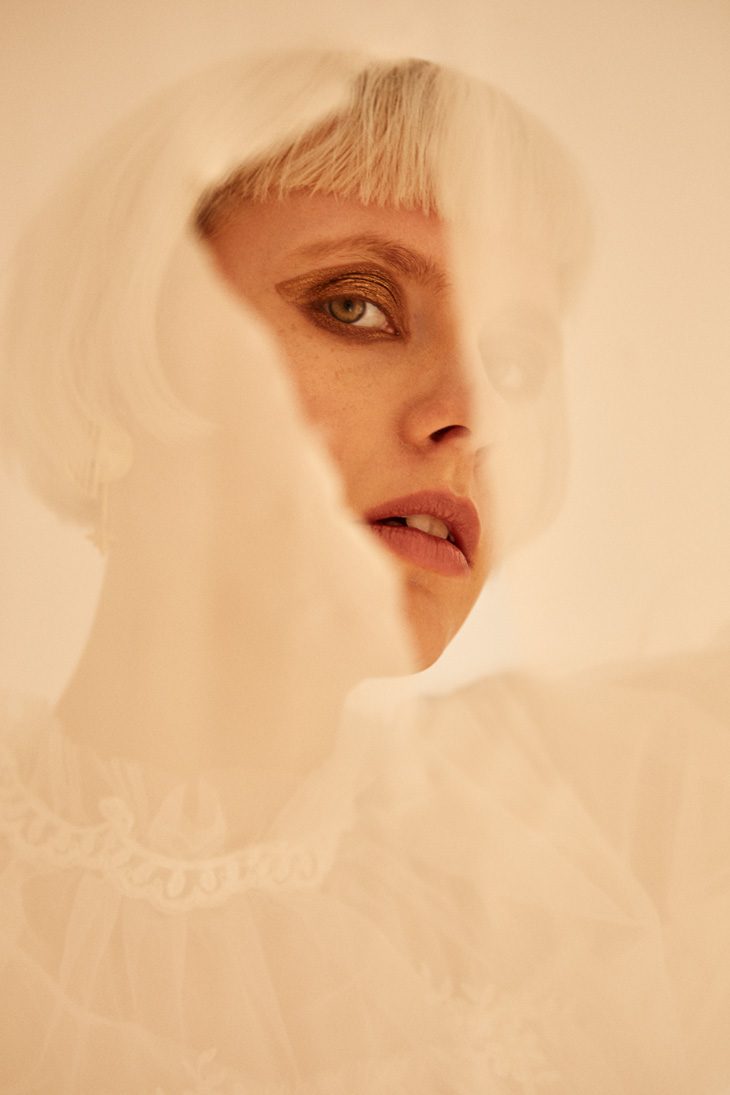 What's more exciting than finally being ready to pop the question? You've probably waited your whole life for this moment and the pressure is on. With such a high stakes situation, anything could go wrong. How can you plan a proposal that's foolproof and will leave your friends swooning? Here are a few do's and don'ts to help you on your way.
RELATED: BRIDAL
Read more tips from our bridal editor after the jump:
Do: Pick out a beautiful, well-priced ring.
At the end of the day, it's all about the engagement bling. After you're engaged, it's what everyone will want to see. When picking out a ring, it's so important to do your research to find the best deal and style fit for her. If you're looking to really impress, consider shopping with Agape Diamonds. This company offers unique conflict-free earth-mined, lab-grown, and synthetic diamonds that are affordable. Check out their myriad of stunning designs. You can buy this designer jewelry without concern. If you get "cold feet" over the design you picked, you can return your ring hassle-free for thirty days. You don't even need to worry about fit because Agape Diamonds will resize the ring for free. To see how much other people have loved their rings. You're sure to be impressed.
Don't: Overspend.
Earth-mined diamonds from some retailers can cost a lot more, because of the price of labour associated with mining. You can get a better diamond in terms of the Four C's—carat, cut, clarity, and colour—by going with a lab-grown diamond and for considerably less money. It's still a real diamond without the human cost. Companies like Agape Diamonds can still keep their earth-mined diamonds affordable because they've cut out the middlemen who hike up the price. Make sure you're getting great quality for your dollars.
Do: Match the proposal to the partner.
Theoretically, no one knows your partner like you do. Having an idea of the style of proposal your partner would like best is pivotal in terms of a positive answer. If your partner doesn't like to be the center of attention, go with something intimate, just between the two of you. If your loved one is a serious extrovert and would be disappointed if friends and family missed the big moment, plan it at a larger event. Ultimately do what feels right for you and your partner.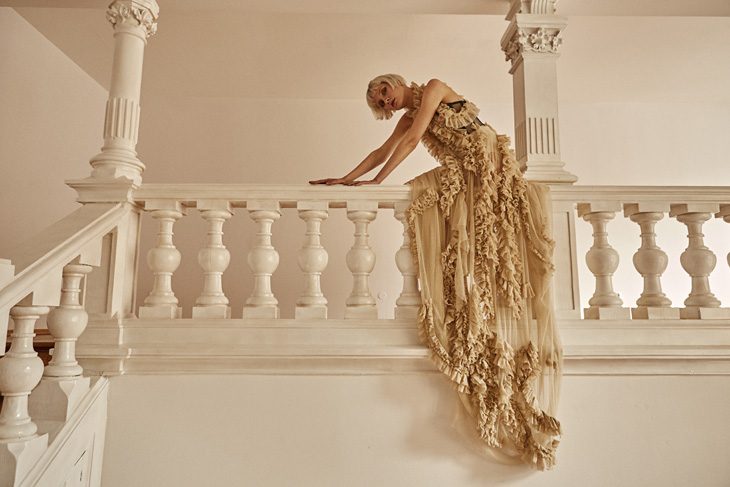 Don't: Put her on the spot, unless she likes that.
If you're planning to propose at a stadium event or just generally somewhere very public, be sure she's going to say, "yes." If your partner doesn't like a lot of attention he or she might just say, "no" based on being uncomfortable. That would be embarrassing for you both and definitely complicate the situation.
Do: Plan something meaningful and romantic.
The best proposals are heartfelt and honest. Plan it around something meaningful to you, like where you met or the day you officially started dating. Give yourselves enough time surrounding the proposal to spend and enjoy each other before announcing it to Facebook, even if it's just an hour or two. Maybe even pre-plan an engagement party, so you have time allotted to celebrate with everyone else.
Don't: Overcomplicate it.
You're certain to get nervous, even if you know that proposing is the right move. You'll feel anxious even if you know your significant other will certainly say, "yes!" It's a very natural feeling because you understand that this is a turning point. This moment is something you'll tell your children about. If you come up with an elaborate proposal idea, just make sure you have people to help you and that you haven't bit off more than you can chew. Bold, romantic gestures don't need to be expensive or complicated. Doing something complicated opens the door for unwanted chaos. Consider running your idea by a trusted friend or family member before beginning to execute it. They can help you edit your thoughts and come up with something great.
Images by Dominik Łoziński for Design SCENE